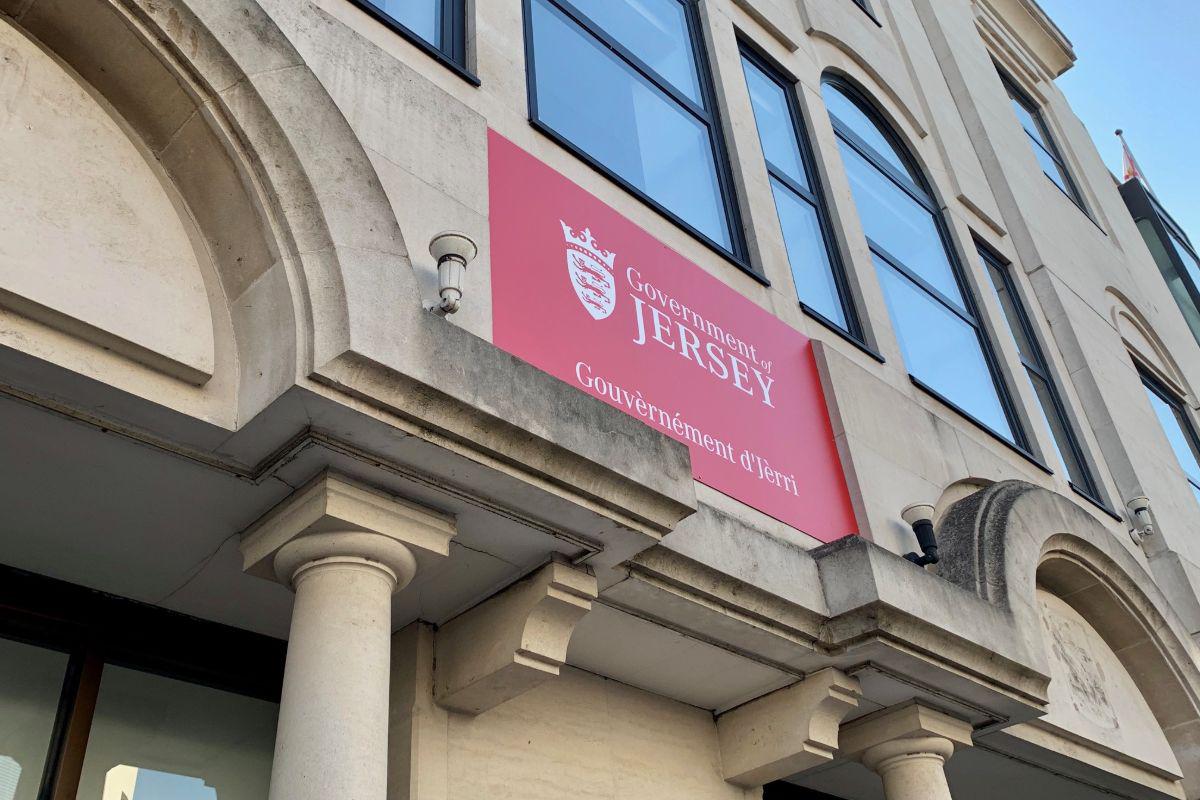 The Government's plans to create a new civil service headquarters have been downsized, according to Assistant Chief Minister, Deputy Scott Wickenden.
The politician overseeing the Government of Jersey's modernisation and digital projects has revealed a smaller office block is now being considered.
It follows a surge in civil servants and politicians working from home because of the coronavirus pandemic.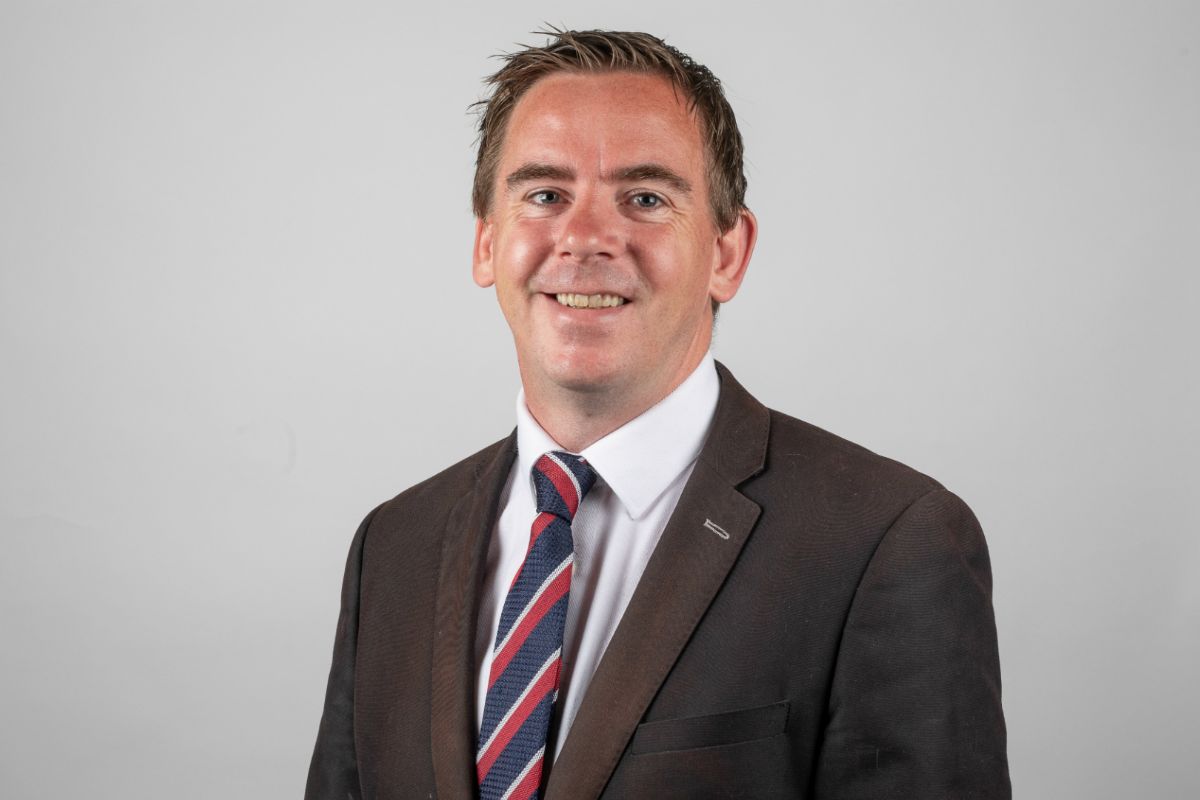 Assistant Chief Minister, Deputy Scott Wickenden
In a testimonial for Microsoft Teams - which was implemented by Jersey's government earlier this year - Deputy Wickenden says the culture change and adoption of virtual meetings mean the government can now look for a smaller base, with savings passed back to islanders:
"Before the lockdown, the Government had been looking at moving to a new office building.
"Now we are considering a smaller office and allowing people to work from home more regularly and dial into virtual meetings.
"We can then use the money we have saved to help the public in other ways."
The comments come days after Housing Minister Senator Sam Mézec called for the new States offices to be built at the International Finance Centre - freeing up other potential sites for social housing developments.
It is one a shortlist of four locations. A decision is expected by September.