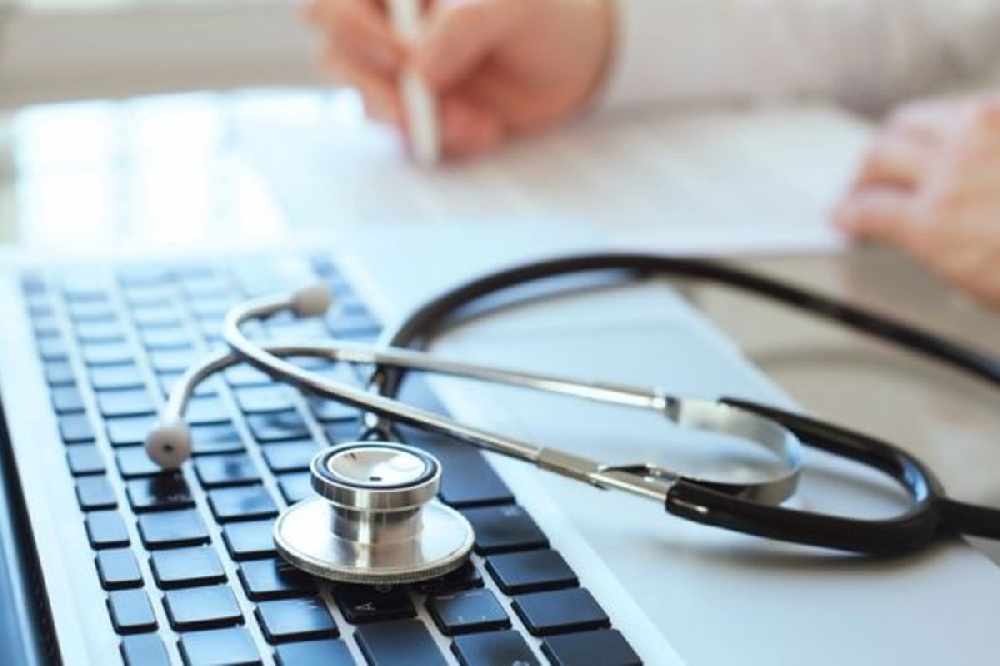 Government health workers and GPs have finally come together to tackle the coronavirus pandemic, two weeks after the agreement was first announced by the Chief Minister.
106 GPs will be employed by the Health Department for the next four months in what's being called 'a landmark agreement for Jersey'.
The GPs will carry out tasks such as:
* Working with the ambulance service 24/7 to help treat patients
* Providing more support in care homes
* Working alongside hospital teams in the Emergency Department and Urgent Treatment Centre.
* Support out of hospital care where possible
* Provide expert skills to the Health Department
"This is a landmark agreement for our Island. Our shared priority is to save lives, so we have come together to ensure that Islanders can access health professionals as quickly as possible, at a time when health resources are needed most.
"For the next four months, all GPs will be directly employed by Health and Social Services. This will provide more resilience for the hospital, as GPs will be able to take shifts in the Emergency Department, and GPs with specialisms in diabetes or other conditions can cover for specialist colleagues in the hospital.
"This agreement gives Health and Community Services more capacity and more flexibility to adapt to changing needs and puts Jersey's healthcare system in a stronger position to tackle COVID-19." - Deputy Richard Renouf, Health Minister.
This now means that islanders who want to make an appointment with their GP will have to call their surgery and not simply turn up. They will get either a telephone or video consultation, a face-to-face consultation or a home visit as deemed appropriate by the GP.
"This is a landmark agreement for GPs, Health and Community Services and most importantly for Islanders.
"The fast-moving coronavirus pandemic can seem daunting, but it gives us the opportunity to come together as one health system and offer the people of Jersey the best of health services at this unique time in our history. It also stabilises GP practices and brings skilled experts directly into Health and Community Services. We are pleased and proud to work with our GP colleagues." - Dr. Adrian Noon, Medical Director for Primary Care.
If a patient has coronavirus symptoms, the GP will decide which method of treatment is best. GP surgeries will be split into two areas - hot for those with symptoms and cold for those without.
As the need for treatment increases, islanders may have to visit a different GP surgery.
Meanwhile, the cost of seeing a GP in Jersey has been cut in half.
| | |
| --- | --- |
| Treatment | Cost |
| Covid Response Team Home visit and All End of Life | Free |
| General Practice consultations (Including telephone and video consultations and nurse consultations) | |
| Children aged 0 to 4 | Free |
| Children and young people 5 to 17 | £10 |
| All other consultations | £20 |
| Home Visit | £40 |
| Repeat consultation on same issue within 72 hours | Free |
| Pregnancy bundle | £120 |
| Free Services | |
| Cervical Smear | Free |
| Childhood Immunisation | Free |
| Repeat Prescription | Free |
| Prescription collection/delivery service | Free |
| Letter of referral | Free |