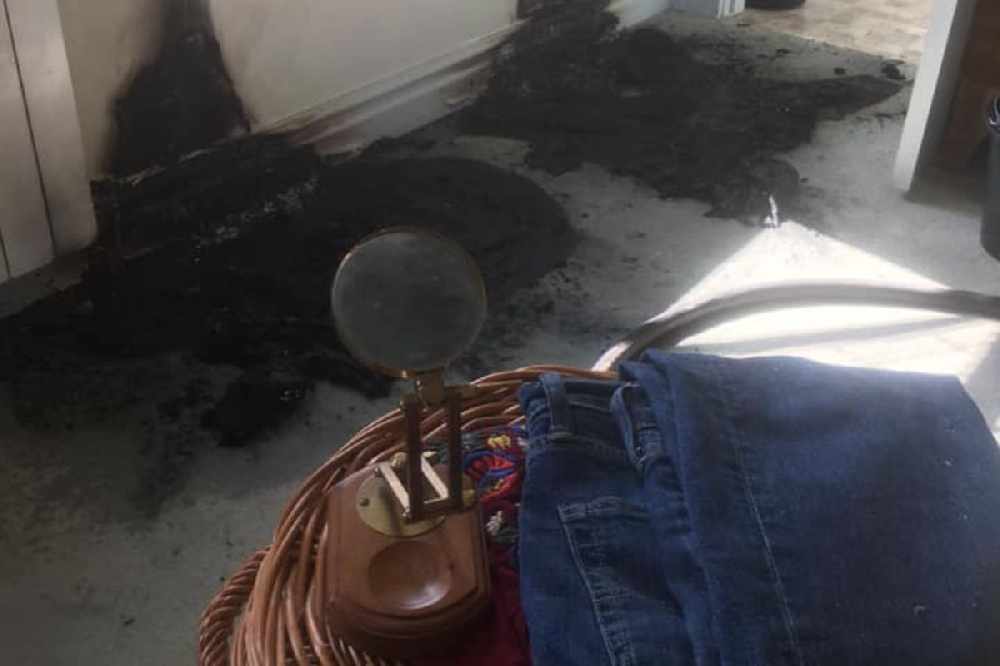 A fire at a home in Grouville broke out because the sun was shining onto a magnifying glass that had been left on a bedroom windowsill.
The Fire Service was called out at lunchtime on Sunday
Two fire engines and nine firefighters attended the scene to find a smoke-filled bedroom.
The magnified sun's rays had set light to the curtains and spread to the carpet below.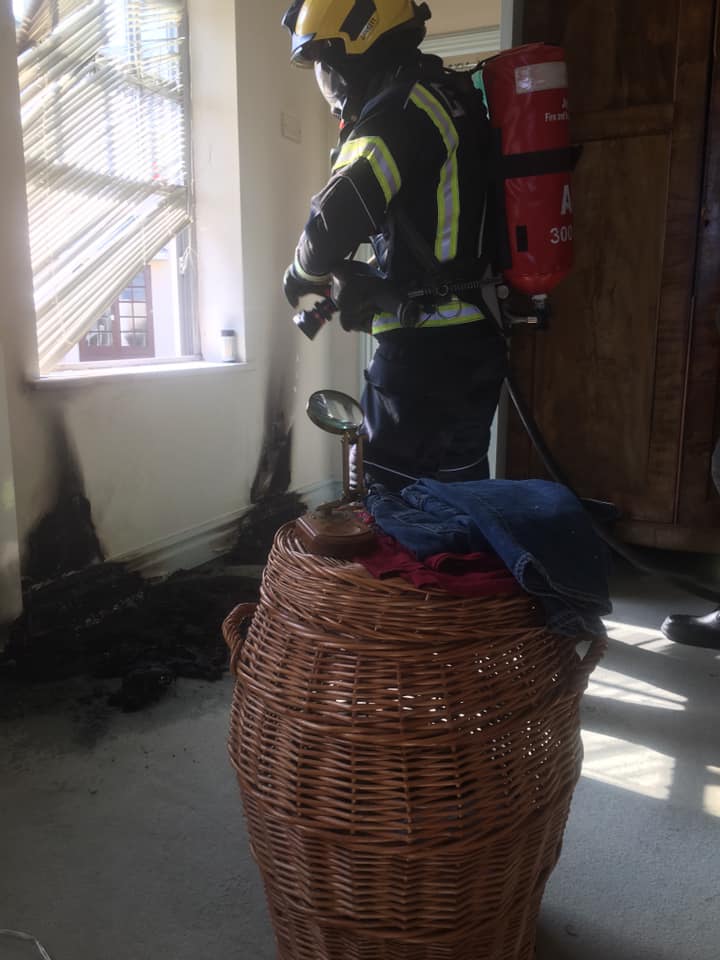 The man living there had tried to put out the blaze, before getting himself and his family out of the property.
Watch Commander Ryan said: "We would like to remind people that a fire can easily be started by the suns reflection through glass, mirrors or by a magnifying glass, especially as the weather improves."

Photos: JFRS