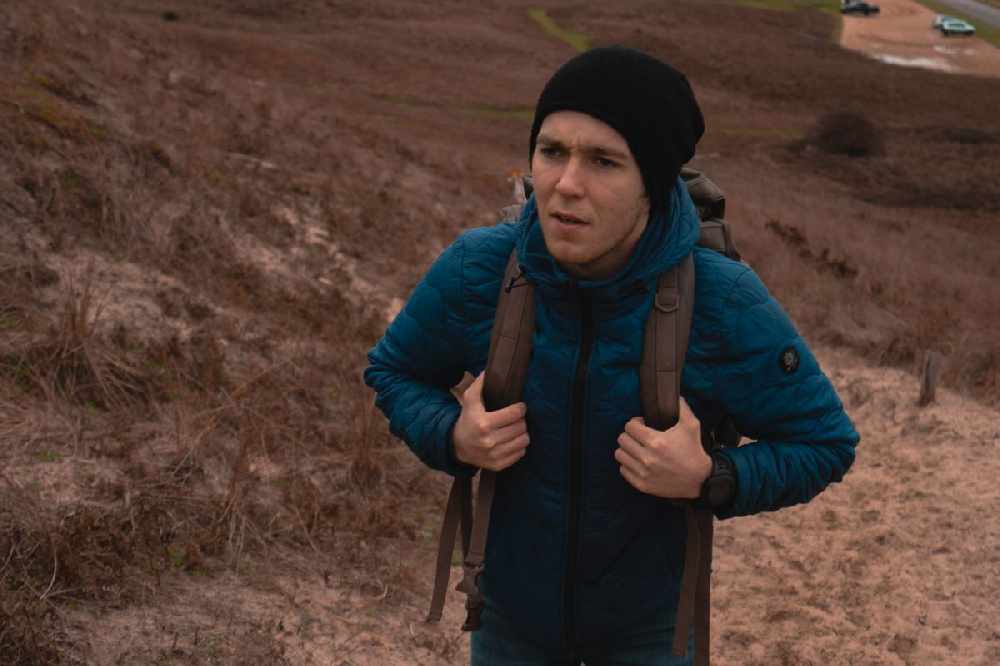 A local man will walk from St Malo to Beijing to raise money and awareness of mental health.
It will take Sam Wood between 18 and 20 months to complete the 6,500-mile journey.
He'll start on 1 May to try and raise £20,000, which will be donated to Mind Jersey.
He hopes this challenge and why he's doing it will resonate with people.
"As a young man that's gone through his own struggles as well, I do understand how hard it can be for men to reach out for help when they need it.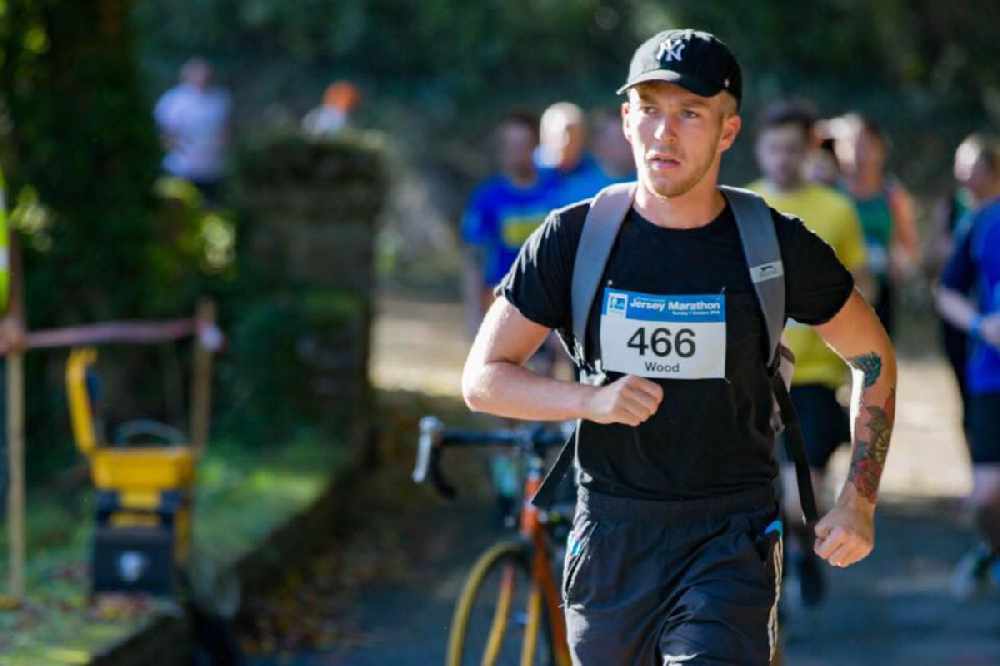 "I just want to raise awareness and if there are any young men that do hear about my story, it can inspire them to reach out as well, hopefully."
Sam has previously spoken out about his battles with mental health and how he eventually reached out for help.
"We can all have a bad day or a bad week every now and again, but after a string of negative events in my life last year, the sadness and despair I was feeling began to manifest into something much bigger. Everyday tasks soon became overwhelming, I began to lose interest in the things I loved, I started to isolate myself socially, and also began to fall behind at work. It was a vicious cycle that carried on for a long time.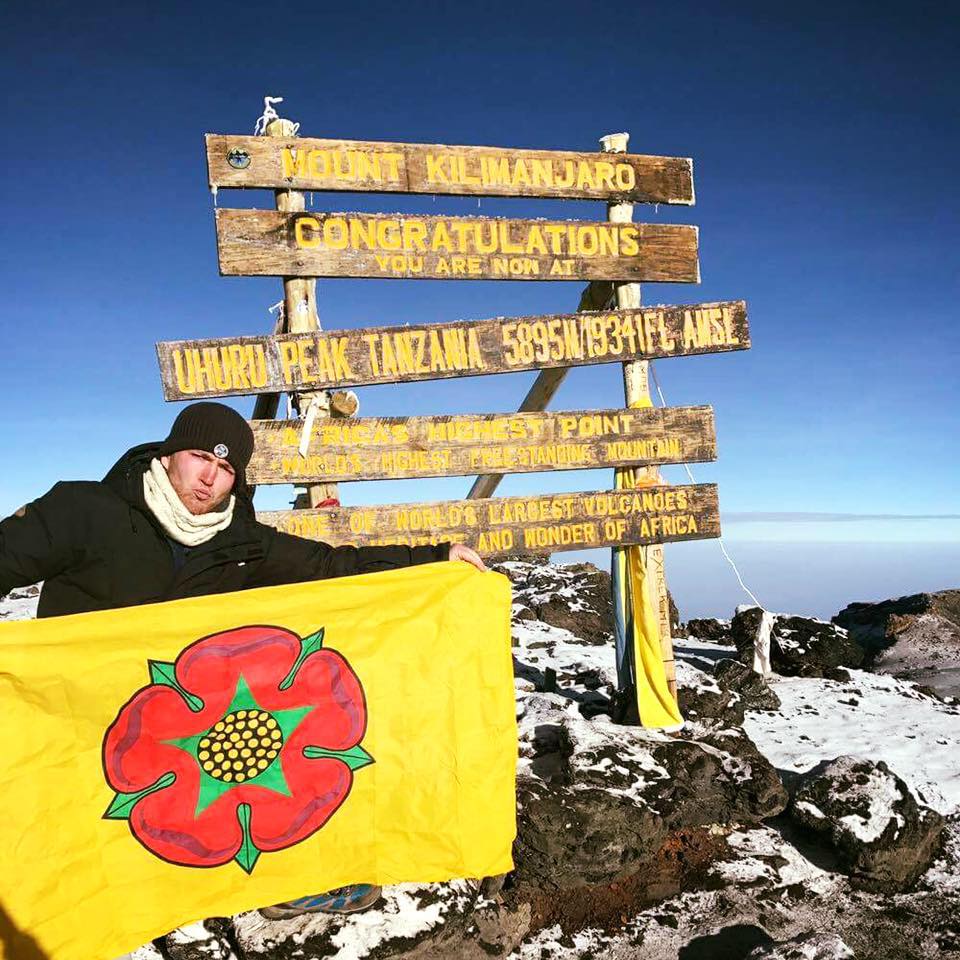 Samuel Wood posing after completing another mammoth fundraising effort.
"I didn't seek any help or speak to anyone and as time went by, it got to the point where I honestly thought people would be better off without me. I had no clear purpose, goal or sense of direction in life, my parents would be better off for not having to support me financially, my friends would be better off for not having to put up with so much negativity from me all the time, and my boss would be better off employing someone who was more capable than me. It sounds ridiculous now, but at the time, those thoughts were as true to me as the day is long ...
"I can't stress enough how important it is to reach out to people when you feel like you're struggling to cope. I did eventually, and whilst it was probably one of the hardest things I've done, it was also one of the most rewarding. With a network of people I know I can count on and a few changes to my lifestyle, I'm now in a much better place."
Sam has raised just over £1,200 so far. You can donate here.