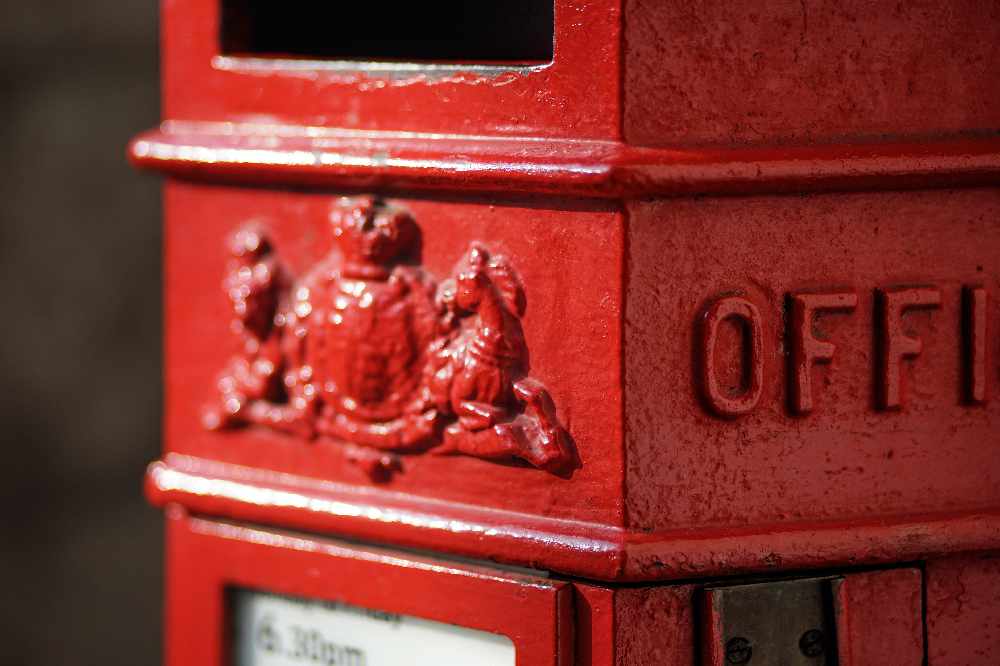 Jersey Post is giving out free postcards to help us stay connected during the lockdown.
The company hopes we can use them to say 'thank you' to our friends and family members, especially those who are 'essential' workers.
They'll be delivered to every home over the coming days and can be sent free of charge to any local address by popping them into your nearest post box.
Anyone who receives a card is being invited to share them on social media with the hashtag #connectingjersey.
#connectingjersey Postcards

From this week, we will be #connectingjersey by delivering FREE 'thank you' and 'thinking of you' postcards to all Island homes. If you know someone working on the frontline who might appreciate a postcard, then all you need to do is: 1. Write a friendly message on each card 2. Fill in the name and address of the recipients (no stamps required) 3. Pop them in a postbox while out on your daily exercise or essential shop. We will then deliver the postcards free of charge to any local address. If you receive a postcard, we'd love to see it! Please upload a photo on social media using the hashtag #connectingjersey

Posted by Jersey Post on Tuesday, April 14, 2020