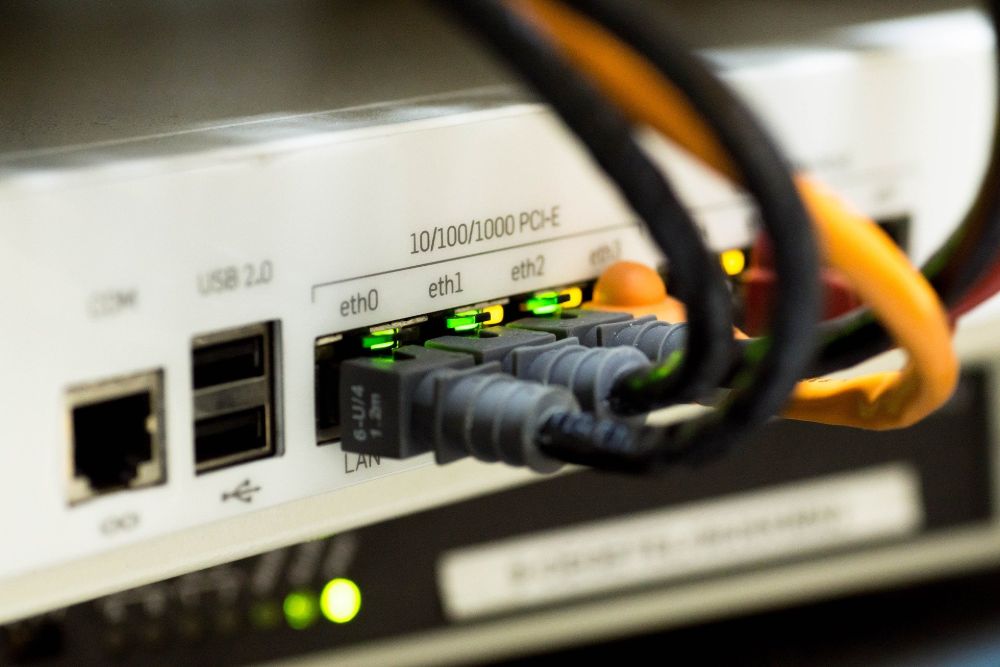 Jersey's internet providers are all upgrading their broadband speeds to help people working from home during the coronavirus outbreak.
JT, Sure and Homenet will provide gigabit connections to all their customers for the duration of the pandemic at no extra cost.
The upgrades will be rolled out over the next two weeks, with islanders getting 1 Gbit/s download and upload speeds once the work is complete.
It comes after negotiations between Digital Jersey and the island's government.
Tony Moretta, Digital Jersey's CEO says it's good to see internet providers working together to help people at these challenging times:
"With our 100% fibre network, Jersey is in the unique position of being able to easily support all the services required for both remote working and living for the entire population. We will continue to work with Government and industry to ensure both businesses and consumers have the technology they need."
Economic Development Minister, Senator Lyndon Farnham, says anything that can be done to support the island at this time is 'most welcome'.