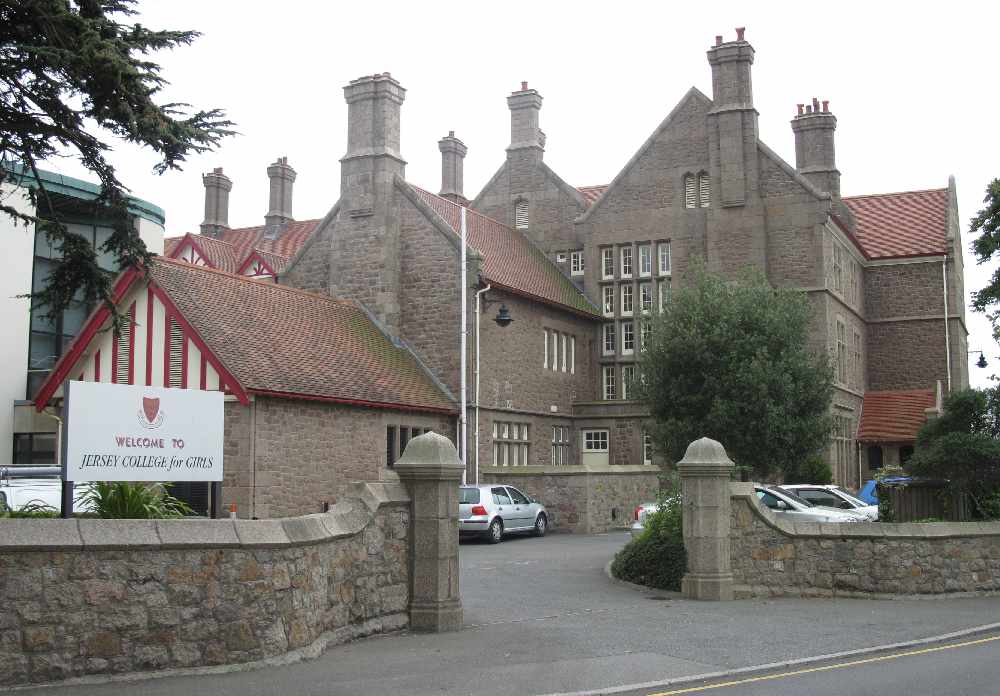 Channel 103 understands more JCG students have tested positive for Covid-19.
All sixth form students at the school have been sent home.
Yesterday Year 11 were sent home to isolate following confirmation a pupil in the class had the infection.
Earlier this week, Public Health advised all Year 12 and 13 pupils at JCG, Victoria College, Beaulieu and De La Salle to get tested following a 'small number of cases' within the sixth form community at the schools, which share some subjects.
In response to a request from Channel 103 the government has issued a statement.
"There have been new cases of COVID-19 confirmed at Jersey College for Girls Sixth Form.
The affected students are isolating at home, along with the rest of their households and are following the public health guidance. In order to respect the privacy of the students no further information will be provided about them.
While the direct contacts of the students are identified and contacted, all Sixth Form students will be asked to go home and to remain at home until this process is completed.
"The college will remain open following advice from Environmental and Public Health.
"We are committed to supporting our students who have been impacted by the pandemic. Students who have to be at home due to Public Health guidelines will continue to receive school work online, from today, so that they can continue with their education."
A press conference is due to be held this afternoon as Jersey looks set to exceed 100 known active cases of coronavirus.
Yesterday we were at 97.
Of the 62 new cases confirmed in the past seven days, 34 were through contact tracing, increasing fears about the level of community transmission.
Jersey's Chief Minister, Health Minister and Dr Ivan Muscat will be giving a briefing at 2pm.