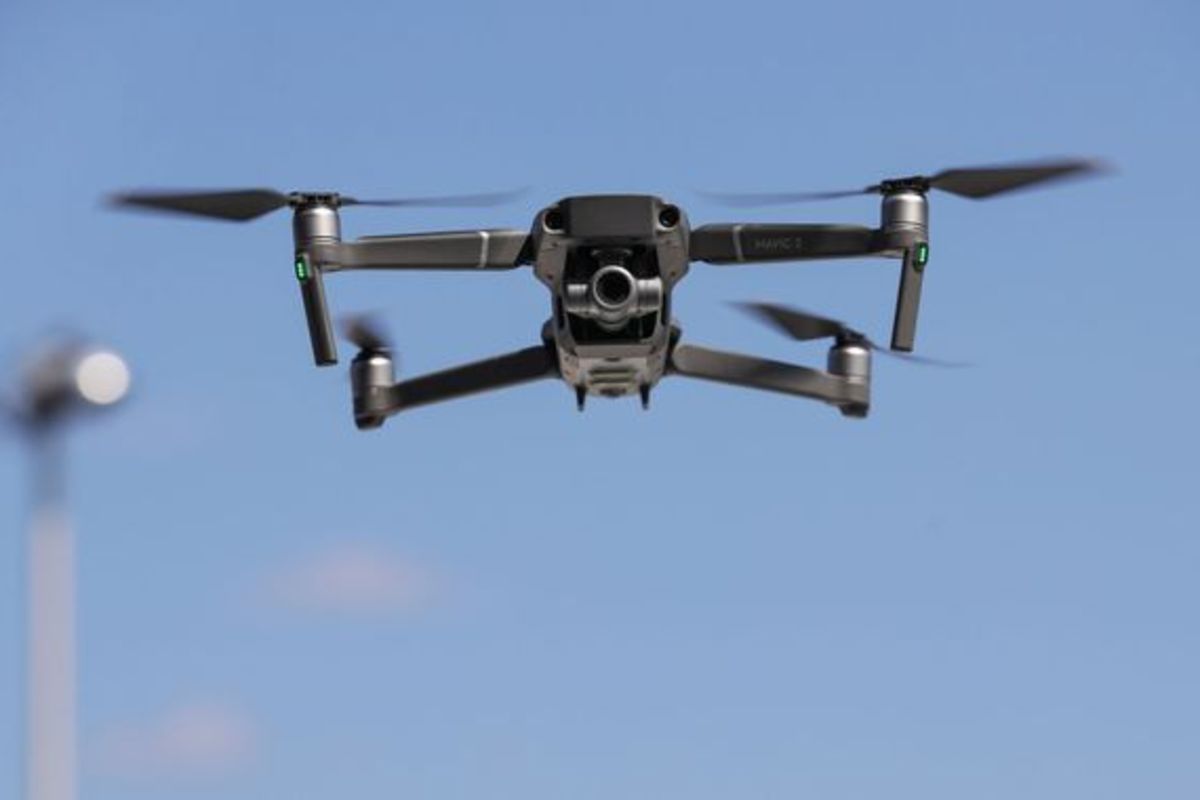 Drone-users are being urged to stick to strict rules about where they can fly them after flights from Jersey Airport were grounded for a time on Saturday.
The incident has been reported to the European Aviation Safety Agency.
A private pilot reported having to take action to avoid a drone shortly after taking off in an easterly direction 1.40pm.
Departures were suspended and the police called to the Trinity area to investigate.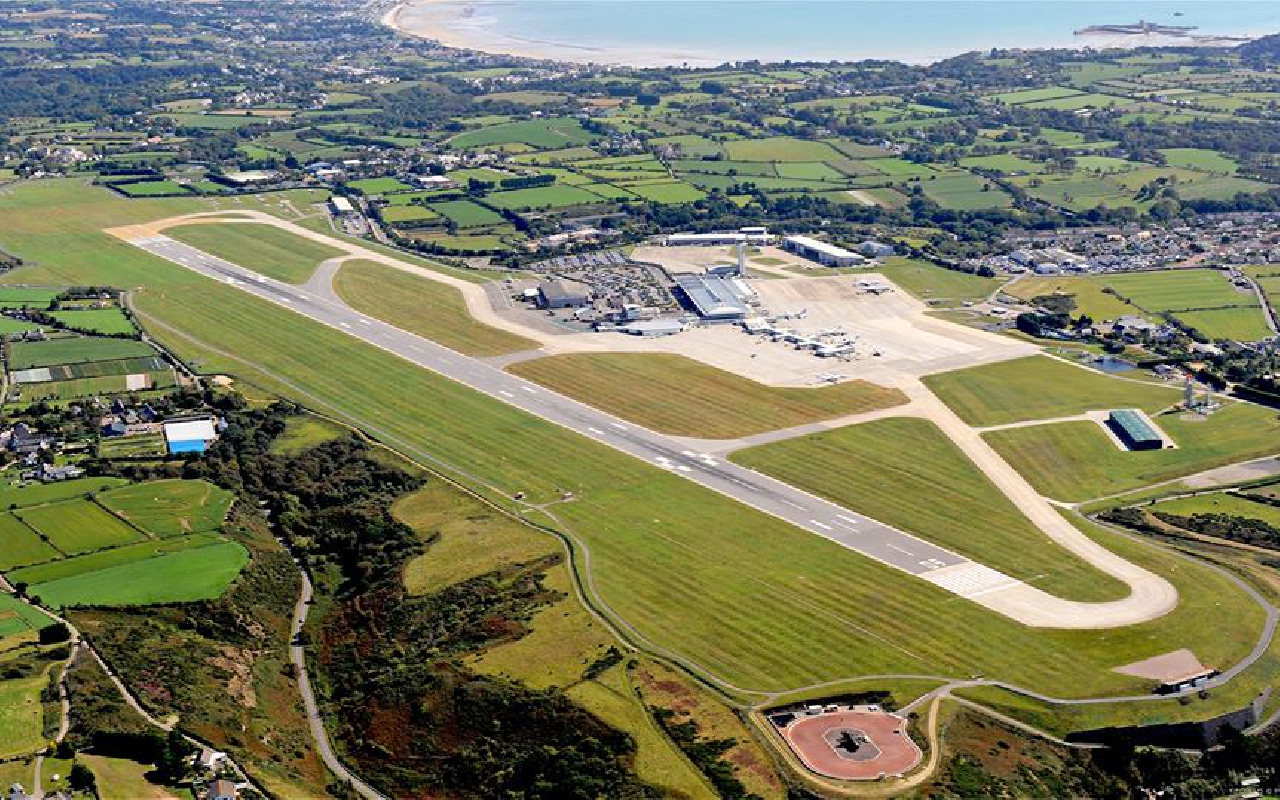 There were no further sightings, and flying resumed around forty minutes later.
Flights has continued to land throughout, coming in over St Ouen's Bay.
Ports of Jersey is reminding drone users they can't be flown at more than 400 feet and within 2 nautical miles of the airfield without prior permission from Air Traffic Control.
A user-guide is available to view and download at www.jerseyairport.com
"The safety and security of passengers, crew and aircraft remains a priority for Ports of Jersey, which would like to apologise to anyone affected by this delay but thank them for their patience and understanding." - Ports of Jersey