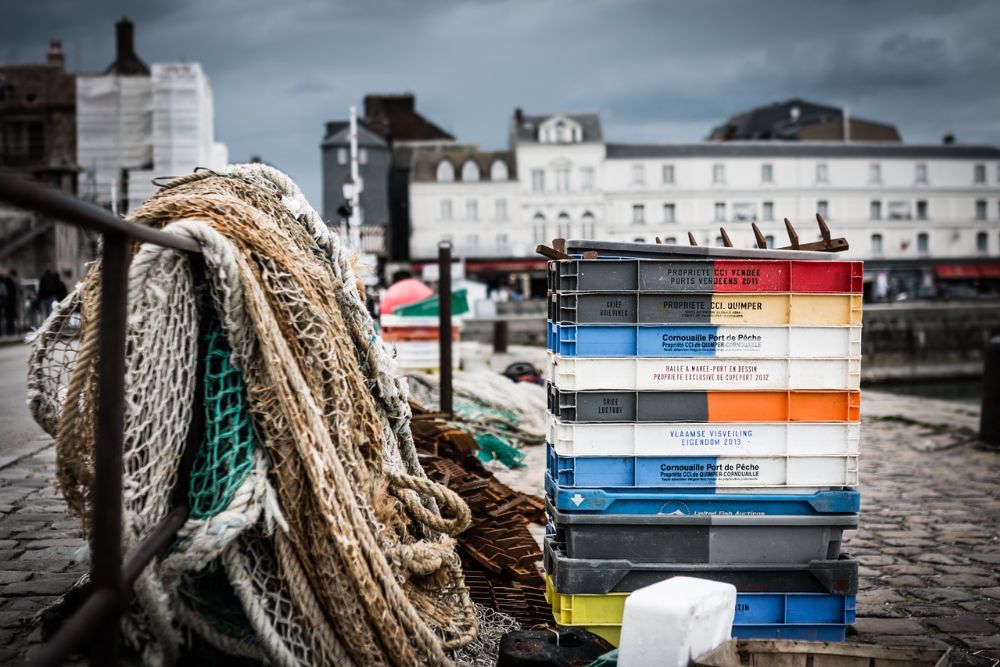 Jersey fishermen and hospitality bosses are hoping to spread the message encouraging us to buy local produce.
A dispute between the island and France over post-Brexit fishing licences has meant some local fishing boats haven't been able to land their catches at French ports.
Several parish halls and the Jersey Development Company, which manages the Weighbridge, have offered space to trade here instead.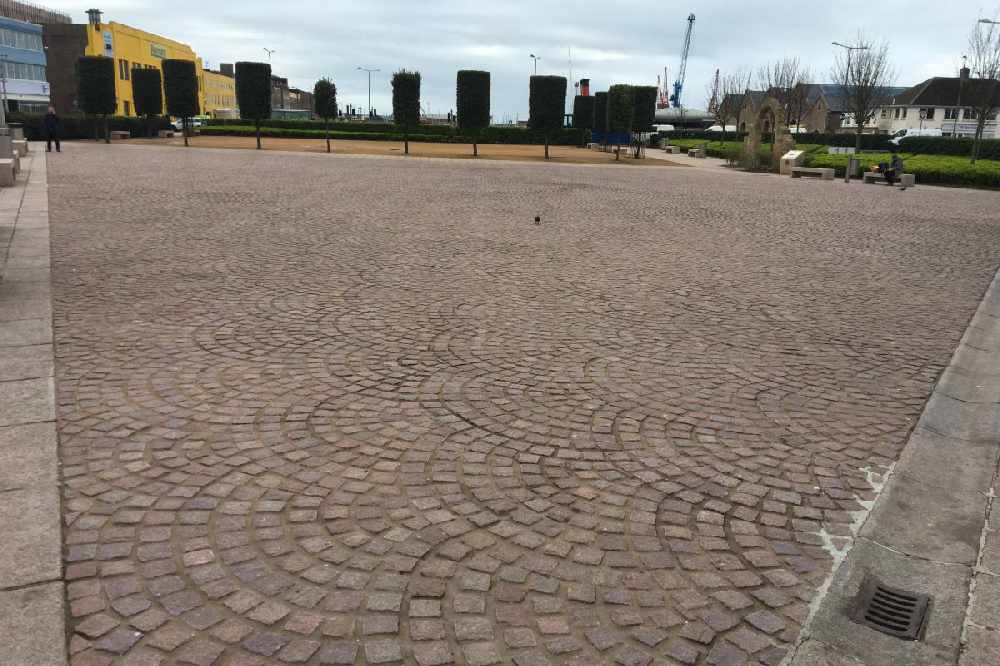 Fishermen have been offered use of the Weighbridge to sell their produce
Jason Maindonald from the JDC hopes they will still get some use from the site:
"The Weighbridge is used a lot for events, generally through the year, but with COVID last year, there weren't many events happening and there aren't many plans for events this year.
"We thought it would be nice to offer the fishermen somewhere to drop their catches and sell it if they could."
It's also hoped that the Jersey Fishing Festival can return once COVID restrictions are lifted, letting fishermen show off their produce alongside cookery demonstrations and live music.
Hospitality bosses have been in discussions to start planning the event to support local producers, but a date is yet to be announced.