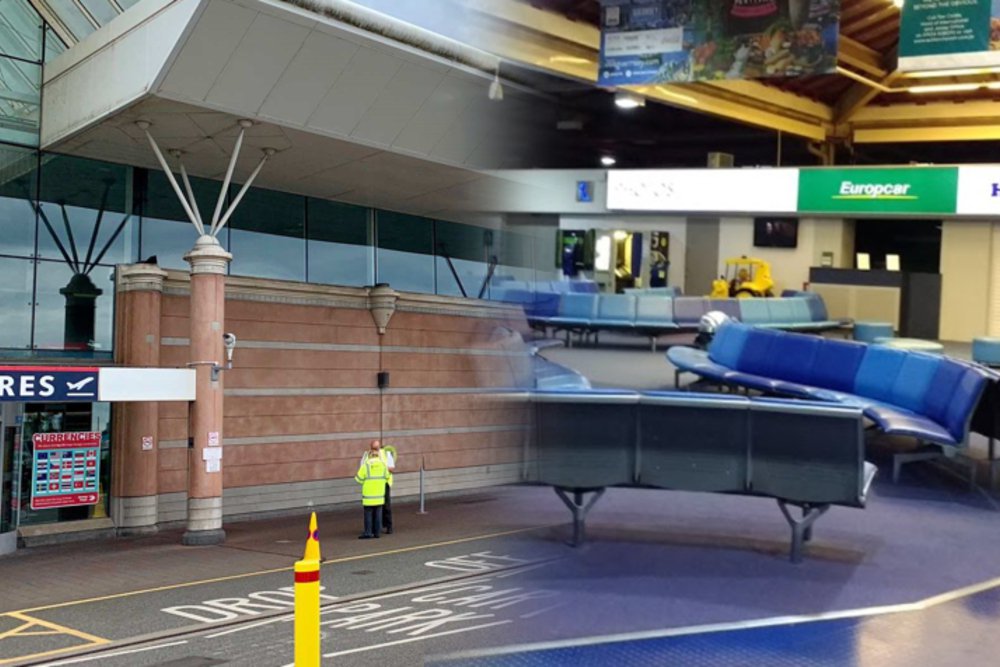 Jersey's ports are preparing for the big Christmas getaway, but weather conditions are expected to disrupt ferry sailings.
Islanders due to travel by fast ferry to the UK this weekend and Monday are being warned the weather could affect services.
Those who planned an early getaway are already impacted, with Thursday's crossings of the Liberation cancelled because of high winds.
The latest information is being posted to the 'sailing updates' page of the Condor Ferries website.
"Weather conditions for Thursday 19th December have deteriorated further with high wind speeds in the Channel Island areas. As a result, Condor Liberation's sailing for today Thursday 19th December has been cancelled."
The quickest way to change your sailing is to speak to a member of staff by calling us on 0345 6091026 from 0800. Please note that our phone lines will be busy during this time. You can leave a message for us to ring you back and our system will automatically place you in the queue to be called.

Alternatively you can chat to a member of our team via Live Chat .

We apologise for the inconvenience and delays caused and thank you for your patience and understanding.

Please continue to check our sailings updates web page for the latest sailing information."

Condor is predicting Saturday, Sunday and Monday crossings of the Liberation could also be affected. On Wednesday it offered those passengers the opportunity to transfer onto Friday's services were possible.
Meanwhile, festive flyers are being advised to be prepared and to leave extra time for security checks.
Monday 23rd December is due to be the busiest day, with 8,100 travelling in and out of Jersey by air.
Ports of Jersey has issued advice to help travel plans go smoothly:
*Wrapped presents must go in checked-in luggage.
*Liquids including perfumes, pastes, gels, jams, preserves (Black Butter), dairy products, lotions and snow globes must go in hand-luggage (unless they are less than 100ml in which case they will be subject to the usual liquid testing process)
*Home-made Christmas crackers and party poppers are not permitted by any airline
* Check your airline's baggage allowance to avoid excess charges
* Passengers needing special assistance should notify their airline at least 48 hours before travelling
"We issue this timely season advice to passengers as a guide to help make their journey through Jersey Airport as smooth and stress-free as possible. With a high volume of passengers expected in the lead up to Christmas, travellers should be prepared and allow sufficient time for checking in hold luggage and clearing central security." - Maria Le Tiec, Passengers Services Manager.