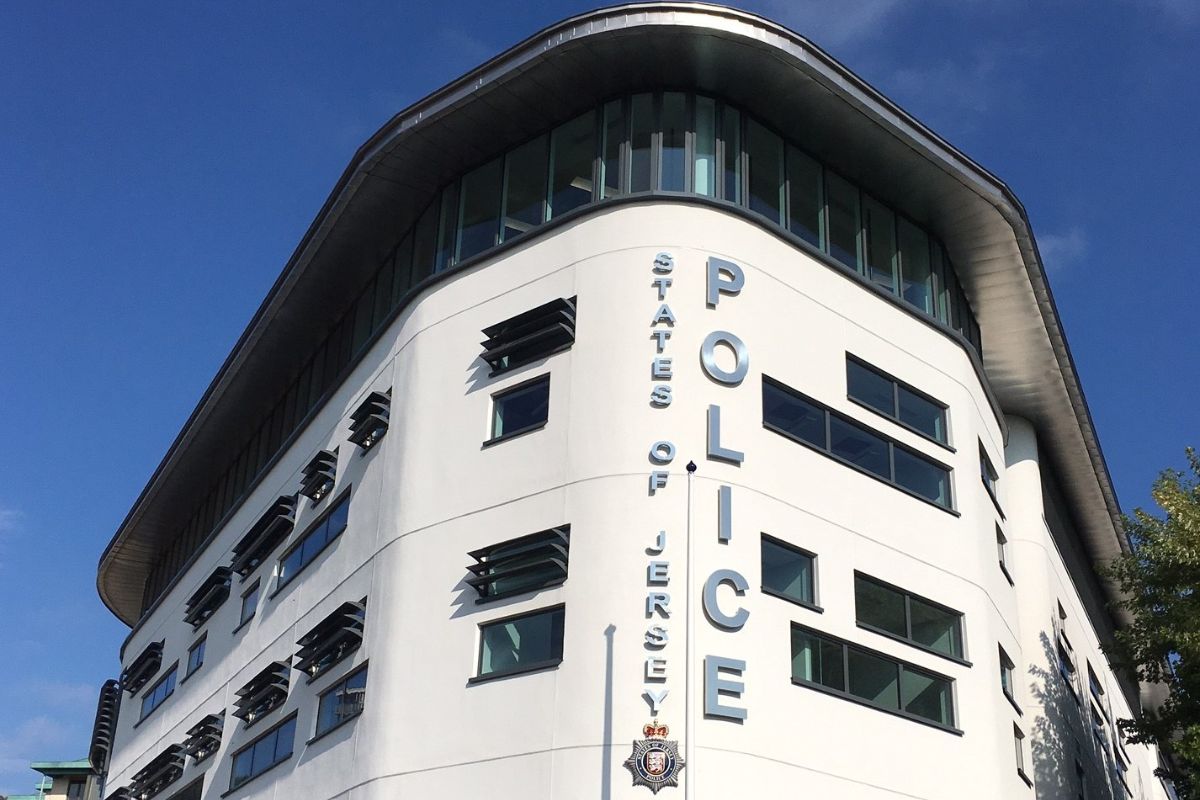 Jersey Police are looking for a man who allegedly leaned through a woman's car window and punched her several times in front of two young children.
The force says that happened just after another man had stopped the car and poured a drink over the passenger.
The silver car had been driving on the Albert Pier at around 8:30pm last Thursday (3 September).
The man is alleged to have leaned into the passenger side window, poured a drink over the woman sitting there, before walking away.
The car was then parked near the Lifeboat Station when another man lent into the driver's window and punched her several times before leaving.
She suffered minor facial injuries but didn't need to go to hospital.
Both men are described as being in their 20s. One has dark hair and was wearing a white jacket and body warmer, while the other has brown hair cut short at the sides and was wearing a blue tracksuit.
Police think they had been at a nearby boat party that evening.
Anyone who knows the men involved, saw what happened, or has any information on the incidents is asked to call police on 612612 or Crimestoppers anonymously on 0800 555 111.