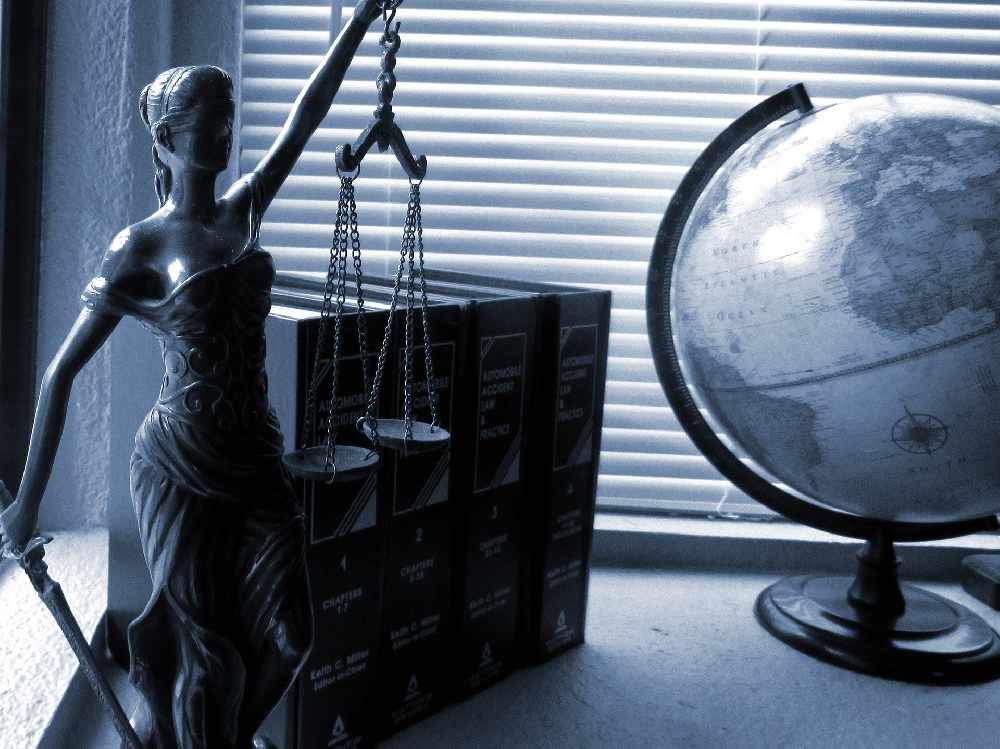 There is major uncertainty over the future of Jersey's Probation Service.
Its Chief Officer is opposing plans to move control of it from the Royal Court to the Justice and Home Affairs department.
There are also fears of a £180,000 shortfall when its 'Building a Safer Society' funding runs out later this year.
That could mean the loss of key elements of the service's work such as the Restorative Justice and ADAPT domestic violence programmes and probation officers working with Portuguese speakers and substance abusers.
Growth bids have been submitted to maintain 'these essential posts',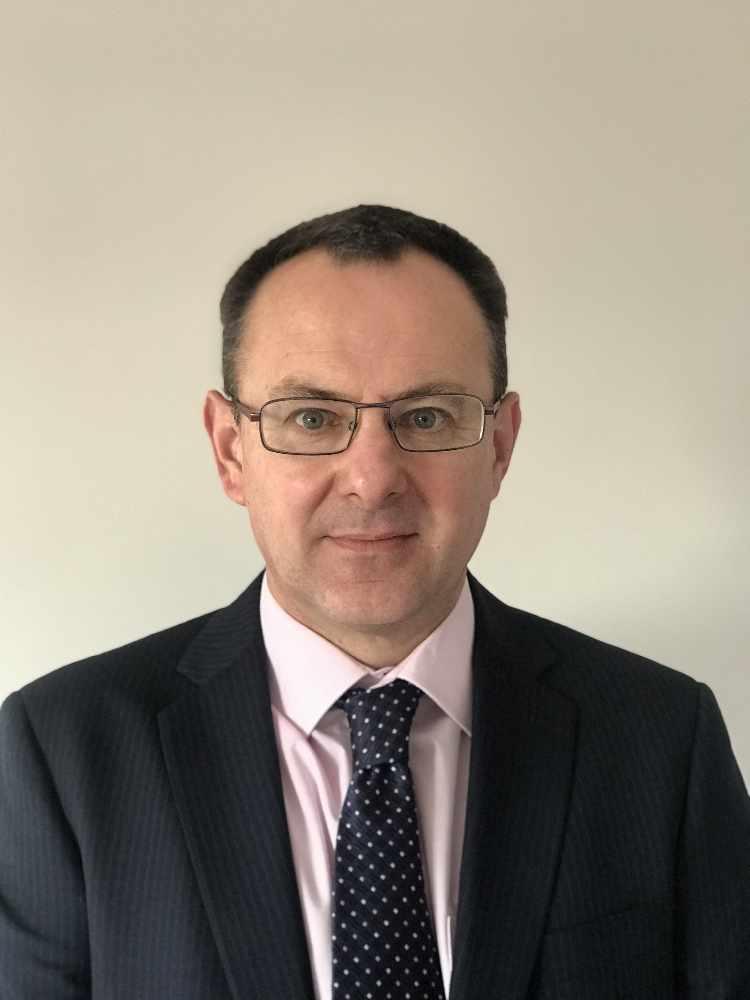 Chief Probation Officer, Mike Cutland says the uncertainty is 'worrying':
"I hope that funding will be retained, because otherwise I do think the island will miss the quality and the interventions that those posts make possible - for all sorts of reasons from a diversity and equality of opportunity reason, and for Victims' Services as well."
Mr Cutland, who took over leadership of the Probation Service from Brian Heath when he retired last year, is opposed to moving the governance of the service to Justice and Home Affairs, saying it is causing 'considerable concern' and 'has become a distraction'.
"My own view is that there is not an urgent need to change. The courts are our number one customer. They let us know how we do. I think there would be a risk to change that without very good reason, and we have seen what has happened in parts of the UK - where change has happened without clear rationale and things end up getting worse."
In his annual report, Mr Cutland goes on to say that the proposal to report to government threatens to undermine the service's work 'by affecting staff morale and forcing attention on discussions around reporting lines rather than concentrating on providing quality services to the island."'