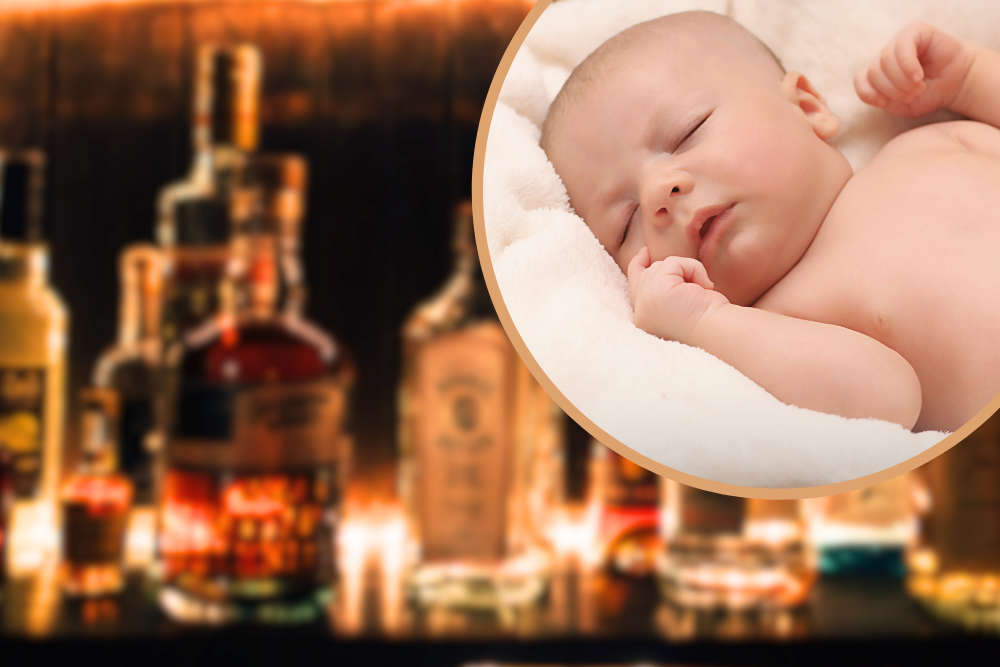 Children can now get diagnosed with Foetal Alcohol Spectrum Disorder in Jersey.
The Children and Adolescent Mental Health Service, CAMHS, is holding clinics for young islanders suspected to have FASD.
Young people with the neurodevelopmental condition initially had to go to the UK for a diagnosis, which could be costly for families and carers.
The government is offering children with the disability a range of support, including speech and language therapy and occupational therapy.
In the short term, clinics are focusing on young islanders who have been identified as displaying symptoms.
FASD is caused when a person is exposed to any amount of alcohol before birth and is linked to more than 400 physical and cognitive conditions.
Only 10% of people with the disability have physical differences, which include a thin upper lip, flat and smooth skin between the nose and top lip and narrow eye openings.
Other signs of FASD include struggling with:
Learning;
Memory;
Motor development;
Social relationships;
Emotional regulation;
Attention;
Impulsivity;
And hyperactivity.
In the medium term, all children referred for a neurodevelopmental assessment will be screened for FASD as part of a single referral pathway.
Andy, the father of a boy with the disability and the admin of a Jersey-based Facebook group, says unless you have lived and breathed FASD, it is hard to understand the disability and its nuances.
"Whilst an FASD pathway is an amazing step forward unless you have significant lived experience of living with someone with FASD, as I have, you will not know, or you will have very little understanding, of the robust strategies that need to be put in place to support individuals with FASD."
The life expectancy for those with the disorder is 34 years old, on average.
Andy says it can lead to several mental health conditions that can affect people in adulthood.
"FASD is not just a childhood disability."
"It's a whole life disability that is with people from start to end, it's not something that children grow out of and if they don't get the right support it can carry on into adulthood."
Dr Catherine Howden, community consultant paediatrician, based at CAMHS, says FASD shares many symptoms with other neurodevelopmental conditions – including ADHD and autism.
"It requires assessment of 10 different neurodevelopmental domains and a co-ordinated approach from multiple health professionals.
"Providing an accurate diagnosis is the first step to providing the correct support for children and young people with FASD. This includes giving families the knowledge they need to effectively support their children."