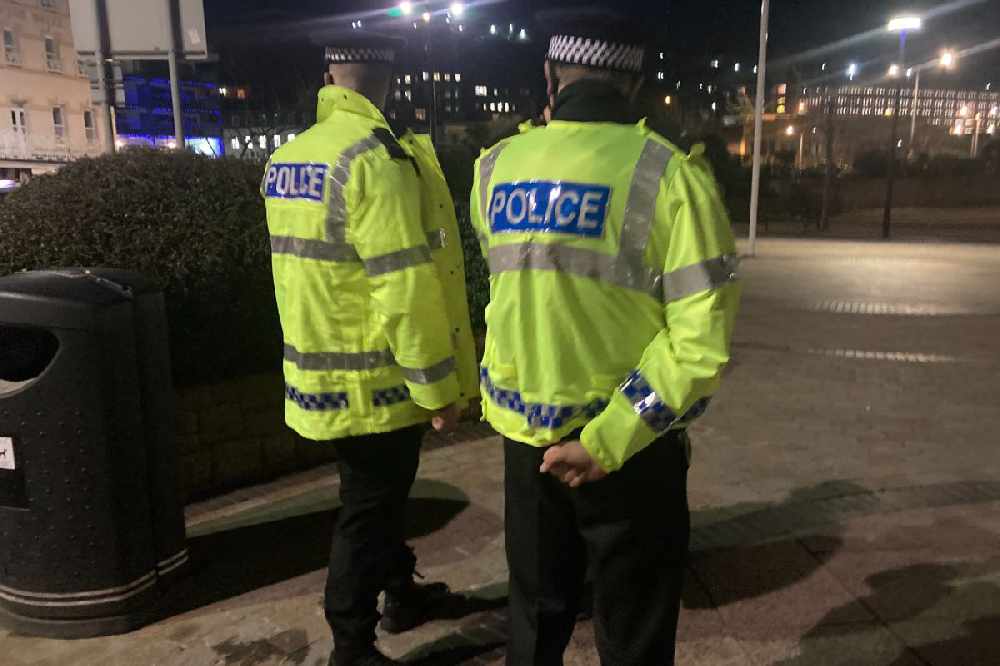 Extra police officers are being deployed this weekend to help manage any incidents relating to the reopening of pubs and restaurants.
This is the first weekend that hospitality venues are being allowed to operate in Jersey since late November.
Channel 103 joined some States officers as they checked in on businesses and spoke to people going out for a meal and some drinks.
PC James Elliott says they were very receptive and the response was positive.
"Even the public have been quite pleasant to us! We had quite a lot of difficulties last summer with the new guidelines as they were quite confusing, where this time people are following the rules. It makes our job a lot easier.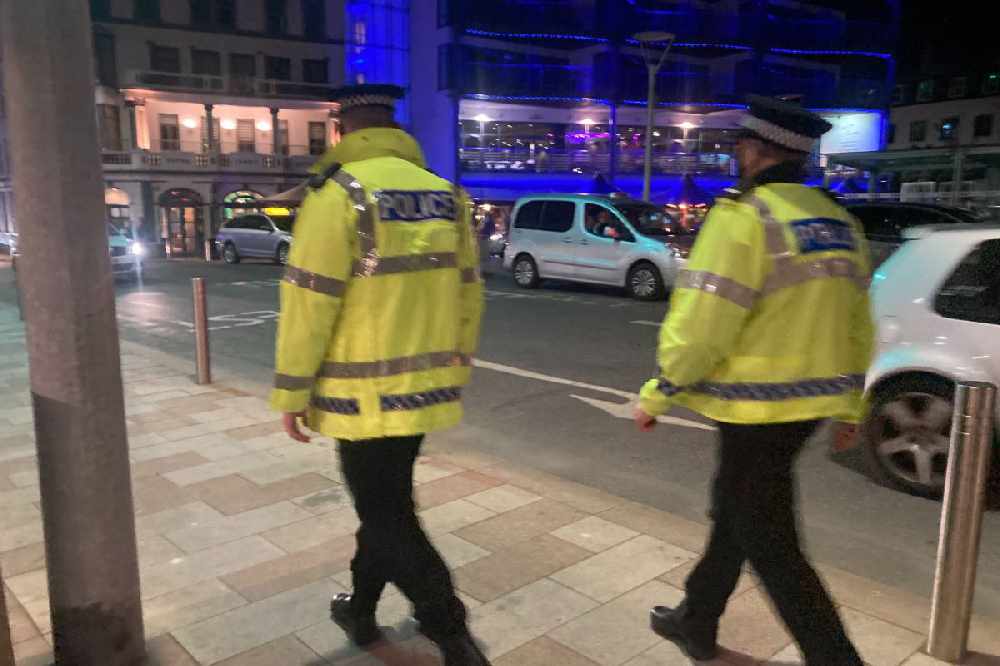 "The last thing we want is another lockdown. We want people to enjoy themselves safely and that's absolutely what people have been doing, they're being responsible. I hope it continues like this this weekend."
After Jersey came out of lockdown last year, pubs and bars reopened for the first time in early July 2020.
22 arrests were made across that July weekend, with 12 adults arrested for drink-related offences.
At that time, alcohol was allowed without a meal.
Guidance this time is slightly different - with customers only allowed alcohol with a main meal, having to wear masks when not eating or drinking, and not being able to stay for longer than two and a half hours.
Chief Officer Robin Smith was out with his colleagues this evening to monitor the situation.
Evening all. Fantastic to see smiley, happy people out in town this evening. Have a great night regardless of whether you are busy working or out enjoying the night with friends.#ChiefofSOJP pic.twitter.com/uv86Ad0px4

— St.Helier Town Police Unit (@townpoliceunit) February 26, 2021
He described the scene to Channel 103 as one of cautious optimism - saying that islanders have earned this regained freedom through following the rules.
The Chief warned though that there will be some incidents to deal with.
"There will always be pockets. There will be some that will try and be what I might describe as very entrepreneurial.
"They need to realise and the States of Jersey Police and Honorary Police colleagues will be there to advise them accordingly.
"I can guarantee there will be somewhere here tonight that will just be slightly bending those rules and we'll help to bend them back."