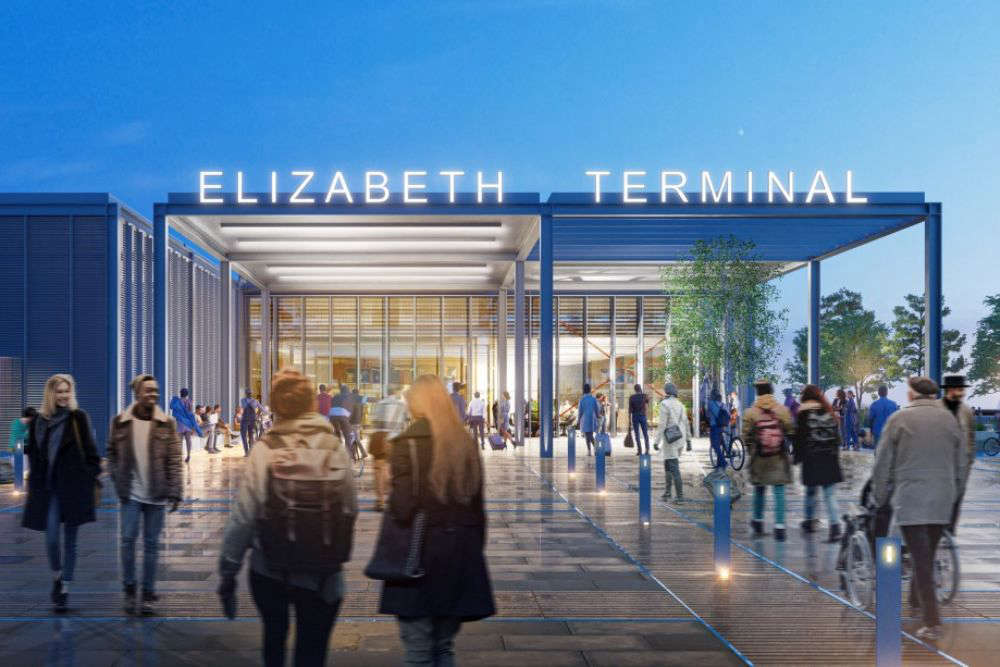 How the new Elizabeth Terminal could look.
A planning application has been submitted for the redevelopment of Elizabeth Harbour, including a new passenger terminal.
The overhaul - part of the St Helier Harbour Master Plan - was unveiled by Ports of Jersey last year.
Consent is now being sought for the first phase of the project, which aims to meet the island's future shipping needs.
It includes improving infrastructure, co-locating Lift on Lift off and Roll on Roll off freight movements, and demolishing and replacing the terminal building.
Harbour Master Captain Bill Sadler is eager to get started:
"This a significant milestone to increase capacity, flexibility and resilience in our freight handling ability
It also proposes significant improvements to the passenger experience for those using the new terminal."
The first phase of the Elizabeth Harbour works, which could start this year, will include creating the new berths and dredging for the infrastructure.
There will be a new reclaimed area and a suspended concrete deck constructed over the existing spending beach.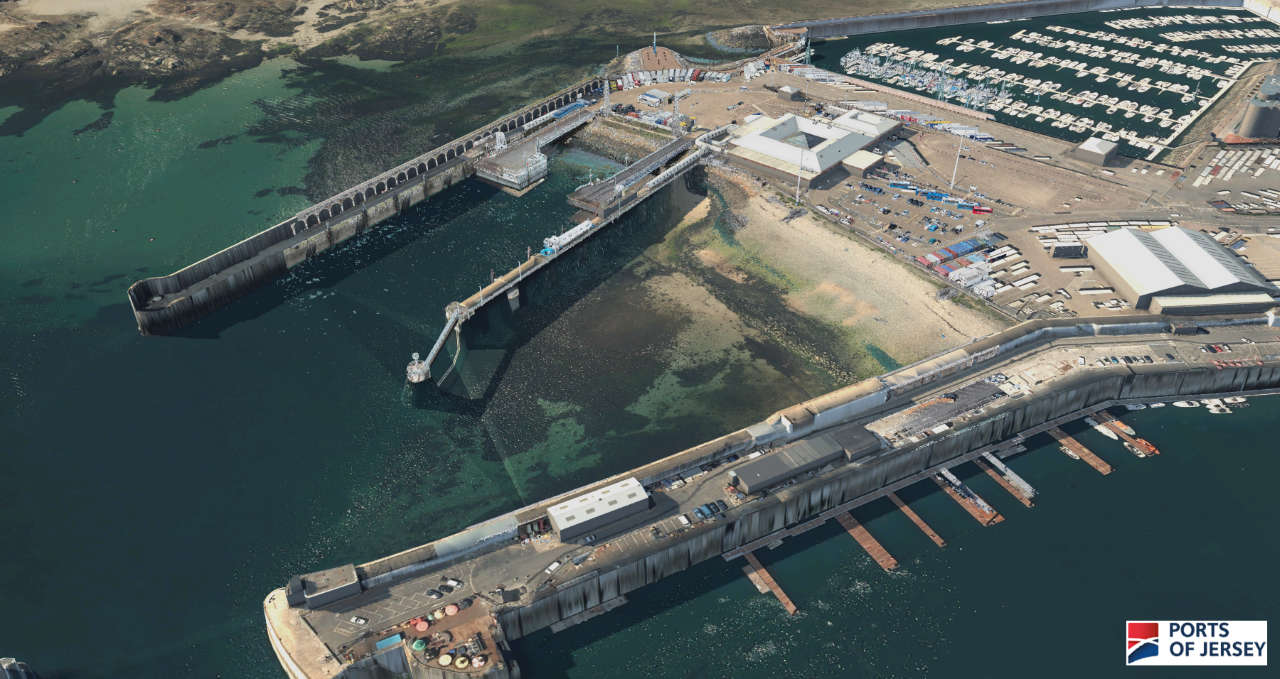 The existing harbour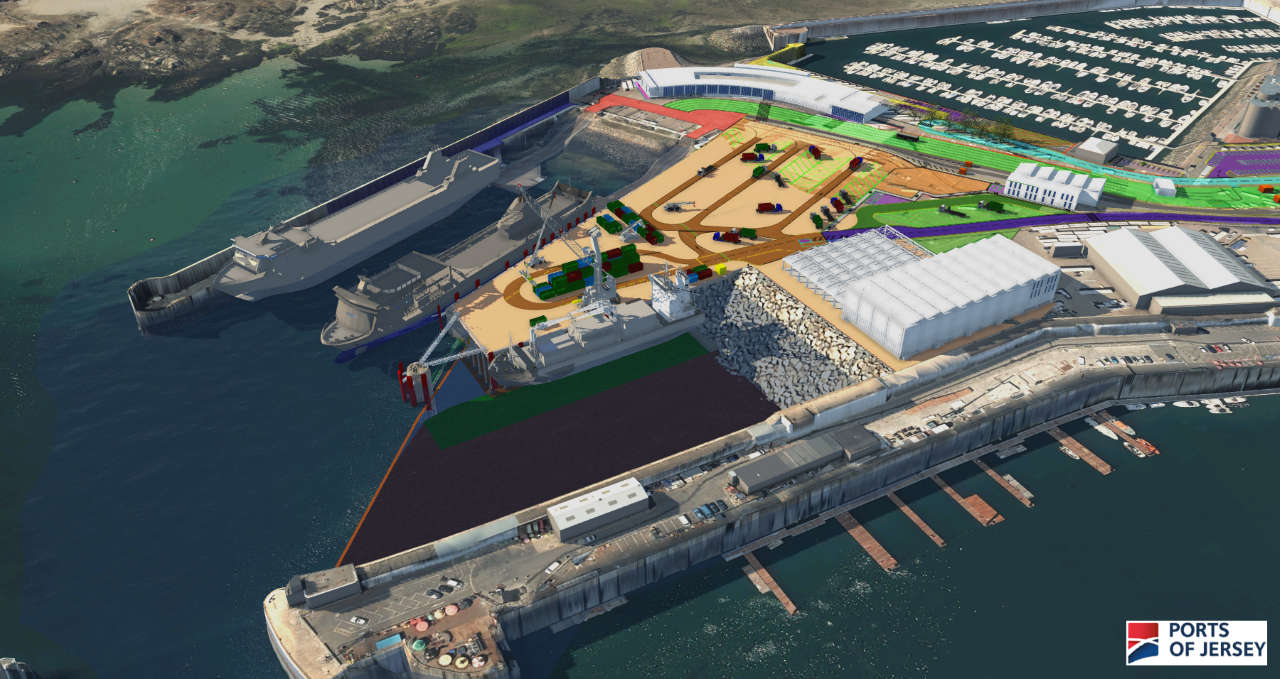 How the harbour would look after redevelopment.
The terminal and land-side is the second phase. It's hoped that will commence in 18 months to two years and be completed within three years.
There are also plans to increase the amount of public space at the harbour, with the introduction of marine pocket parks and play areas.
Access to the viewing platform south-west of Elizabeth Marina will also be improved so people have more views of Elizabeth Castle.
"There is a real opportunity to use spaces currently used for freight operations for public realm. By moving the terminal closer to Elizabeth Marina we are able to open that area up so it will provide a lot more public access and space for people to enjoy to the harbour, as well as giving us a more resilient freight operation."
The harbour was last updated on this scale in the late 1980s.
The planning process is expected to take around six months.