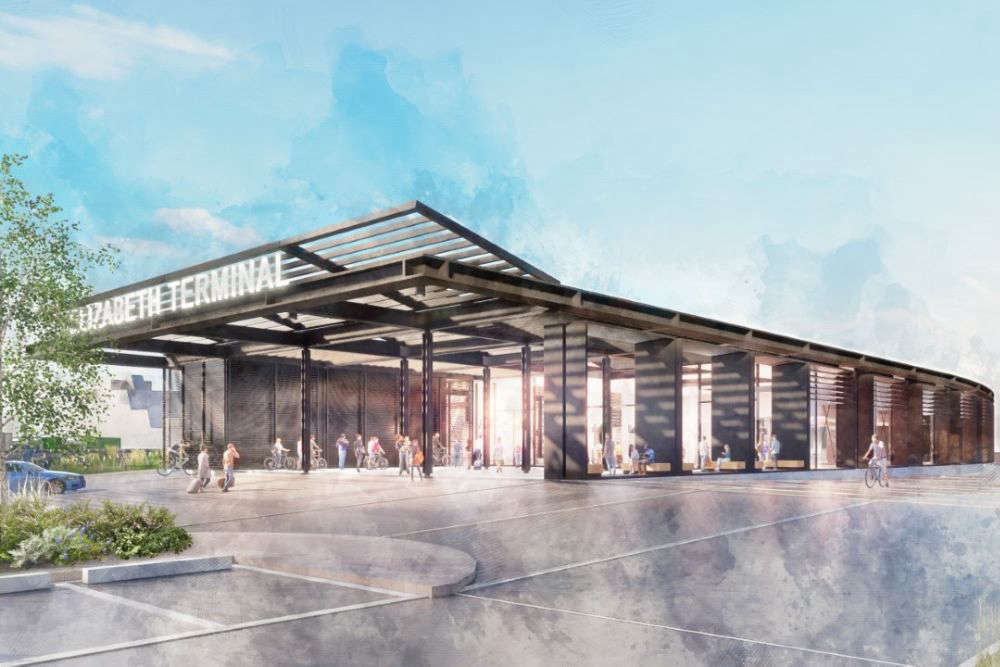 How a new Elizabeth terminal could look
Details have been revealed for an overhaul of St Helier's harbours, including a modern new passenger terminal.
Islanders are being asked what they think of a master plan that is being described as a 'once-in-a-generation transformation'.
Ports of Jersey says much of the ageing infrastructure needs replacing.
Its plan covers the Elizabeth Harbour, New North Quay, Albert Pier, Victoria Pier and the old harbours - with the aim of creating a 'harbour community'.
Ports of Jersey CEO, Matt Thomas, says the first phase of plans will take nearly four years to complete, and make the port accessible to islanders.
"You can drive yourself mad with just how many options we have on what we do with the harbour. The port needs to work as a functioning lifeline."
Elizabeth Harbour is the priority - with Lift on Lift off (LoLo) freight moved from the New North Quay to combine with Roll on Roll off (RoRo) operations and boosting capacity for receiving vital food and other imports.
Captain Bill Sadler, Harbourmaster, says the changes being made to the harbour have not been seen on the island in 30 to 40 years.
"The whole harbour is like a game of Tetris, you need to free up one bit to make the next bit move, if we get it right every operation should be able to run alongside each other with out disruption."
The commercial port currently handles 550,000 tones per year.
The existing Elizabeth Harbour terminal opened in 1989.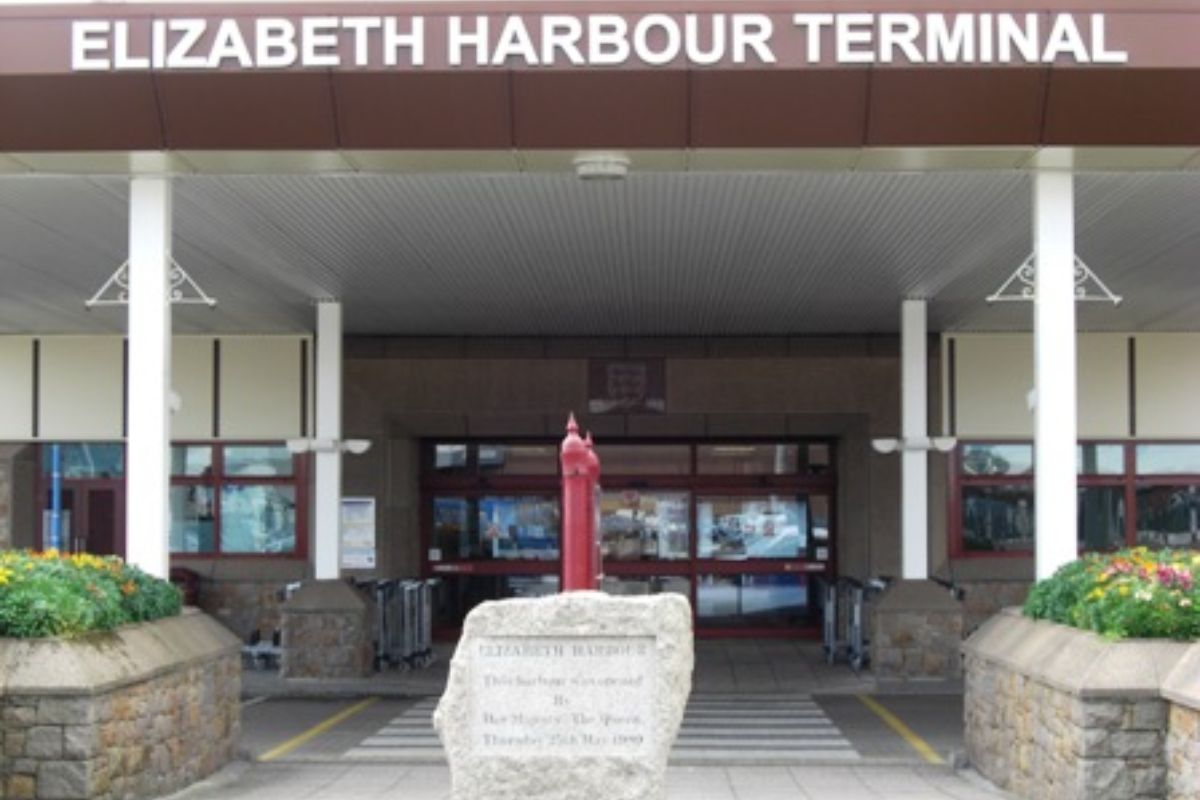 Ports of Jersey says replacing it will enhance the visitor experience and creating better lasting impressions for holidaymakers.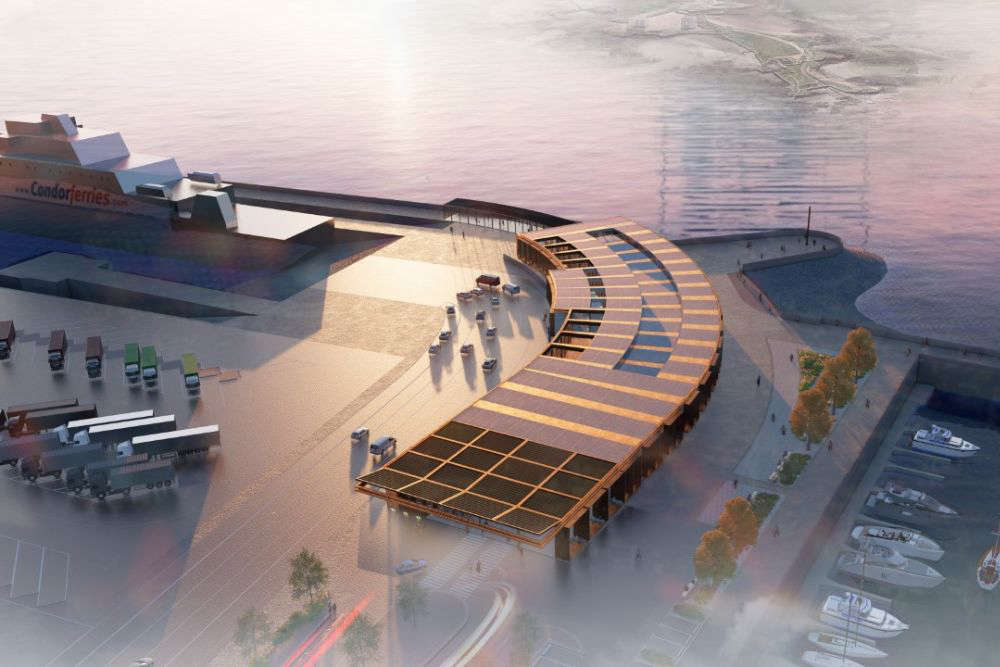 PoJ has released images to show what the new terminal could look like but says these are not the final designs.
The plan is also looking at options for the old harbours - including the future use of the long-derelict La Folie Inn.
The former tavern, which is a listed building, has been empty since it closed in 2004.
Work will also be done on supporting the commercial fishing fleet through changes to La Collette and Victoria Pier, and how to incorporate the recently upgraded Albert Pier into the Harbour Master Plan.
The multi-million pounds overhaul is expected to take a decade, and will be paid for from Ports of Jersey's commercial revenue.
An online survey asking for feedback is open until 23 October.
PoJ boss Matt Thomas says the harbour has more than just one use, so opinions from everyone that uses it is important, from fishing industries to people that live there.
"It's really, really, really important to us that we are not playing lip-service to a consultation. This is the island's harbour - it belongs to all islanders."
Islanders are being asked what they think of the proposals for Elizabeth Terminal, and to say what the harbour area as a whole means to them.
Public events are being held:
3 October, 12pm-6pm at the Pomme D'or Hotel
8 October, 10am-4pm at St Brelade's Parish Hall
12 October, 10am-4pm at the Old Magistrate's Court.