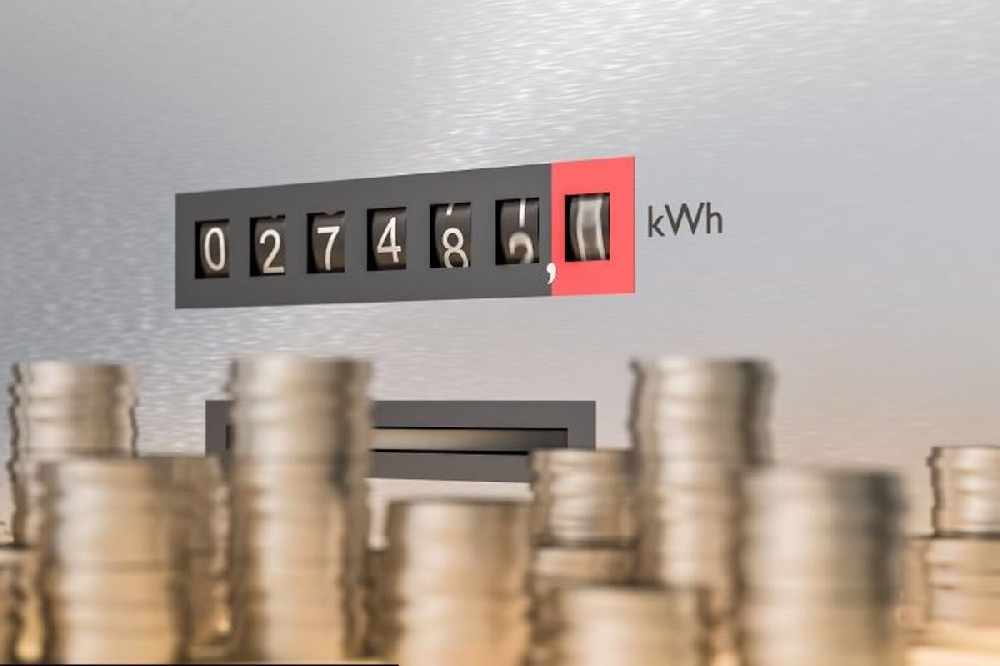 Credit: Jersey Electricity
An increase in the cost of electricity in Jersey has been delayed by six months to help islanders through the coronavirus pandemic.
It was due to go up by 2.5% from 1 April, but now it won't happen until 1 October.
The company says it will cost around £1 million, but CEO Chris Ambler says it's important to do this.
"The Board of Jersey Electricity and all our colleagues understand the fears and challenges our community is facing. With many islanders ultimately facing job losses and businesses likely forced to close, even if temporarily, it is important that the utilities in our small community work together to help customers through this crisis.
'Well-practiced' contingency plans are in place, with employees given guidelines to react to the changing situation.
"We wish to reassure all our customers of the measures we have taken as a business to safeguard our customers and our employees and ensure continuation of our core services of keeping the island supplied with electricity and attending to any loss of supplies.
"Our priorities continue to be the health and safety of the general public, our customers and our employees as well as maintaining services."
Jersey Water has also pushed back a planned increase to water charges for at least three months.