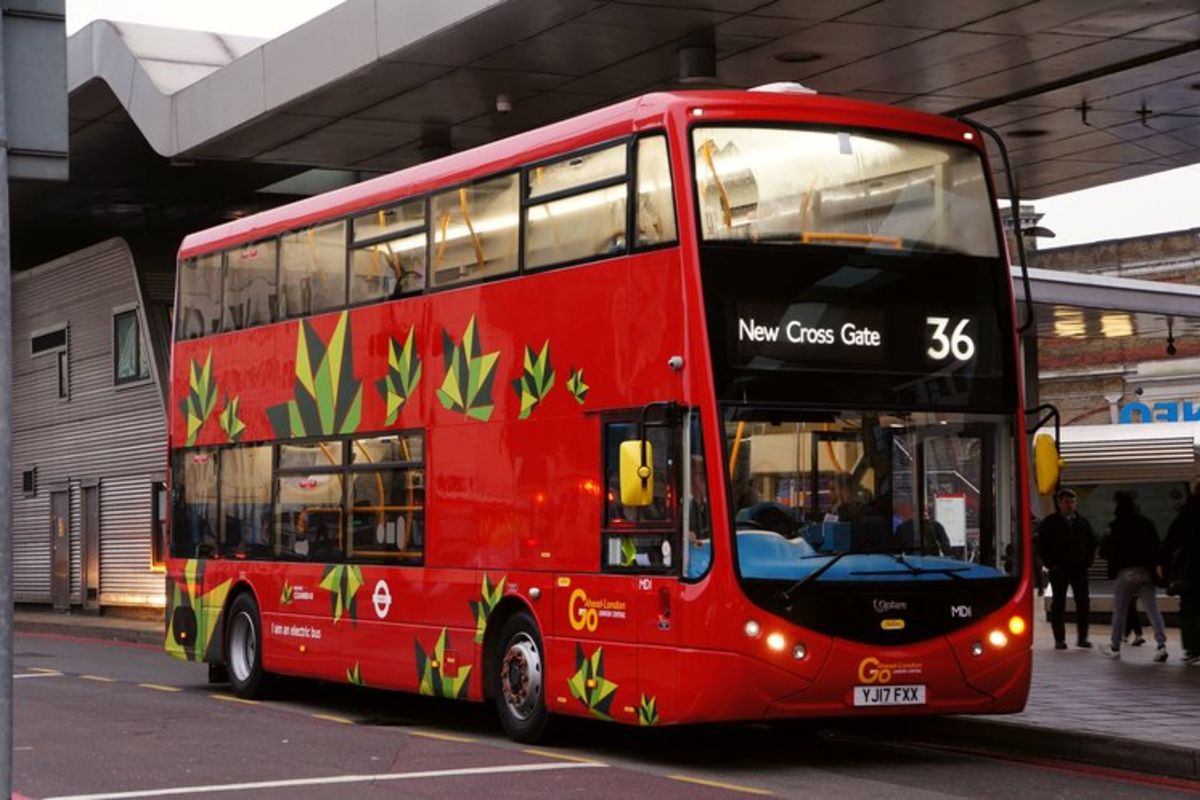 Image Credit: Thomas Drake
An electric bus is taking to Jersey's roads as part of a six week trial.
LibertyBus has brought the double-decker here to see if it is suitable for the island.
The Metrodecker EV is on loan from manufacturer Optare.
Bus company Director Kevin Hart says it is important to test the bus to make sure it works well on local services:
"We'll gather feedback from drivers on how it handles the Jersey roads and from our customers about the experience on-board."
Infrastructure Minister Deputy Kevin Lewis is also on board with the idea: "I have been keen for us to trial electric buses in Jersey and I'm delighted that LibertyBus is now making this happen.
"This supports our sustainable transport aims and also the Government's ambition to become carbon neutral by 2030.
"We will be working closely with LibertyBus monitoring the results of the trial."
The bus will be on show at the Weighbridge next Wednesday between 11am and 4pm.