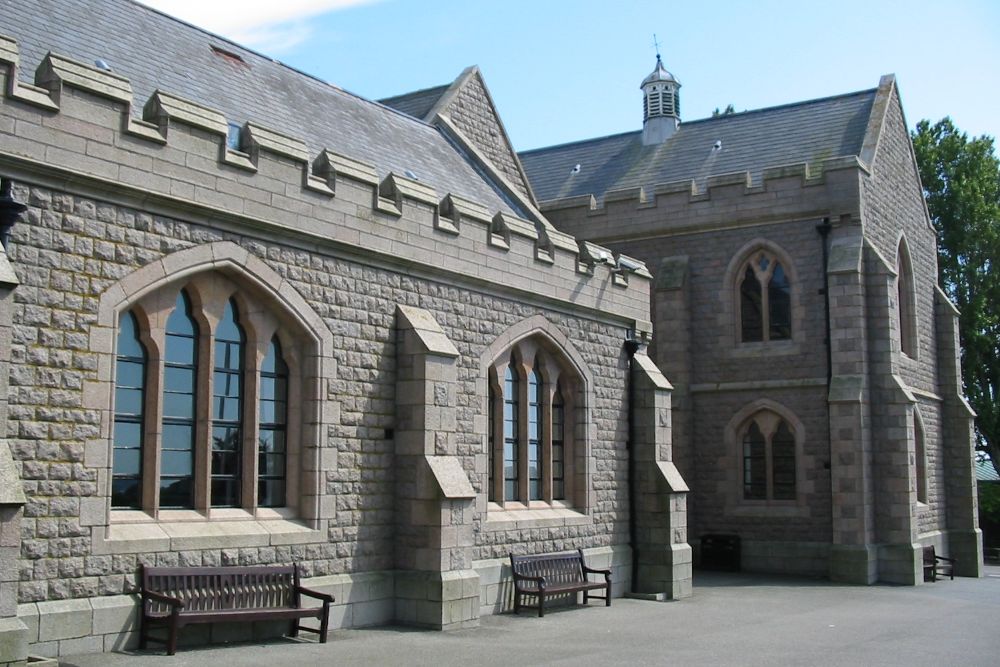 Four cases of coronavirus in two Victoria College year groups have been detected today (Wednesday 16 December).
Direct contacts are also isolating until the track and trace process is finished.
Two more cases have been detected at Grouville, on top of the three found yesterday. Students in the affected year groups are also isolating, and one other year group is working from home because of a staff shortage.
A Beaulieu student and Les Quennevais student have also tested positive - and a Le Rocquier year group will learn from home for the rest of term because of a staff shortage.
The Le Rocquier year group will stay open for children of essential workers and vulnerable children.
It was revealed yesterday that 73.8% of secondary school pupils are working from home, along with 39.6% of primary school students.
One in five teachers are currently absent for Covid-related reasons, along with around one in seven non-teaching staff.