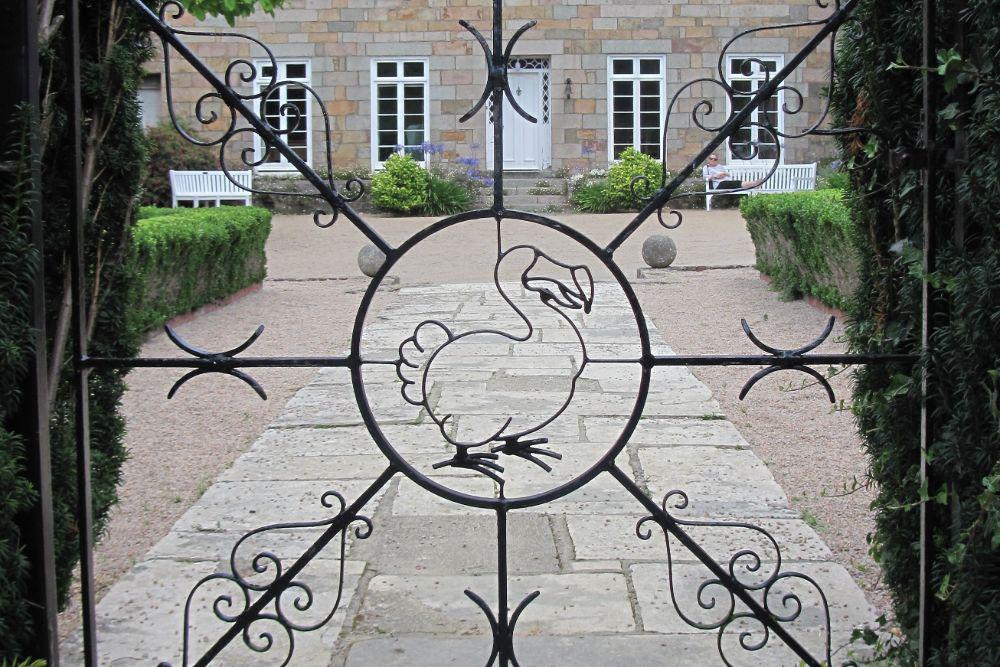 Dr Leslie Dickie has resigned from her position as Durrell's Chief Executive Officer.
No explanation for her resignation has been given by the wildlife charity, but the board of trustees has thanked Dr Dickie for her time at Durrell and wished her well for the future.
The announcement comes just over a week after the board defended the conservation charity following a letter from a former employer - posted on social media - making claims about the management and highlighting concerns about the welfare of some of the zoo's animals.
The States Vet said in a statement that she had no welfare concerns.
In response to the letter, the trust's board also said that the CEO and senior management had its full support.
Prior to Dr Dickie joining in 2016, there were concerns that Jersey Zoo would have to close due to falling visitor numbers and their impact on the financial stability of the Trust.
A statement announcing her resignation says that, under her leadership at the charity, the zoo has seen a core income increase of 77% from £6.9 million in 2016 to £12.2 million in 2022.
Rebecca Brewer, Director of Finance and Commercial, will be filling her boots as Interim CEO when the ex-head leaves in November.