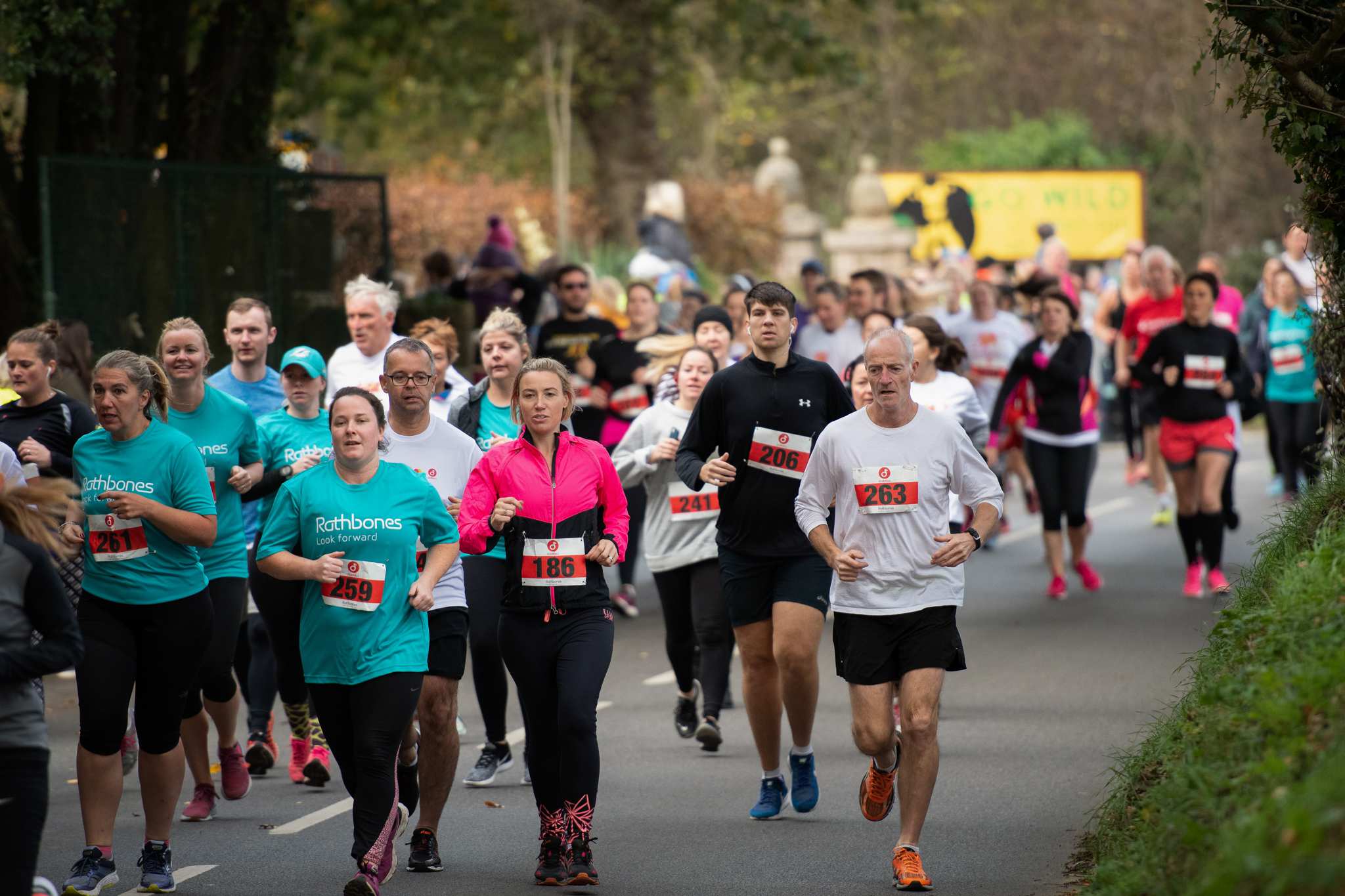 Image Credit: Charlie Wylie / Durrell.
This year's Durrell Dash raised almost £13,000 pounds for the wildlife charity.
A record number entered the Trinity road race earlier this year, to raise money for a new butterfly and tortoise house at the zoo.
Durrell says it's the first exhibit at Jersey Zoo designed specifically to better connect people with nature.
The male and female winners of the 13km race were Tom Perchard and Catia Riva. The junior winner and overall winner of the 6km race was Jem Gurner, the winning adult male was Daniel Hearn-Poole, the winning adult female was Yasmin Lookess and the winning junior female was Lucci Baker.
You can see a full list of the results on Durrell's website.