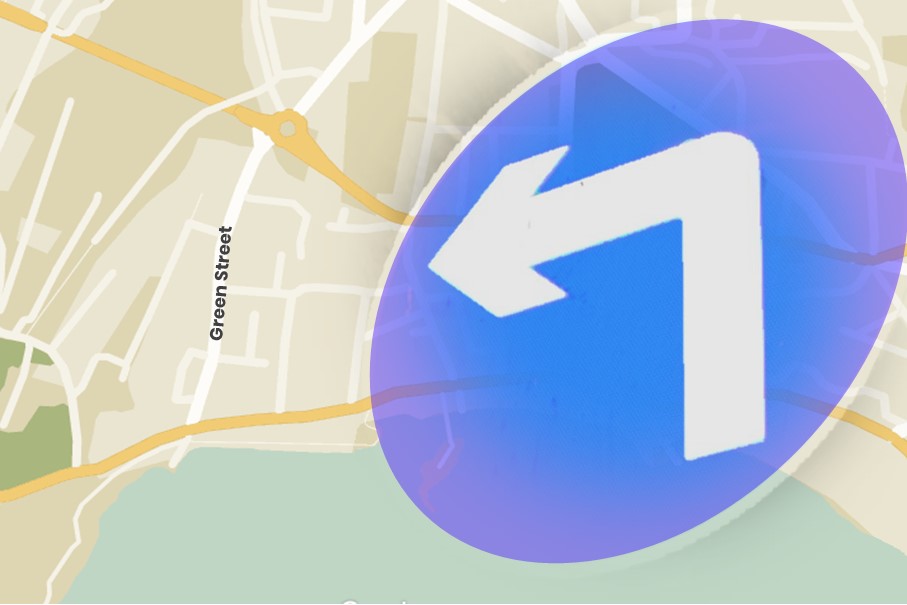 Patrols of Green Street are 'ongoing' as some motorists continue to misuse the road.
Seven drivers have been reported by the Honorary Police in the past fortnight.
Officers have issued warnings to people driving through the no-entry signs towards Havre des Pas.
That part of the road was changed to one-way last autumn.
St Helier Chef de Police Danny Scaife says officers have been down there twice this week and that it is an ongoing issue.
States of Jersey Police officers have also been patrolling the road. Earlier this week the force used its social media channels to highlight the correct use of the road:
More than 100 people replied to the post, with many saying the new rules of the road are complicated and confusing.