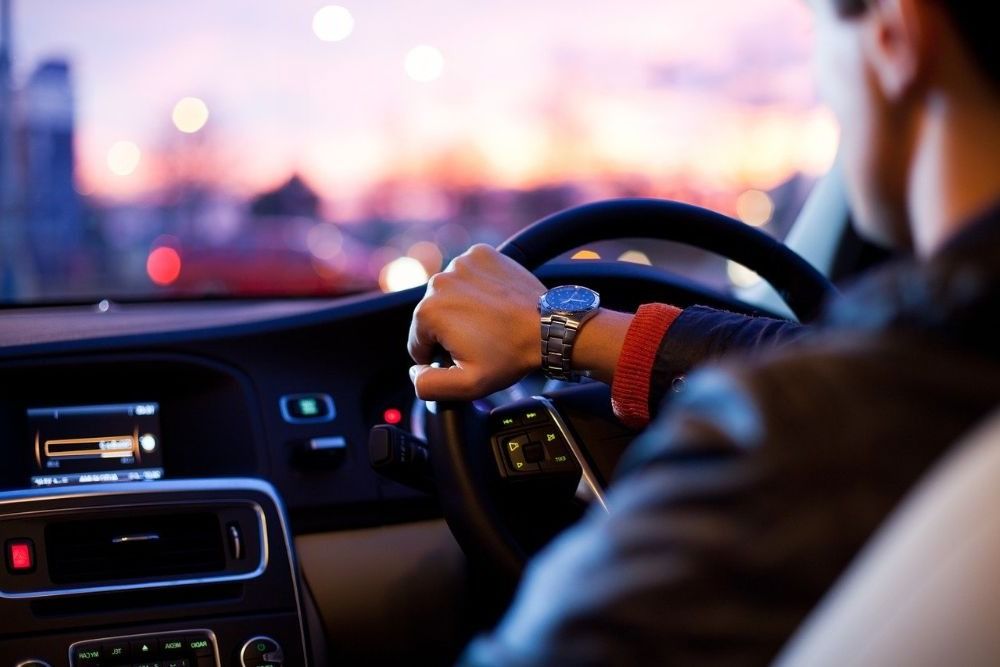 Police have arrested a 19-year-old man after a car lost control on Queen's Road yesterday morning.
Jersey Police say a black Ford Fiesta narrowly avoided a head-on collision while driving down Queen's Road, near the Pet Cabin, at 6:50am on Sunday 16 August.
Officers say the driver lost control of his vehicle, causing a white Peugeot to take evasive action to avoid the crash.
No one was injured, and teenager remains on Police bail whilst enquiries continue.
Anyone who saw the incident, or with any information about it asked to call Jersey Police on 612612 or Crimestoppers anonymously on 0800 555 111.