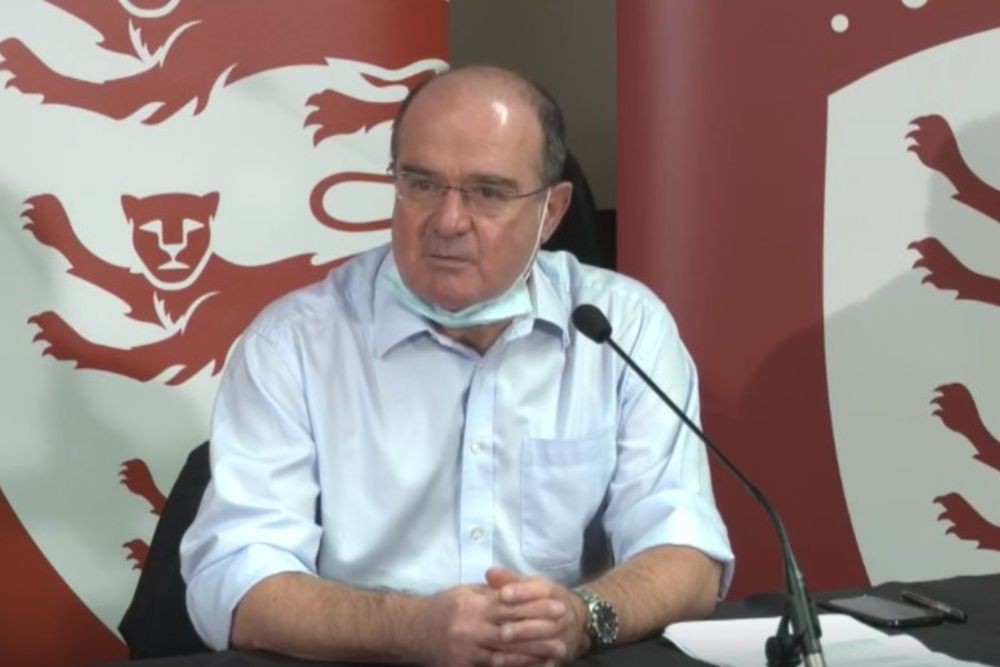 'Keep your guard up!' is the message from the Deputy Medical Officer of Health as coronavirus restrictions in Jersey continue to be relaxed gradually.
Doctor Ivan Muscat says it's still vital to avoid household mixing, as that will help make sure schools stay open and the vaccine programme is successful.
He's also warned that if people stop following public health guidance, measures will have to tighten up again.
In a statement to islanders, Dr Muscat significant public health guidelines remain in place because COVID-19 has not gone away and the virus is still spreading in the community.
"Additionally, we are aware that the highly transmissible Kent variant is very much with us and this can spread far more quickly than the original strain.
Islanders should remember to keep themselves, their family, and their friends safe as we continue to protect those most vulnerable from this virus. We all have a social responsibility to do this particularly while the vaccination programme continues to be rolled out."
We've been told it's 'sensible to assume' there will be some rise in Covid-19 case numbers in the coming week due to people mixing in cafes and restaurants when they reopen on Monday (22 February)
Tables of up to ten people are permitted dining out on controlled settings.
Hotels will also be allowed to reopen for staycations and isolating arriving passengers.
"Household mixing is not safe at this time because there are no mitigation measures we can put in place in private homes. I would very strongly recommend sticking to meeting friends outdoors and avoid household mixing in private gardens which are usually smaller or can increase the risk of indoor mixing should the weather change.
Remember to stick to the simple rules. They may be simple, but they are most effective: Wash your hands, wear a mask, and keep your space."