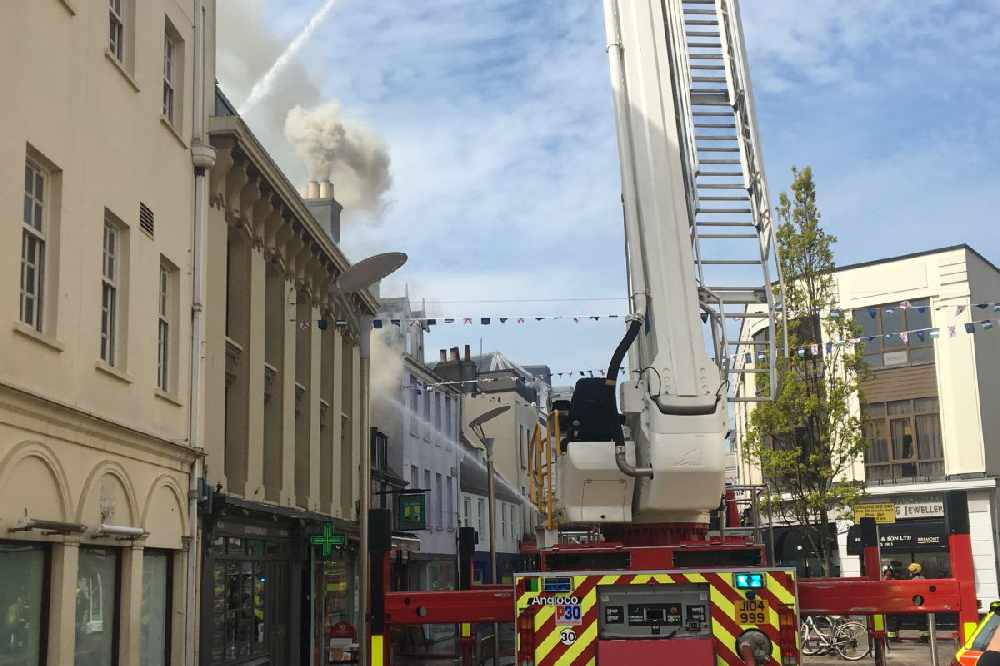 A pizzeria destroyed by fire in April is re-opening at another location.
Pizzeria Romana is moving to Cheapside next month until it can move back to its historic home on Charing Cross.
Several fire engines and officers were needed in April to tackle the blaze in April, which left the long-running building in rubble.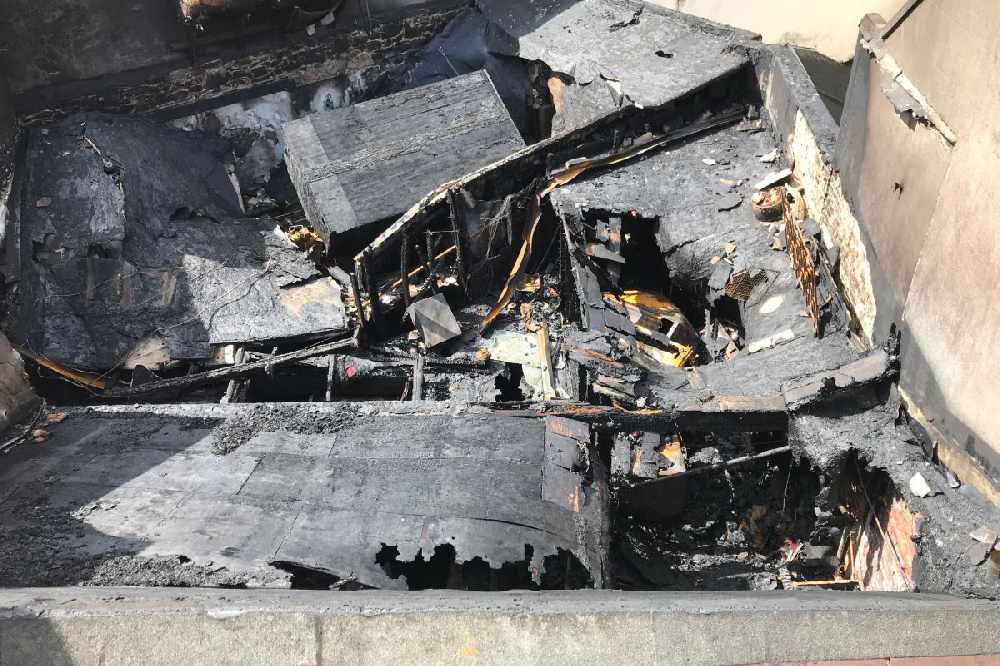 Rebuilding work is ongoing, but Cheapside will prove a temporary location in the meantime.
Announcing the news on its Facebook page, owner Tony has thanked people for their patience and support.