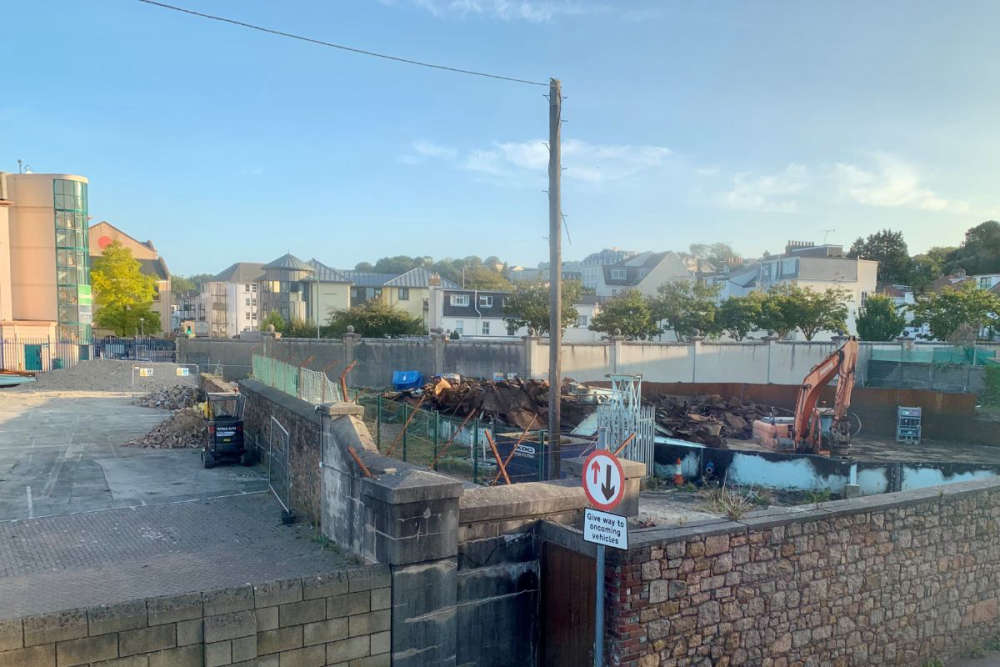 A St Helier Deputy wants a new primary school to be built on the old Jersey Gas site.
The site on Tunnell Street was going to be used to build 122 new homes, but the application was rejected because of concerns about possible archaeological damage to the area.
Deputy Ward has lodged an amendment to the upcoming Island Plan debate, calling for the site to be kept for a new modern primary school in the north of town.
He says it's a perfect location for it as not only would there be enough space to build a fit-for-purpose school, there would also be enough for outdoor play areas and sports facilities.
There has been regular criticism of the lack of such space in other town schools.
The States will decide next week whether to let Rouge Bouillon School extend onto the old police HQ.
A review of the St Helier school estate is due to be published imminently.
"Locating a school on the Site would allow more children to walk or cycle to school thereby minimising the need for parents to drive them. It is not uncommon, for example, for parents to drive their children to D'Auvergne School only to return home to park the car before going to work. Such journeys could be negated altogether with a school in closer proximity.
"The opportunity to safeguard the perfect site for a new, modern primary school should not, and must not, be missed and I strongly urge members to support this amendment." - Deputy Ward.
The Island Plan will be debated in March 2022.