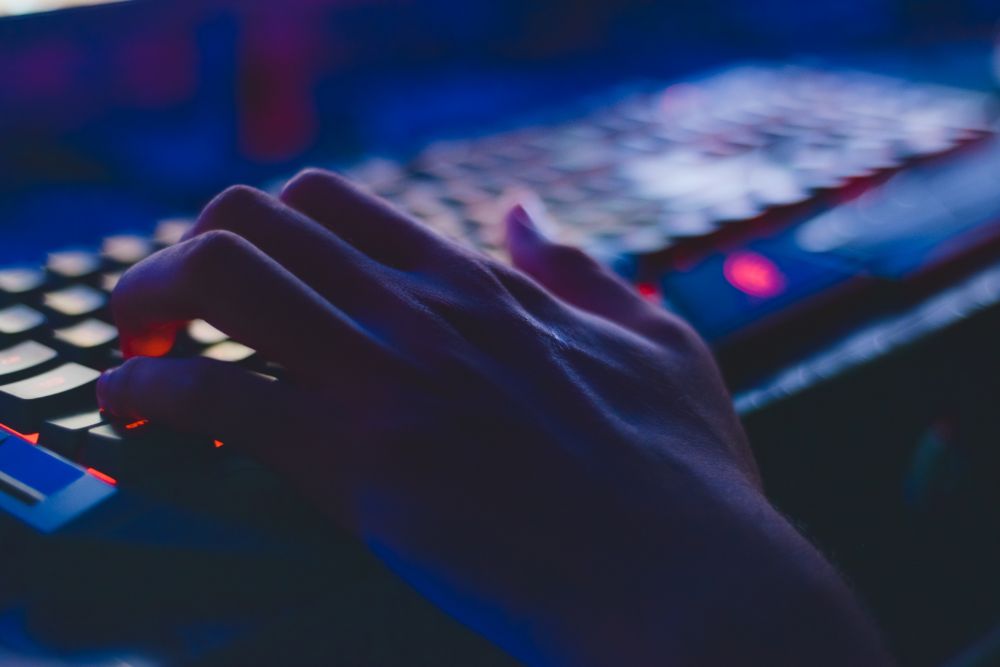 The St Helier politician who publicly shared an abusive message she was sent on social media says this highlights the need to clearly recognise how authorities deal with online abuse.
Following a Parish Assembly on the proposed hospital access road at Westmount, Deputy Inna Gardiner received a message calling her a 'filthy NIMBY' and saying 'please die of Covid'.
The Deputy says no-one should get this type of message and has received a raft of support from fellow politicians and islanders over the last couple of days.
I am grateful for all the support. I will report to the Police. I feel we need a system to deal with messages like this, is it a cry for help or real threat? I made it public as believe, that If we want this kind of thing to stop, we need let the public see it.

— Inna Gardiner (@innagardiner) February 11, 2021
She hopes publishing the comments she received will stimulate debate and lead to change:
"If somebody is shouting abuse on the street, we know what to do. We have expectations and we know how to deal with it.
"What should we do with people who cross the line on social media? How should we manage these types of messages and abuse?
"Is it a matter to the police? Is it a matter of mental health? I feel we need a system to deal with these messages.
"Is it a cry for help, is it a threat, is it both?"
Among those to rally behind Deputy Gardiner was former Children and Housing Minister Senator Sam Mezec, who called the message 'absolutely disgusting'.
He tweeted that no further action was being taken, despite receiving a threat of violence.
Disappointed to recently find out the AG will not be pursuing a prosecution on a clear case where I received a threat of violence.

There is no point in having laws in place to protect people if the prosecuting authority refuses to use those laws for their intended purpose.

— Senator Sam Mézec (@SamMezecJsy) February 11, 2021
The newly-formed Progress Party also spoke out against the abuse Deputy Gardiner suffered.
Previous such incidents of social media abuse included Senator Kristina Moore being subjected to a tweet from former politician Nick Le Cornu appearing to suggest that she had faked her cancer diagnosis or recovery.
Deputy Gardiner says the Council of Ministers has contacted her with a commitment to look at legislation in this area.
"They do believe the intent is there and the urgency is also recognised.
"We now have a hate law drafted at this time. Maybe something around online abuse can be included in this law or we can bring a new law, but it has to be done to protect our community to be able to spread views without fear of getting a death wish."
A consultation opened on a new law in Jersey to tackle hate crime in October 2019 and give officers and Jersey's courts more powers to prosecute perpetrators.
It was announced in December 2020 that Australia would introduce the toughest online trolling laws in the world, where people who post 'seriously harmful content' like death threats and revenge porn could be fined up to $110,000. Consultation on the laws are ongoing.