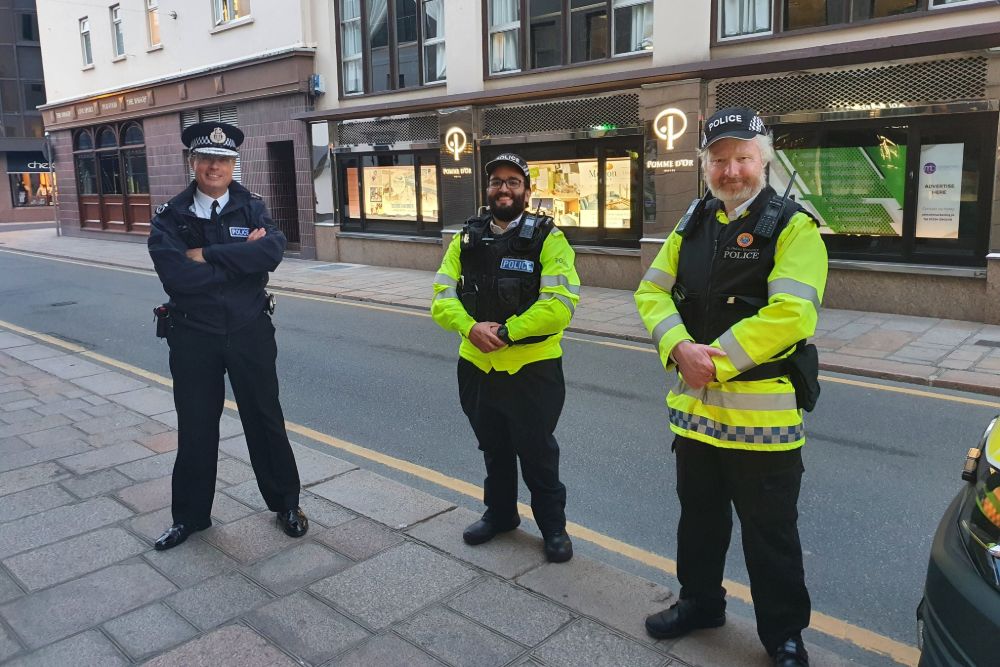 Police Chief Robin Smith with officers from Jersey Police and the St Helier Honorary Police patrolling town
Each parish is set to have its own dedicated officer from Jersey Police working alongside Honorary volunteers from January.
30 new officers have been recruited by Jersey Police, with 16 of them joining the force's Community Policing teams.
Each of the 12 parishes will have their own dedicated officer, spending time in the community building relationships with residents, holding Police surgeries, and focusing on local issues.
Parishioners will be able to speak to their local officer in person or contact them by phone or email while on duty.
Four other officers will be assigned to work with schools and supporting young people.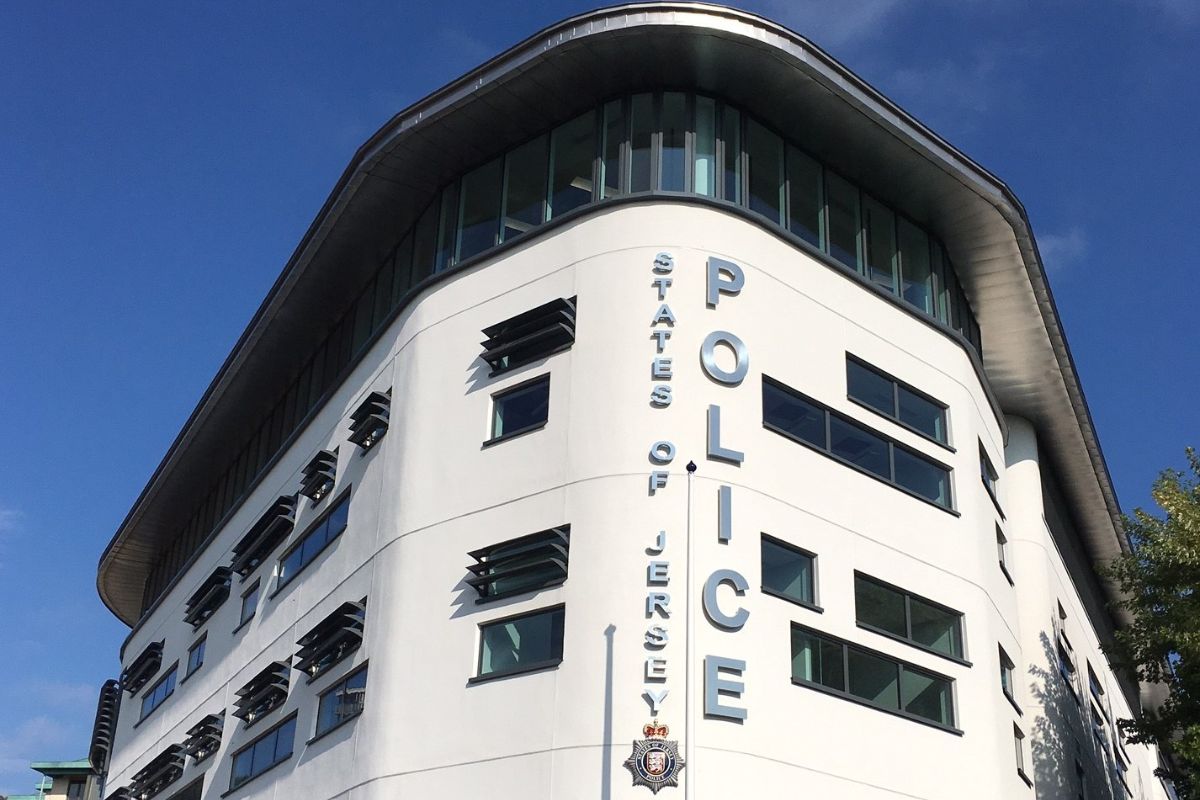 Nine officers have been recruited so far, with all the positions due to be filled in January.
Police Chief Robin Smith says getting officers out into the community has been one of his priorities:
"Delivering this initiative has been a top priority for the States of Jersey Police and I'm enormously grateful for the support we've received from our Minister and the Jersey Police Authority.
"Our recent recruitment drive has enabled us to reinvigorate our Community Team and despite the challenges of COVID-19, which made us even more determined to introduce this for Islanders when it is needed the most, we have delivered.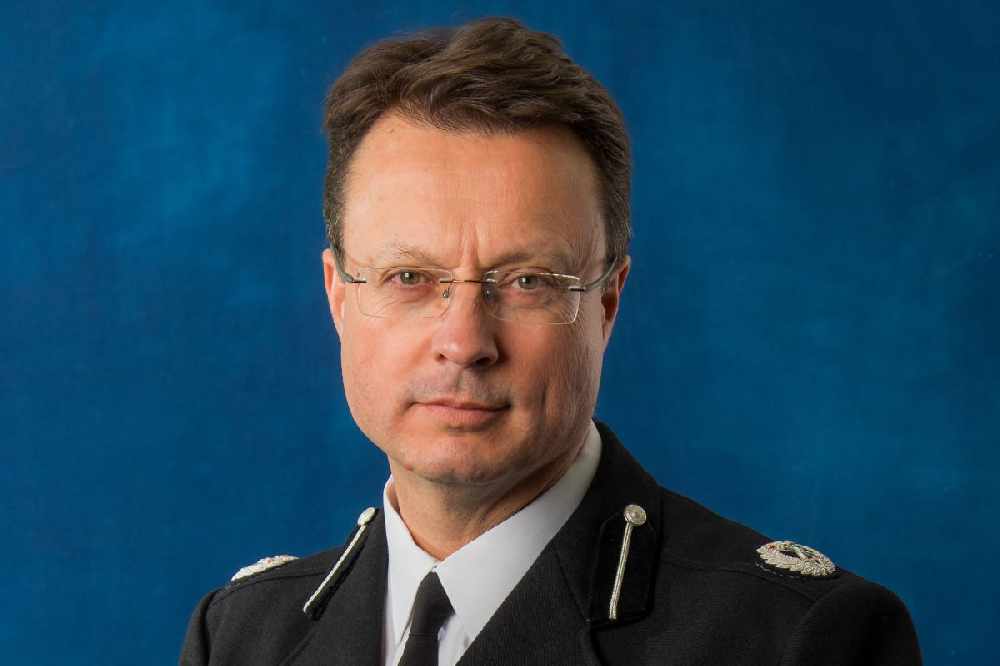 Police Chief Robin Smith
"Providing each Parish with a dedicated officer will ensure we stay connected with our communities and deal with the issues that matter the most to them. Community policing is very much about getting 'back to basics' and is an integral part of our policing culture and tradition. I look forward to the positive impact that the investment into such a core team will have on the Island."
You can find out who your local community officer is here.