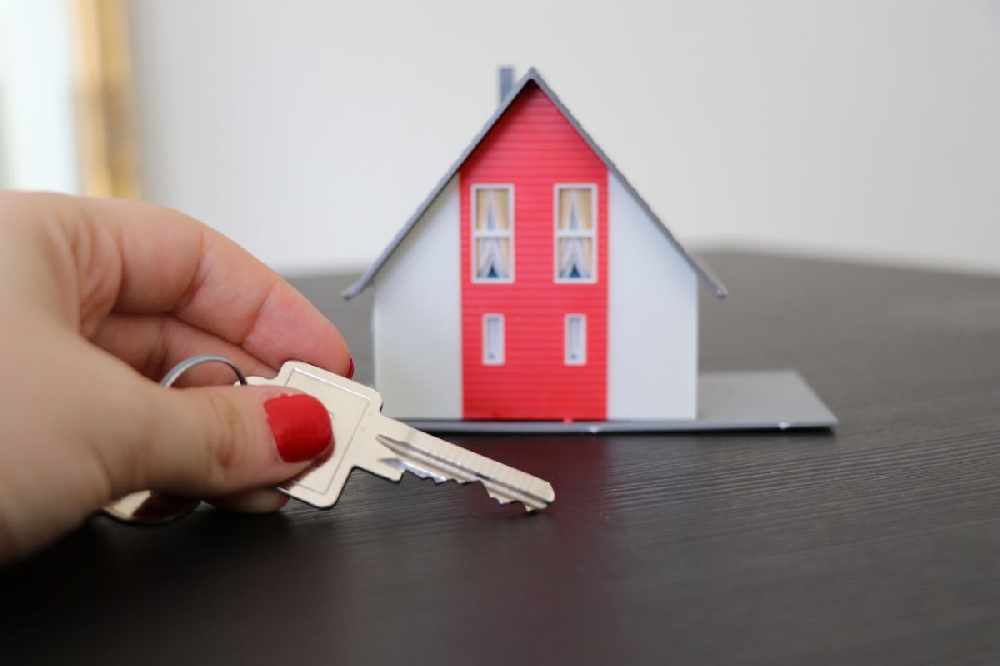 The deadline to give consent to stay on the Band 5 waiting list for help to buy a home has been extended until Friday 1 October.
Assisted purchase will be managed by Andium instead of the government following a recommendation in the Review of Access to Social Housing.
Anyone who doesn't respond by that date will be deemed as no longer wanting help and will have their application removed.
Everyone on that waiting list has been contacted, but only 57% have responded so far.
"I would please encourage people, if you want to stay on the gateway for assisted purchase housing, please fill in the form, get in touch, and register so we know where we are.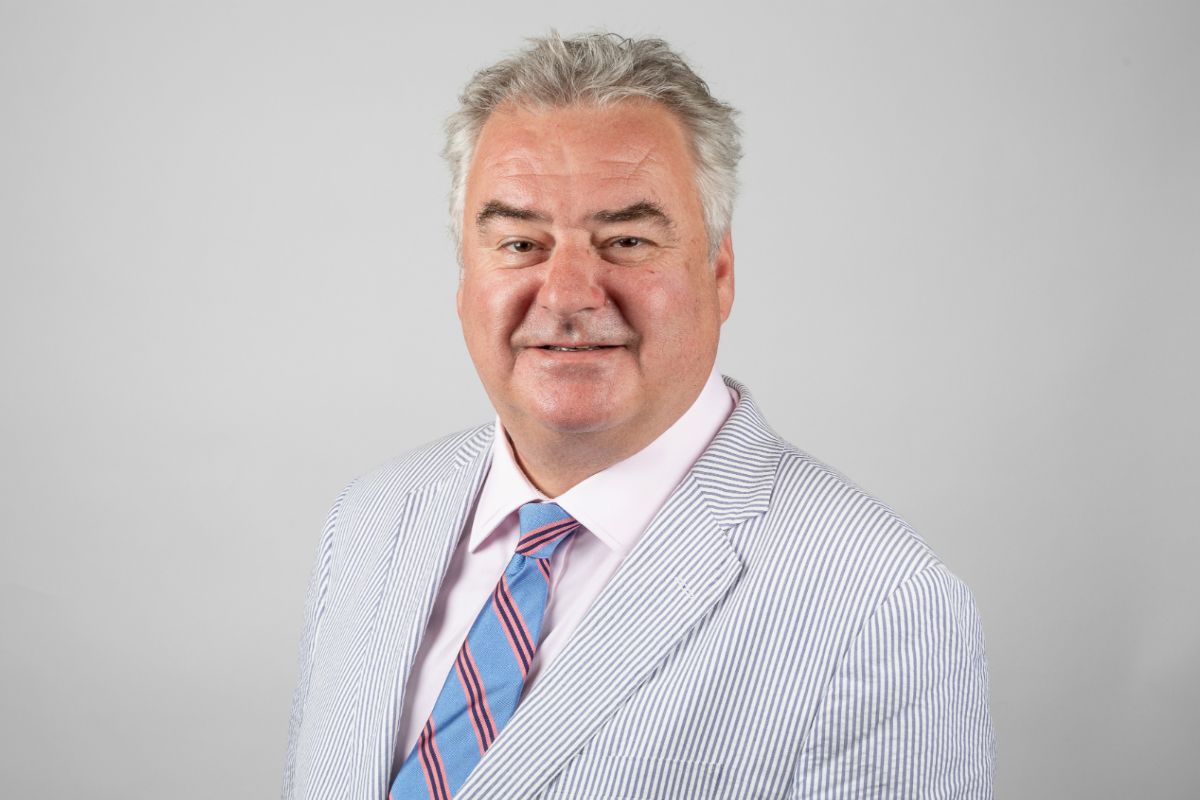 "It's sensible to sort out the status of the existing list first before new people come on and if somebody has missed it, there is no way that people will be prevented from going on to that waiting list. They'll be allowed on." - Deputy Russell Labey, Housing & Communities Minister.
Anyone on the list who hasn't received an email is asked to contact the Affordable Housing Gateway on [email protected]