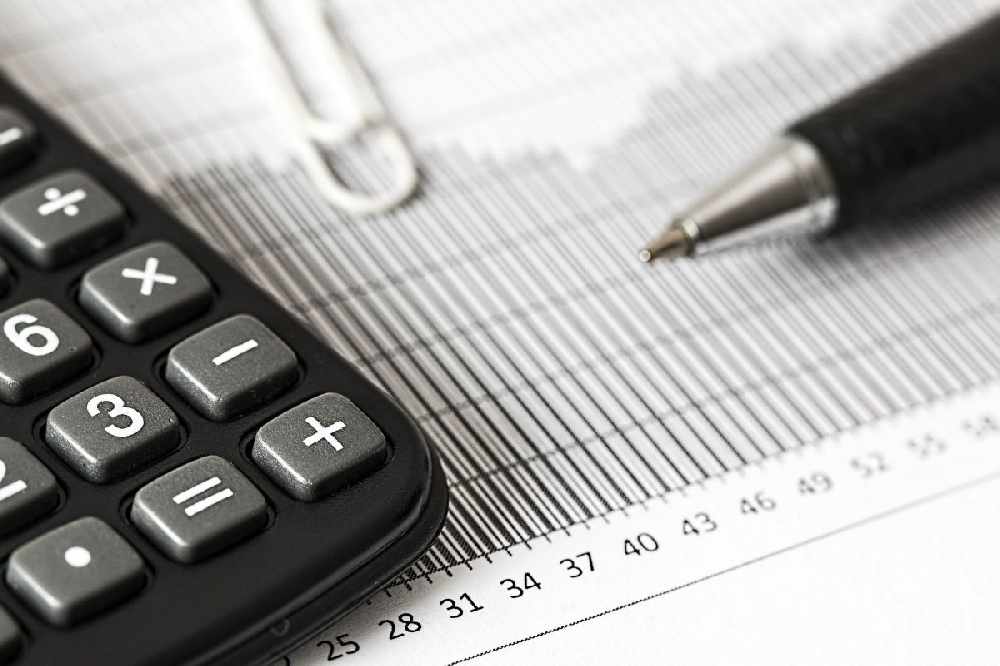 The draft law to move all Jersey taxpayers onto Current Year Basis (CYB) has been officially lodged for debate on 3 November.
Currently around 45,000 people are paying on a Prior Year Basis (PYB) and, if approved, they will effectively move onto a pay as you earn system.
The 2019 tax bill will be frozen, with options given for people to repay what they owe over time.
How and when the 2019 bill has to be paid-back hasn't been included in this proposition and won't be debated until next Spring, if the move to CYB for all is agrees this autumn.
A petition to write-off that liability received more than 5,500 signatures, but the Treasury Minister said that wouldn't be fair or financially responsible, as it would cost £320 million.
Deputy Susie Pinel says moving to CYB will protect islanders left worse off in 2020 because of the pandemic.
"This draft amendment to the law would clarify a complex tax system which has been due for review for a decade, and I want to ensure that States Assembly members have time to give full consideration to the proposal.
"The timetable of this proposal enables us to protect Islanders who would - under the current system - face a substantial tax liability for 2019, while also seeing a drop in their income due to the outbreak of Covid-19.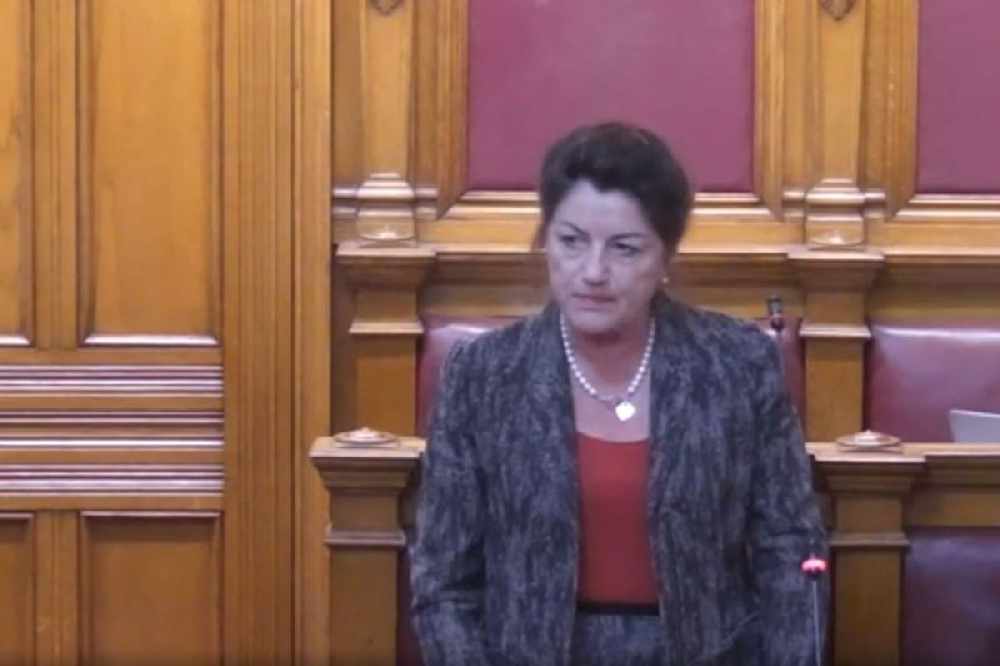 "This proposal also protects Islanders who pay their taxes on account because it gives them certainty about their November 2020 payment position.
"If approved, Islanders who pay their taxes on account will not need to make their 2019 balancing payment on 30 November: it will be deferred. I want to ensure this issue is resolved so I can offer them as much certainty as possible." - Deputy Susie Pinel.
A survey was launched at the start of August to get islanders' views on the plans and the payment options for repaying the 2019 bill.
Islanders who said they'd be interested in taking part in focus groups when they completed the survey will soon receive invitations, which the government says will help to shape the payment terms and make sure that people can pay their liability without financial hardship.