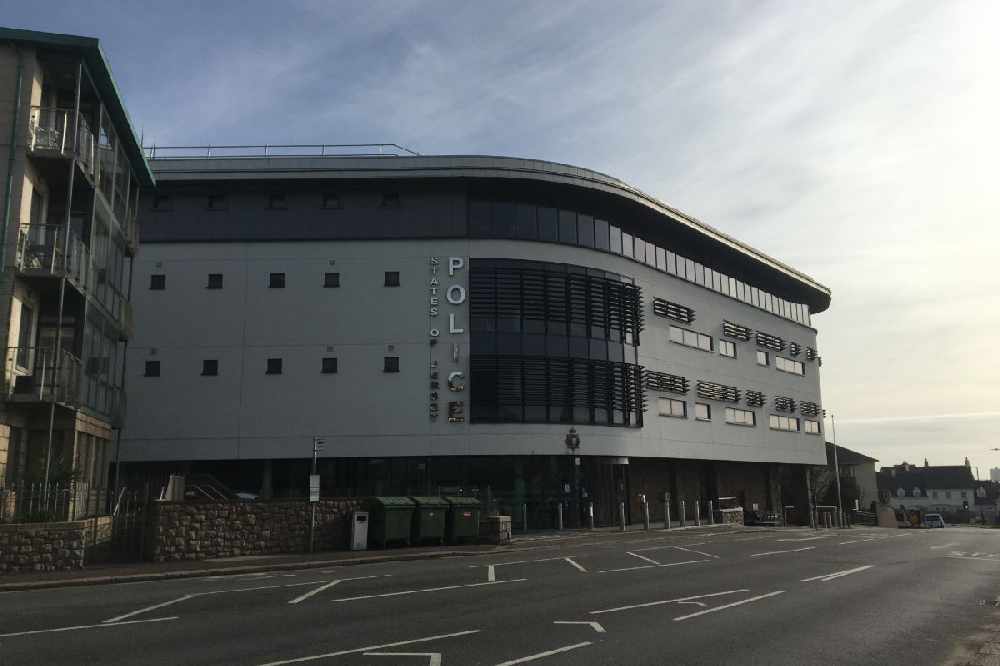 Jersey Police want to hear from anyone who saw a Black Range Rover driving dangerously in St Peter last Friday evening (31 July).
The driver was sounding the horn at a group of cyclists on La Grande Route de St Pierre and tried to overtake several times.
When it did, it almost hit a silver car coming the other way.
The cyclists were heading towards the St Peter M&S from Amaizin Maze.
Police particularly want to speak to the driver of that silver car, who is thought to be a man with grey hair.
Anyone with information is asked to call police on 612612 or Crimestoppers anonymously on 0800 555 111.