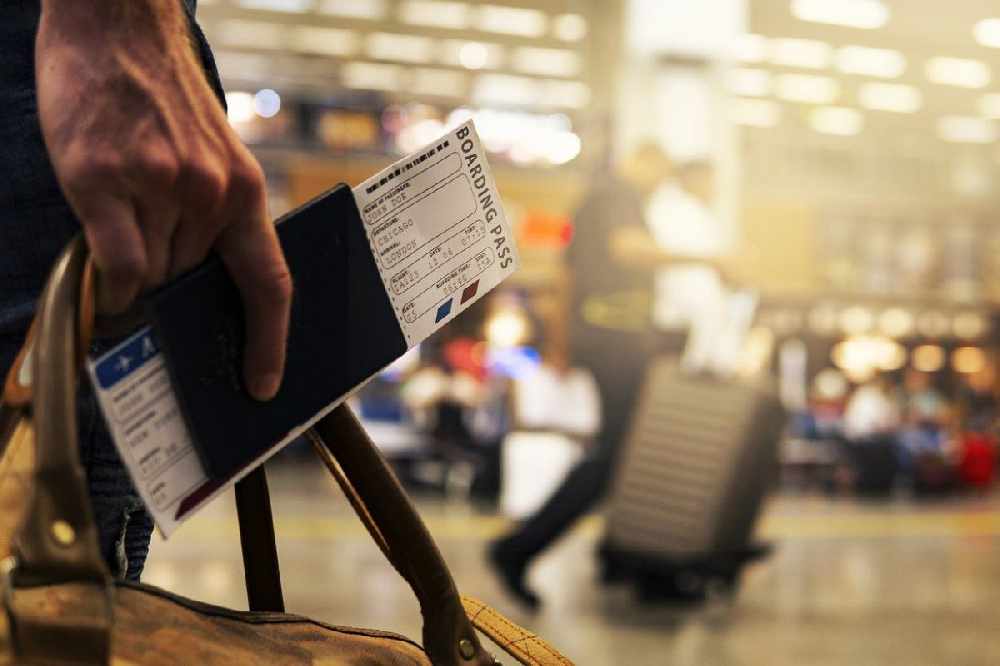 Delayed changes to regional risk assessments take effect today, while further country re-classifications will come into force at a 00.01 on Friday.
More regions across the UK and France will go on the amber or red list for save travel from midnight tonight.
Glasgow, Leicestershire, Nottingham and the Wirral will join more areas of London and the North East on amber - which requires two Covid tests and at least five days of isolation.
Bolton, Bradford, Caerphilly and Saint Barthelemy are some of the regions going up to red.
The adjustments - made because of rising coronavirus cases - were due to take effect on Monday 14 September, but the authorities pushed them back, citing concerns they could cause distress to older travellers who had not had time to amend their travel plans.
Today, the government has announced further changes to countries' risk assessments from Friday.
" Bonaire, Saint Eustatius and Saba, Norway and Slovakia will move from green to amber.
" Libya will move from amber to red.
" Malta and Qatar will move from red to amber.
" Brunei, Iceland, Malaysia, Seychelles, Singapore and Sweden will move from amber to green.
Passengers arriving from an amber country are tested for Covid-19 on day 0 and day 5, and isolate until they receive a negative result from their second test.
Those coming from a red country must isolate for 14 days.
Canada, which is currently green, could be re-categorised in the next few days if case numbers there continue to rise.
More details can be found at gov.je/coronavirus