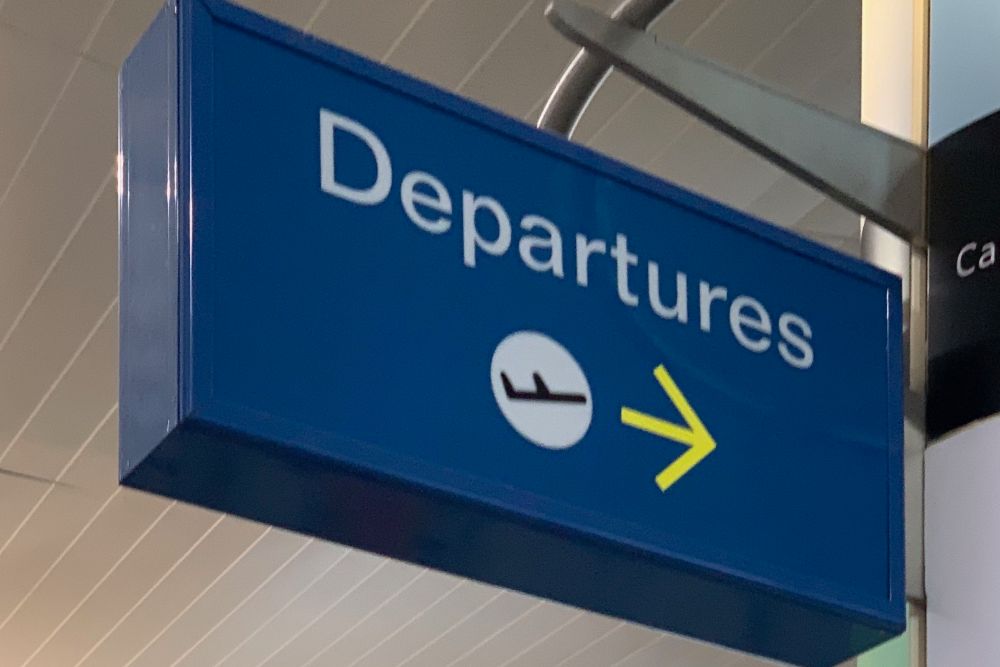 The Republic of Ireland is being moved from green to amber on Jersey's Safe Travel List.
Greece is also being reclassified from 00.01 Sunday 23 August, because of the rising number of coronavirus cases in those countries.
It means anyone returning to the island must isolate until they receive two negative covid tests, taken five days apart.
Details of Jersey's traffic-light system can be found here.
Everyone coming here has to complete an online form beforehand, declaring where they have been. They can opt to take a PCR swab test at the ports or to self-isolate for 14 days.
Earlier this week, mainland Spain and the Balearic Islands were upgraded from amber to red, requiring arriving passengers to quarantine for 14 days regardless of any PCR result.
It has led FlyDirect to cancel all its remaining direct holidays for 2020.
Jersey's authorities are warning anyone with future travel plans that the status of the country they intend to visit could change at any time and at short notice.
The government has also announced it is looking to expand the regional approach to countries' risk assessments.
"This may mean that, in the coming weeks, more countries will be broken down into regions. This is already the case with Madeira/Portugal and each individual Canary and Balearic Island/mainland Spain, If this approach is expanded, the Republic of Ireland could be broken down into county level."