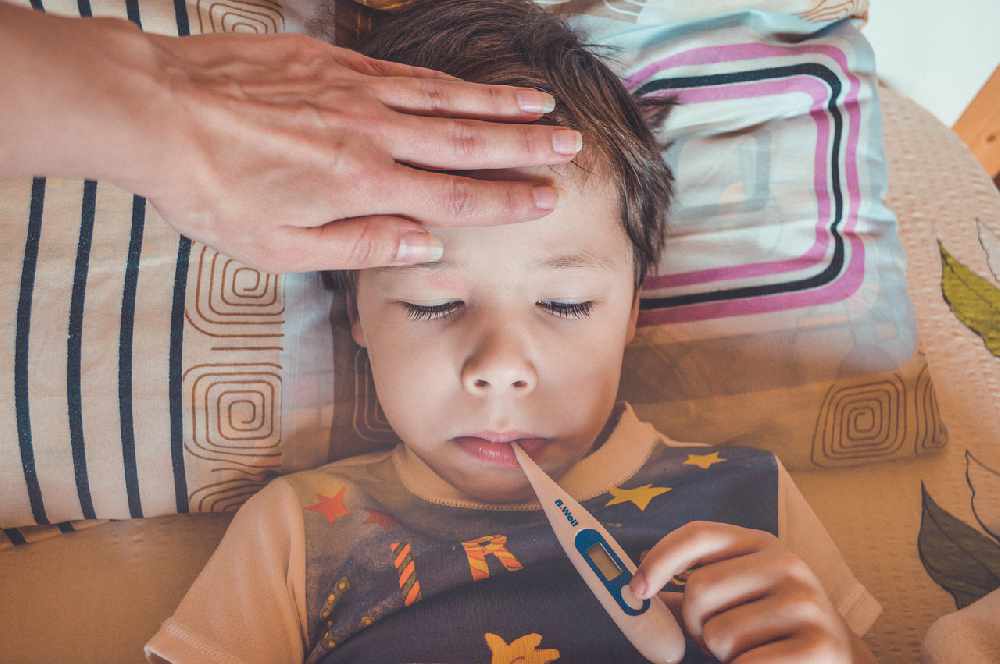 All parents in Jersey have been sent a letter explaining the differences between the main Covid-19 symptoms and common winter viruses so their children don't miss more school than necessary.
The letter, circulated by schools via email and signed jointly by Doctors Ivan Muscat, Muktanshu Patil, and Adrian Noon, says it's now common for colds and similar viral infections to circulate, and in most cases, affected children will be well enough to attend school.
However, if they have any of the three main Covid-19 symptoms - they have to isolate, along with others they live with, and arrange a test.
Those symptoms are:
A new continuous cough
A fever or high temperature
A change or loss of smell and/or taste
Diarrhoea and vomiting can also be a feature of Covid-19 which is more common with children than adults.
However, the doctors say if they have none of those but have cold-like symptoms, such as a runny nose, they don't need a test and can go to school if OK to do so.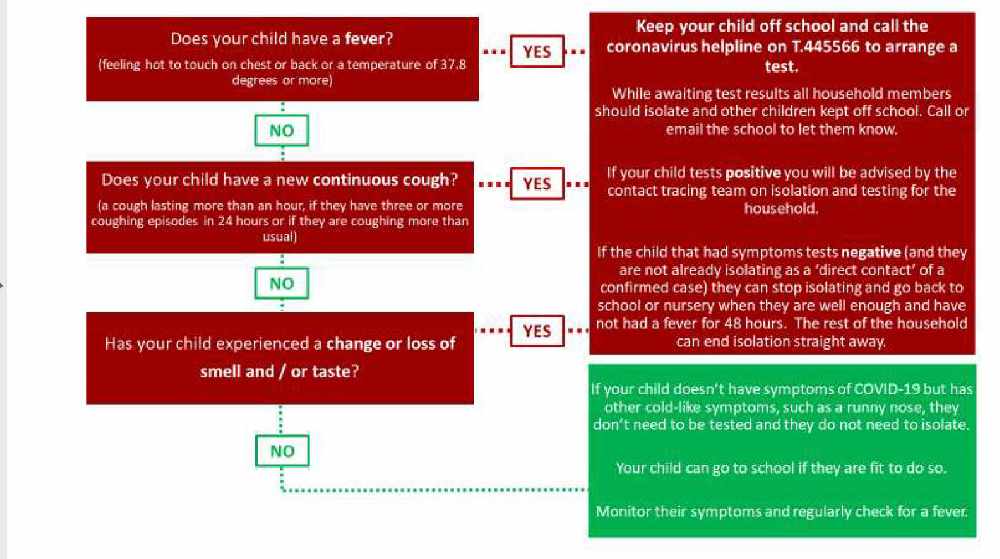 "We appreciate the huge effort being made by parents, carers and school staff to ensure the risk of COVID-19 is minimised and to support children's education." - Dr. Ivan Muscat, Dr. Adrian Noon & Dr. Muktanshu Patil.
All students have now returned to school in Jersey and don't have to distance, although year groups are being kept apart as much as possible.
There are staggered start times, different break times, and students remain in bubbles.
We spoke to some staff and students at Haute Vallée last week when they returned to the classroom, you can read what they had to say here.