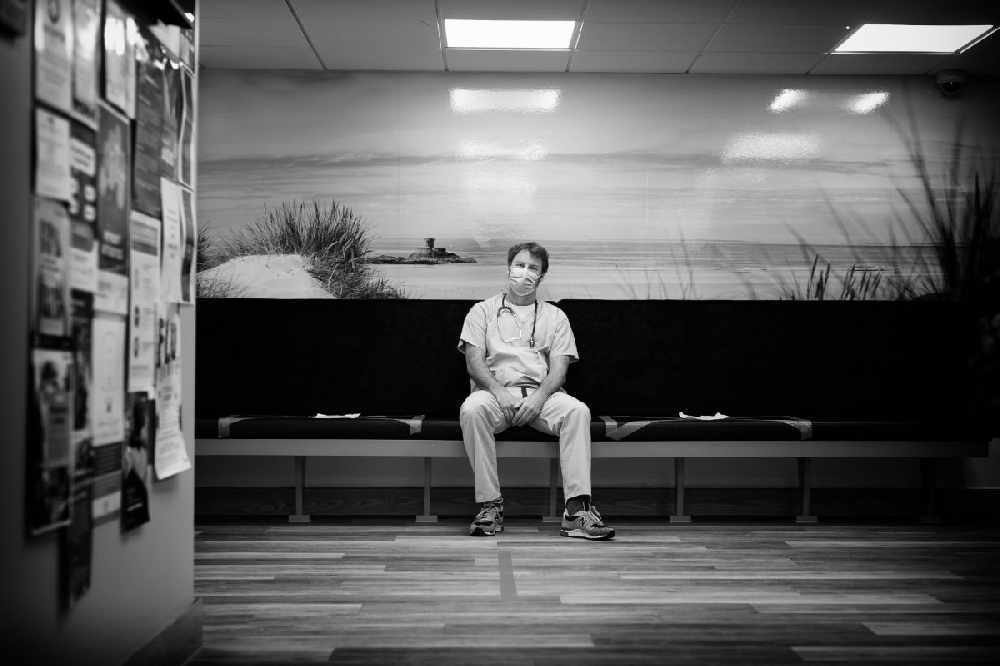 A series of portraits taken during the pandemic are being sold to raise money for Jersey children.
Images celebrating the effort of Jersey's key and essential workers during the coronavirus pandemic, which were displayed last year, are set to return to the spotlight again - but this time they are heading to auction.
With the one-year-anniversary of the exhibition approaching, the photographer behind the project wants to celebrate the resilience of the community and raise money for a charity that is very close to her heart.
The auction will raise money for the Jersey Childcare Trust, which is helping young people who have been impacted by the pandemic and lockdowns.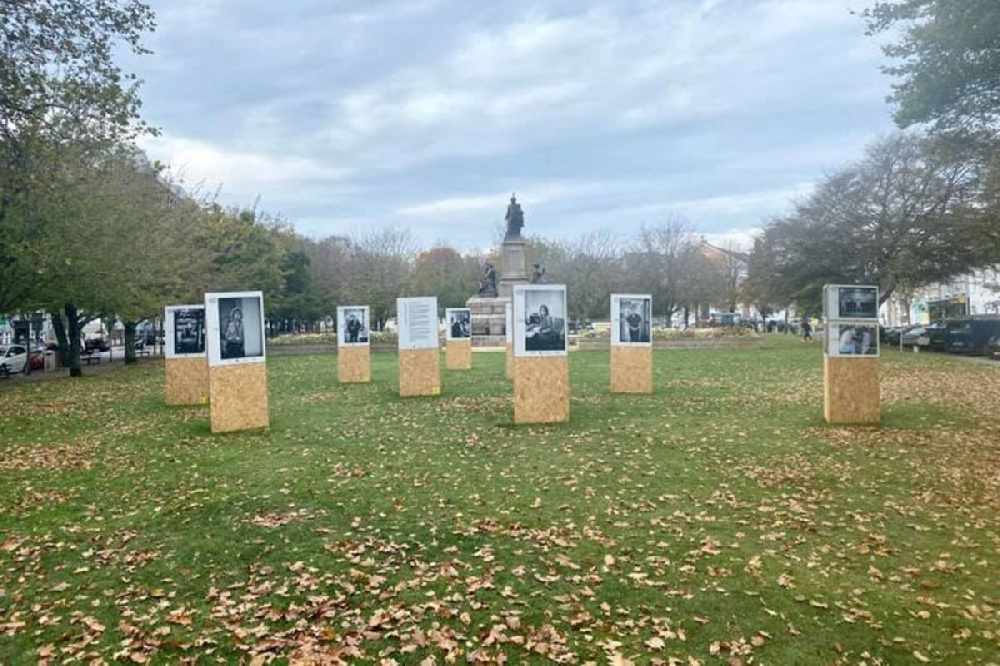 Dasa Wharton, an internationally recognised and published photographer, always planned to auction her prints for charity.
"We always wanted to auction the prints from the exhibition in support of a local charity, but because of last year's Covid restrictions, we had to postpone this. The prints have been stored in my garage for almost a year and now it finally seems possible to make plans to use them and raise much needed funds for the Jersey Child Care Trust."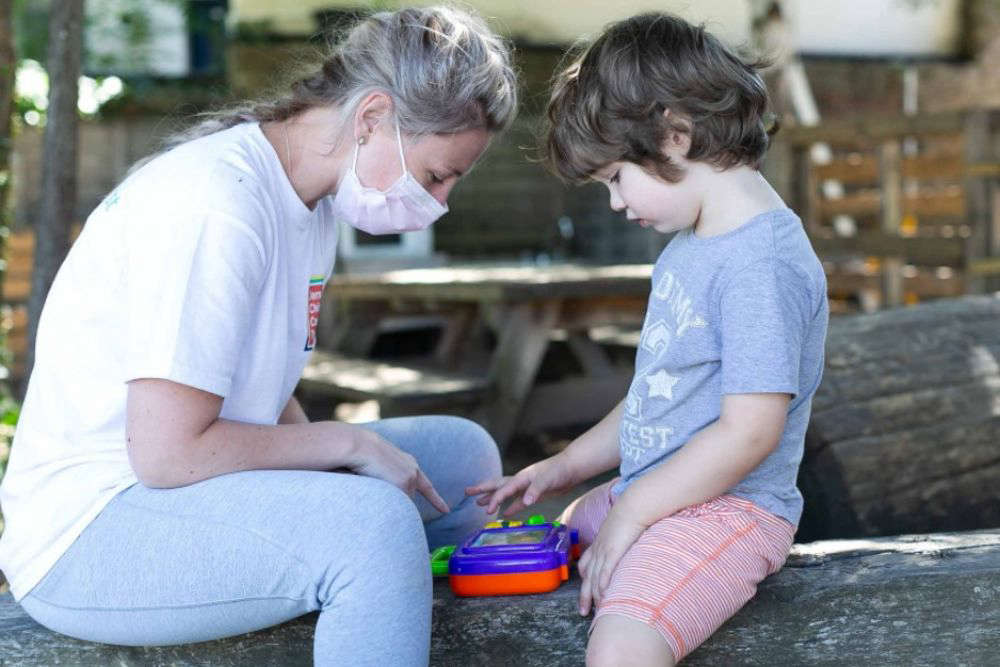 Iona Sweet, photo credit Dasa Wharton
Fiona Vacher, Executive Director of the Jersey Child Care Trust welcomes the support from Dasa, which will allow them to continue their crucial work.
"We are currently helping over 135 children and their families each week in over 25 different nurseries across the Island, with a further 35 referrals ready to be considered.
As a charity, helping children here in Jersey, we are directly seeing the negative impact of the past 18 months on their health, development and wellbeing. With 80% of our brain development completed by three years of age, it is crucial that our work continues to help every single child that needs our help in their early years to give them the best chance of thriving. We can only do this with the generous support of others".
Details about the auction will be announced to the public soon.
For her next documentary photography project, Dasa is planning to continue to document how Jersey emerges from the pandemic.
"In January 2021 I was selected for a long-term mentorship program, run by the photo agency Magnum Photos. It has been a real privilege to be part of a selective programme run by such a prestigious organisation, and to be guided and coached by some of the best photographers in the world."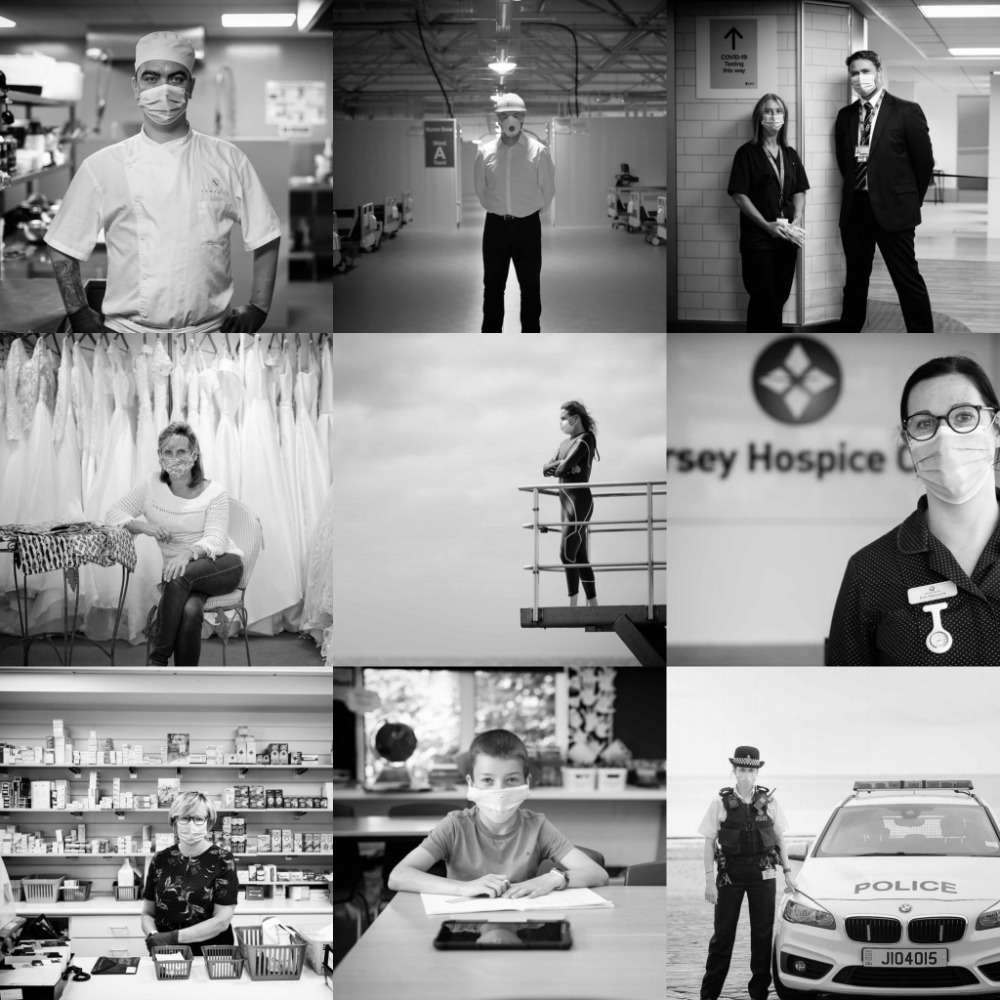 Photo credit: Dasa Wharton