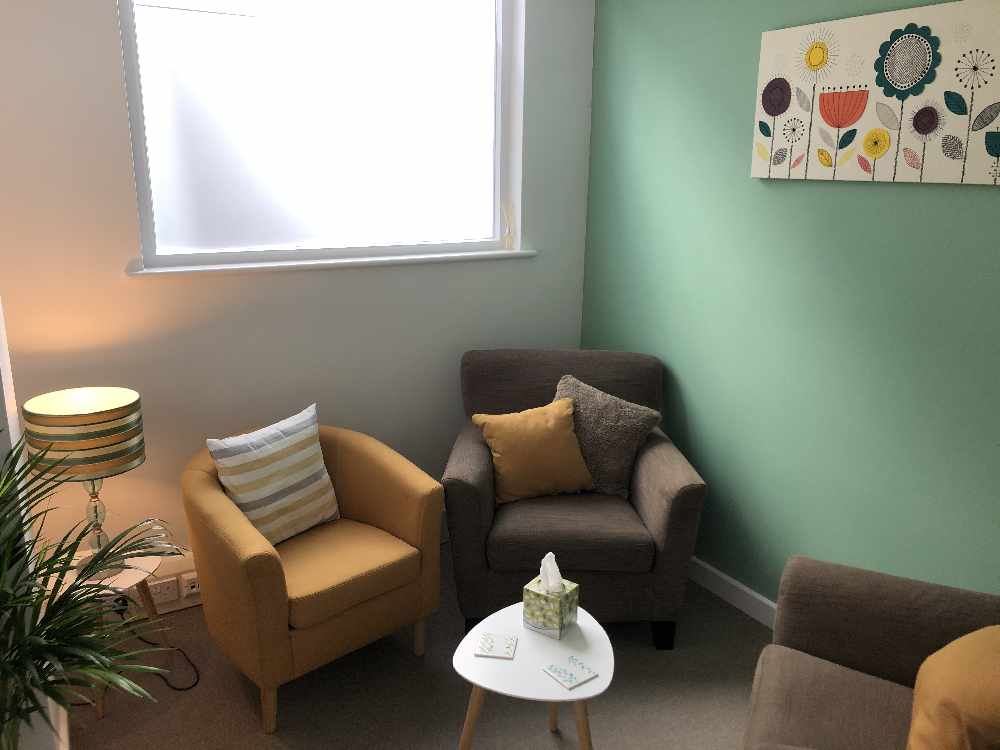 Jersey's Listening Lounge is looking at new ways of supporting islanders who need mental health support whilst having to self-isolate because of coronavirus.
The drop-in facility is available to anyone with any concerns or worries regarding the growing outbreak.
Lucy Nicoloau explains some of the options being considered.
"Things like phone lines and video conferencing appointments can be offered to people if they do happen to stay at home.
"There are also some really simple things that we can do to look after ourselves and look after our own mental health. Things like limiting social media and limiting the amount of time we spend scrolling through Facebook.
"We can still reach out, we can still speak to one another even if we are having to stay at home or limit our social contact.
"We can be sending text messages, making phone calls, checking with each other and taking time to relax as well is really important because these are really stressful times at the moment."
There are things right now that we can control, have a look at some of our tips on taking care of your mental health during this pandemic. pic.twitter.com/8TGV1Ky1NY

— Listening Lounge Jersey (@LLJersey) March 16, 2020
Speaking at a press conference yesterday, Chief Nurse Rose Naylor says a range of measures are in place to support staff, with a focus on wellbeing.
"We're working with partners across services in terms of the support that we can provide to islanders to reduce people's level of anxiety and support those most vulnerable when they need additional support.
"We also have access to the Listening Lounge for islanders who are feeling concerned, worried or anxious."