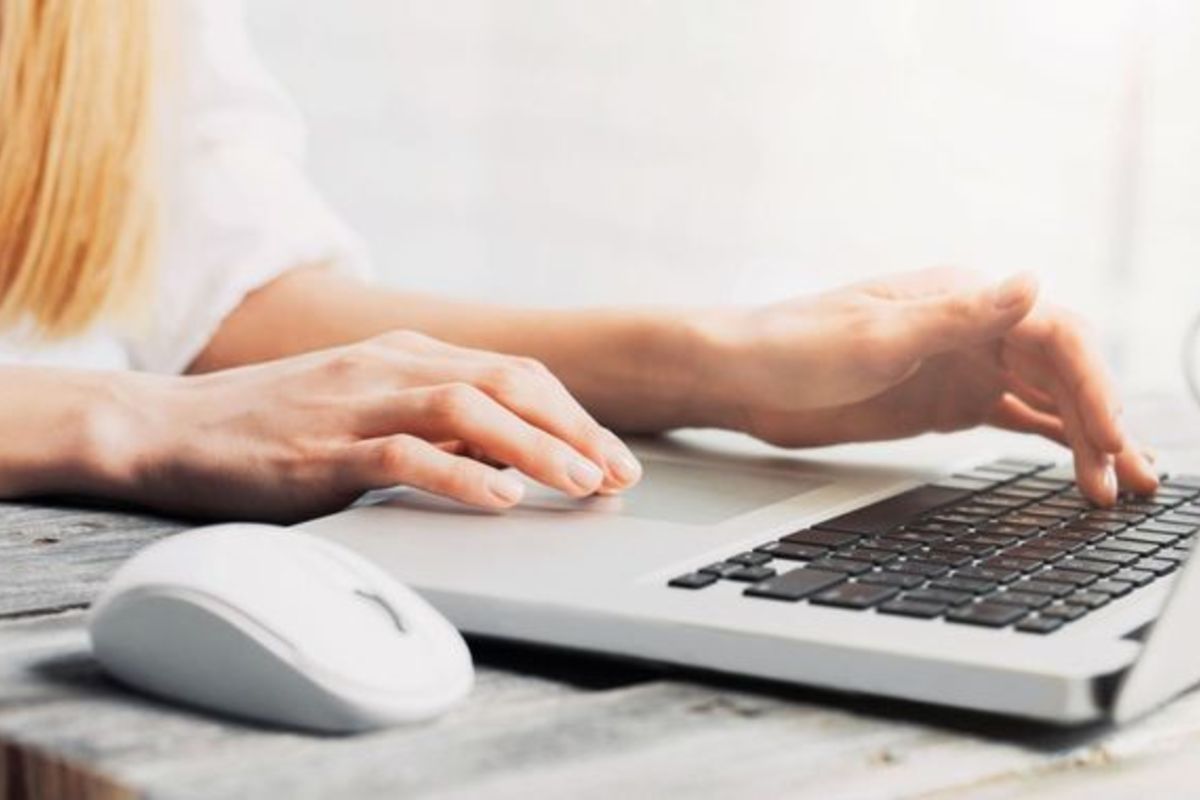 A 'household health survey' has been created to get a clearer picture of people's health in relation to coronavirus.
All islanders are asked to fill in the survey, which you can access here, even if you are fit and healthy.
It is available in English, Portuguese and Polish.
It does not tell people if they have COVID-19 or interfere with plans to get people medical help when they need it, but the results will be used to help Health and Community Services understand how the virus is spreading and steer the government strategy.
"Since January 2020, the COVID-19 pandemic has spread quickly around the world. The results of this survey are critical in understanding the progression of COVID-19 in Jersey.
"Together with our Island-wide testing programme, it will help us to understand where and when coronavirus is spreading to inform our future decisions. We invite all Islanders to complete this form, whether they're unwell or feeling well and healthy, ideally within the next two weeks." - Deputy Richard Renouf, Health Minister.
The government says the survey "ensures Islanders' data is securely held in a way that can inform and respond to future phases of the pandemic in Jersey."
Completing it is voluntary. Those without internet can complete the form by calling the Coronavirus hotline on 445566 or by asking friends or family to fill it in on their behalf. It can also be updated if their health changes in the future.