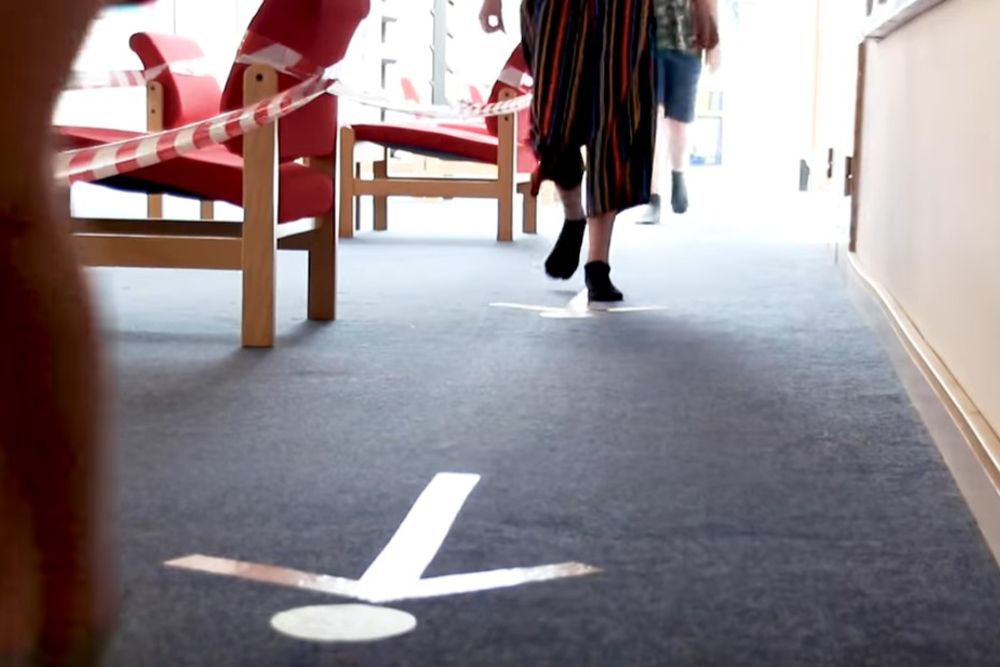 A child who goes to St Luke's Primary School has tested positive for coronavirus.
That child, along with others in their class bubble, now have to self-isolate.
"To protect the identity of this child and respect the family's privacy we are unable to comment any further." - Department of Children, Young People, Education, and Skills.
It's the first case of the virus to be announced at the St Helier primary school.
All students in Years 11, 12, and 13 are being tested for coronavirus. That's one measure announced by the government to try and stop the spread of the virus within the island.
The Chief Minister has warned that a December lockdown is possible if we don't abide by further restrictions - which also includes Year 11 to 13 students wearing masks inside school communal areas, a curfew on when hospitality venues can close, and reducing the number of people allowed in formal and informal gatherings.