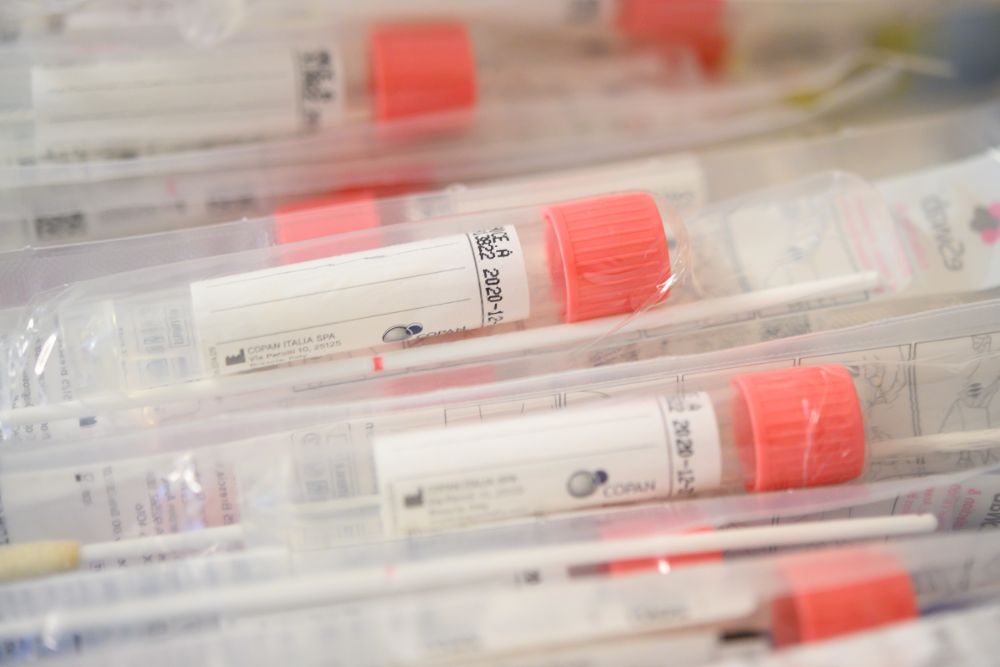 The number of islanders who have died from coronavirus, or suspected coronavirus, has doubled to six.
Jersey's Health Minister, Deputy Richard Renouf, confirmed the news tonight:
"I would like to extend my sincere condolences to the families and friends of the deceased and offer my reassurance that the Government is doing everything in its power to manage the outbreak and save as many lives as possible."
The government says it is reporting deaths related to COVID-19 in the hospital and the community.
If an inquest is needed to establish a cause of death, there may be several weeks or months before that is registered.
Channel 103 asked for information on their ages, where they died and whether they had underlying conditions.
A government spokesperson said:
"We won't be releasing further details about those cases at this time."