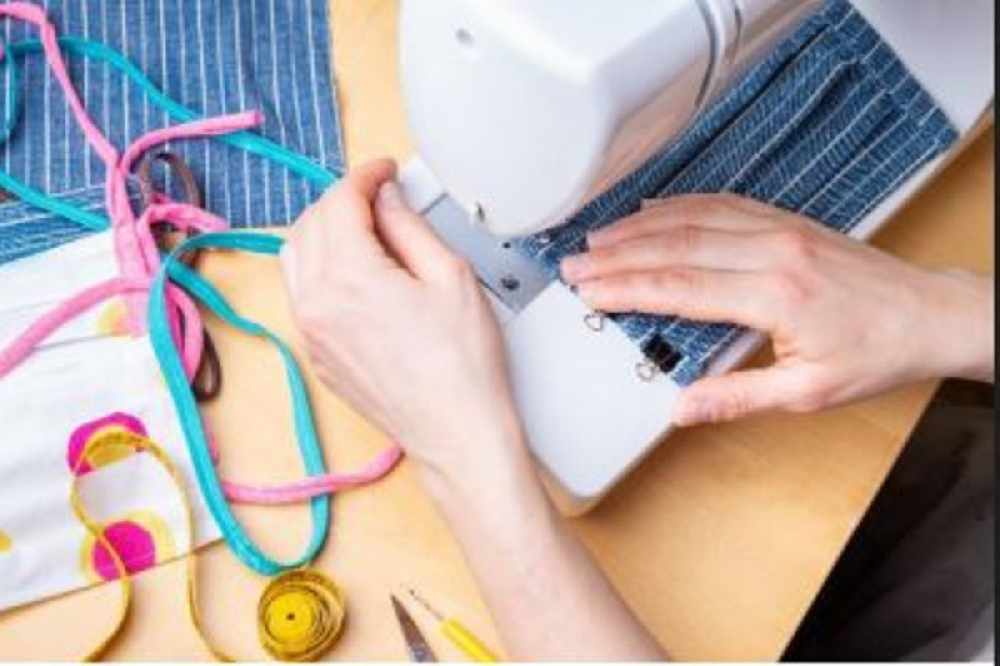 Sandpiper is appealing for quality cloth masks to protect its workers amid the coronavirus crisis.
The retail group says it's finding it very difficult to source the hundreds it needs for workers in Morrisons Daily, Iceland, Marks and Spencer and Checkers Xpress stores.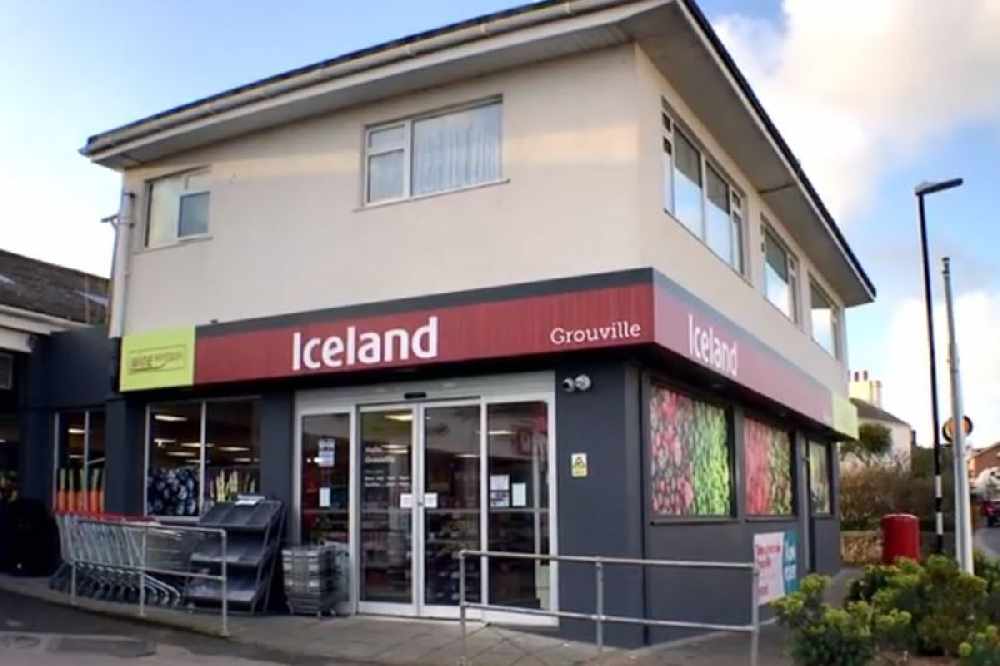 Disposable masks have been given out, but there are fears that this is putting further pressure on the supply of Personal Protection Equipment (PPE) to health and other frontline workers.
The advice on masks was updated by the Medical Officer of Health earlier this week.
Dr. Ivan Muscat has strongly recommended that non-medical face coverings be worn outside the home, while insisting that they're no substitute for social distancing, staying at home and good hygiene.
A Facebook group has been started called JerseyMasks4All so people can contact one another to make and give fabric and elastic masks to protect one another.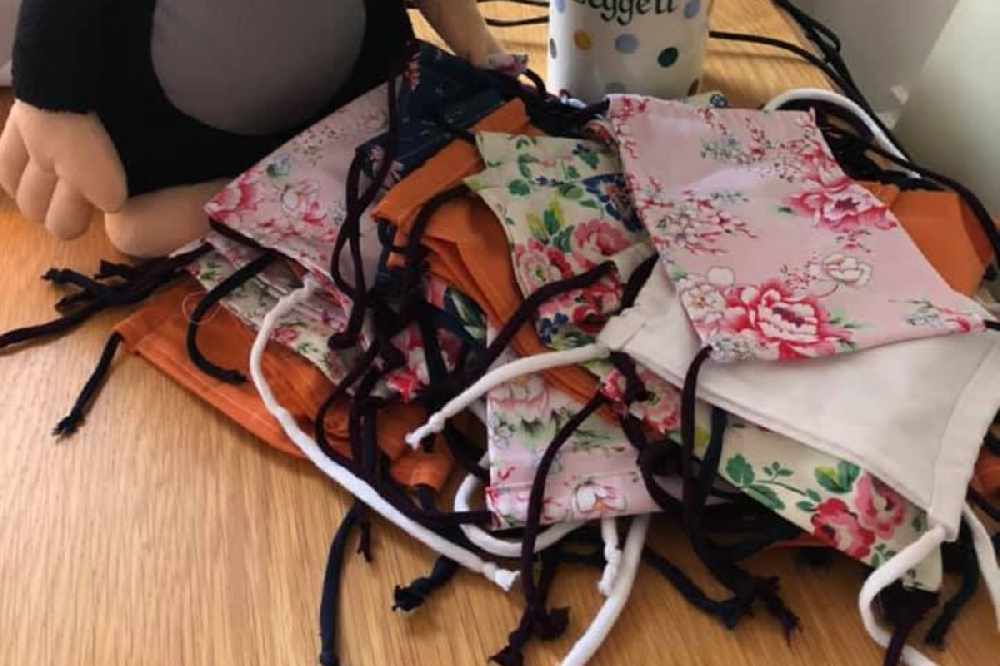 Credit: Petra Leggett
Lindi Lawrenson helped to launch the group with her husband Dave, who says it's important to make them so doctors and nurses have the medical masks they need on the frontline of this crisis.
"It strikes me that what we really need to do is to work hard in the community to protect the hospital.
"The more we can do to prevent the spread of this disease in the community, the less overwhelmed the hospital is going to be from the wave of this disease."
Lindi adds that it's great to see people looking after one another at such a difficult time.
"There's such a good community spirit on the Facebook group. People posting pictures of themselves with their Minion masks and pictures of 20 and 30 masks they've made in a day.
"There's people connecting with one another saying 'I need masks', Yes I've got masks', 'please deliver to this address'"
St John Ambulance has also put a document together on how to create a mask, which you can read here.