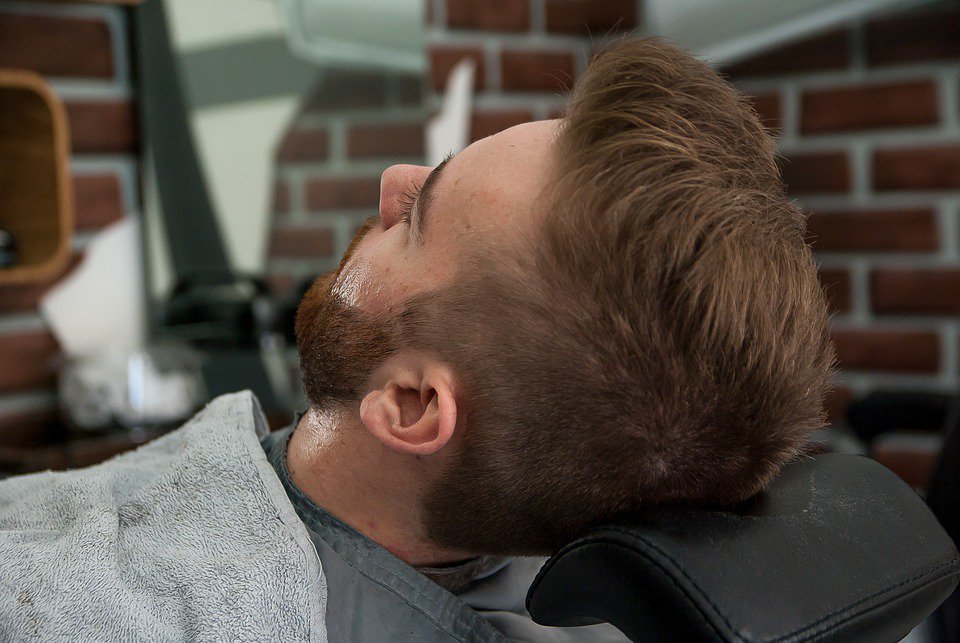 Hair salons and barbers, nail bars, beauty parlours, tattoo and piercing studios and laser and cosmetic clinics delivering 'non-essential cosmetic treatments' have been told to close limit the spread of coronavirus.
The Chief Minister has announced these additional closures to make sure the social distancing advice is adhered to.
Any businesses that serve food on-site also have to close, but food takeaway services can continue, as long as changes are made to 'maintain excellent food hygiene whilst also ensuring social distancing measures.'
That includes:
* Making sure staff maintain a 2-metre distance where possible, including when delivering food.
* Changing menus so the safety and quality of staffing isn't reduced
* Accepting only online or contactless payment methods
* Complying with standard food hygiene practices.
These are based on the latest advice from the Medical Officer of Health to contain and delay the spread of infection.
"I am aware that some businesses in the Island have already chosen to close in light of recent measures. The impact of the closures on businesses and staff has not gone unacknowledged. However, it is crucial to recognise that some services can no longer be maintained with social distancing measures in place.
"The Council of Ministers announced initial measures to support businesses, including financial support for employees who find themselves without work. I thank those of the business community for their dedication to protecting the Island at this critical time." - Senator John Le Fondre.