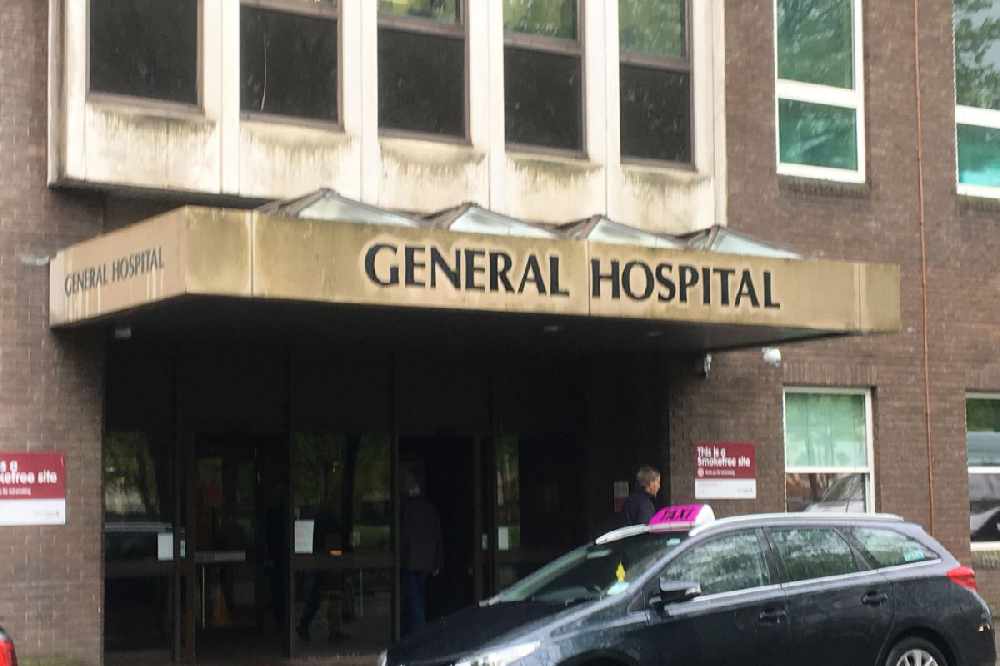 A person who tested positive for Covid-19 has died in hospital.
The patient was an adult under the age of 50 and was not classed as clinically vulnerable.
The government says their next of kin are currently being supported.
"I would like to extend my sincere condolences to the family and friends of the deceased. It is incredibly sad to lose a loved one and I am sure that we all will feel sympathy for their loss.
"Health and Community Services will not be releasing any further information at this time in order to protect the privacy of the deceased and their family." - Deputy Richard Renouf, Health Minister.
The government has not confirmed if it was a male or female patient.
12 patients with Covid-19 are currently being treated in hospital. Six of them have been fully vaccinated.
Eight of the patients were admitted because of Covid-19, with four admitted for other reasons and then tested positive on arrival to the hospital.
Two people are currently in intensive care.
"I must emphasise the importance of being vaccinated to be protected against COVID. A person who has not been vaccinated is 25 times more likely to be hospitalised than a vaccinated individual.
"We urge any unvaccinated Islanders to come forward for a first dose as soon as possible by booking online at gov.je/vaccine. Any Islander who is waiting for their second dose will be automatically sent an appointment." - Dr. Ivan Muscat, Deputy Medical Officer of Health.
70 people have died in Jersey after testing positive for coronavirus.
Two-thirds of adults in Jersey are fully vaccinated against coronavirus, but 42% of 18 to 29 year olds are yet to get their first dose.