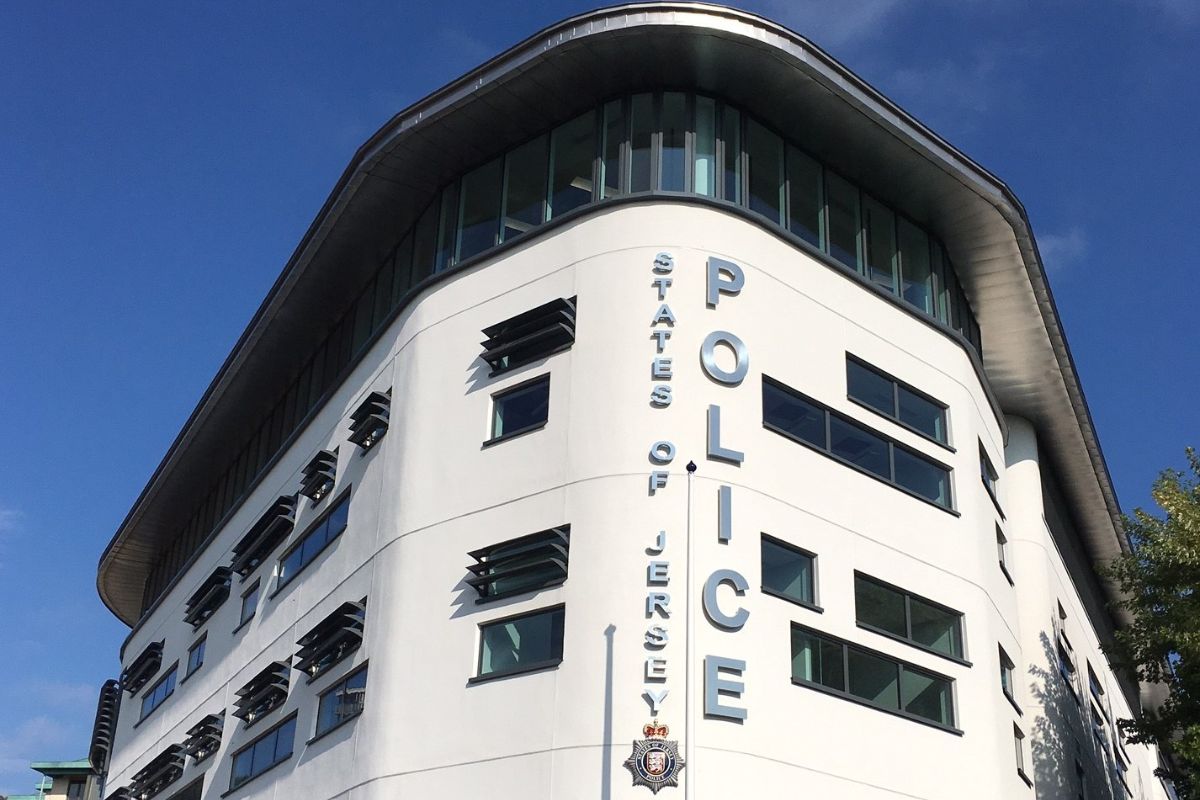 Five people have been arrested since Friday on suspicion of breaking the new coronavirus laws, with two of those charged and set to appear at Jersey's Magistrate's Court later this month.
47-year-old Sergio Paulo Soares and Helder Miguel de Freitas, who's 39, were arrested over the Easter Bank Holiday weekend and are set to appear at court via video-link within the next two weeks.
A man aged 71 was also arrested but he's been released without charge.
Two 33-year-old men were arrested last night and have been released on police bail pending charges.
Police officers were out in force again over the long weekend to ensure people were complying with the lockdown instructions.
Words of advice were given to 178 people, more than 3,300 vehicles were stopped and 103 people were stopped because officers suspected they weren't complying with the stay at home restrictions.
124 premises and 132 parks and beaches were visited. No businesses were closed.
"SoJP continue to be thankful for the cooperation of Islanders and wish to publicly thank the Honorary Police for their hard work and support."