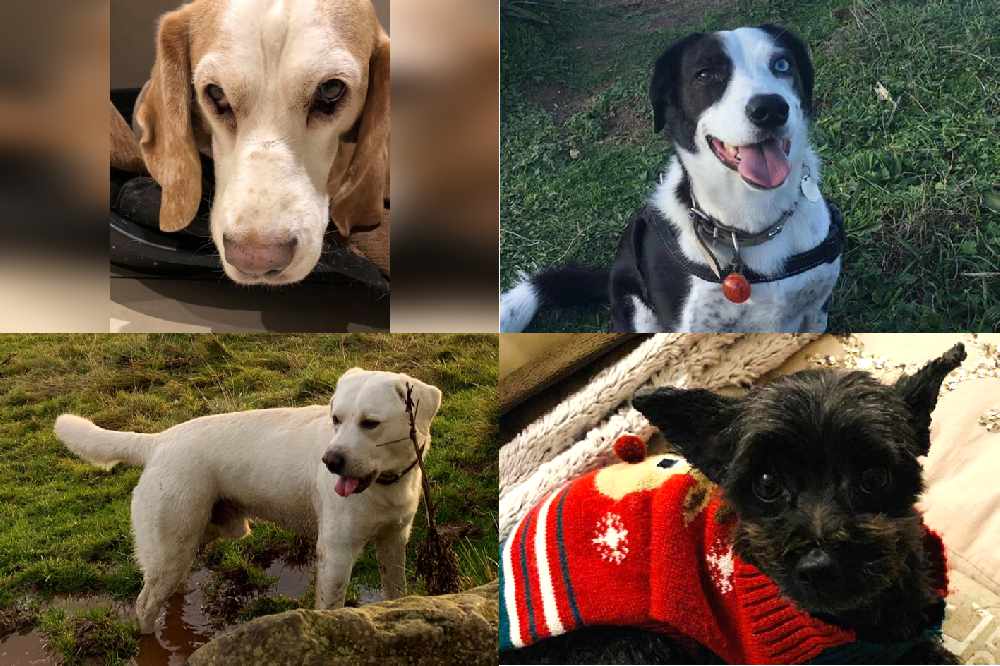 Dog owners in Jersey are teaming up to help those who might have to self-isolate because of coronavirus.
A new buddy system has been created, where anyone who needs anything from the vet but can't leave their home can contact someone who's volunteered to leave the items off on their doorstep.
The idea was put forward by JJ Gallagher, who was speaking about it to fellow trackers in Europe.
"We've got a great community in Jersey and we've got the Jersey Dog Forum with over 8,000 members who look after each other.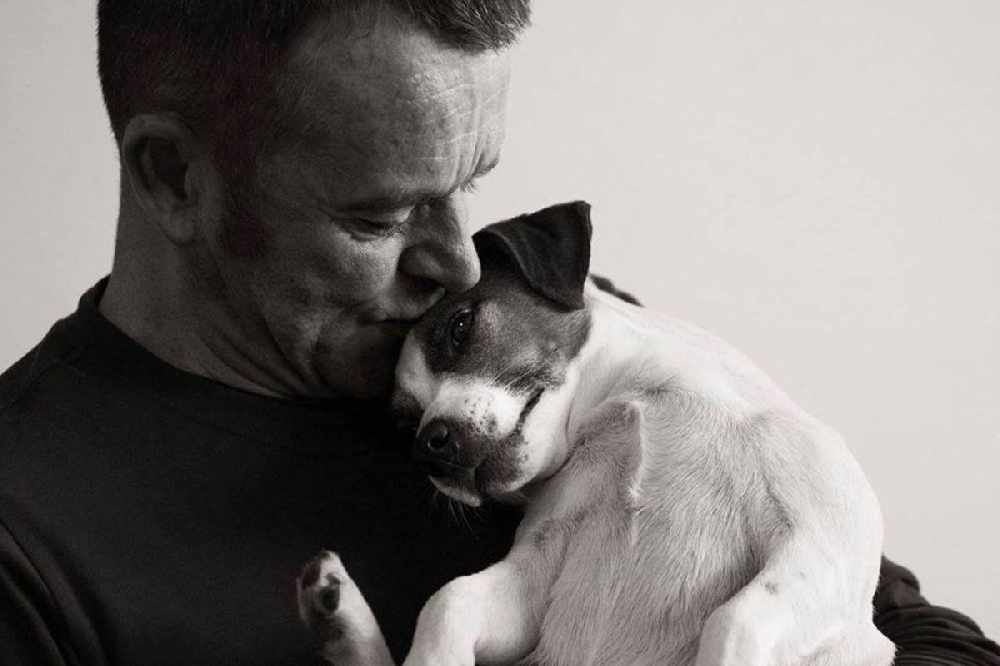 "The idea is that if someone needs something from the vets, we can arrange it. It'll be a door-to-door service so we can collect it from the vets, drop it at the person's door if they're in isolation, even pet food and things like that.
"It's been posted up (on Facebook) and hundreds of people have already lost their support."
It's been described as a way to 'look out for each other in the uncertain period ahead and is not about stockpiling or scaring people.'
"We're going to set up an online catalogue so you can add yourself in or take yourself out, as the case may be.
"If a request comes in, we can send it to the person who is in that parish, whether it's somebody in St Peter to go to a vet in St Peter, somebody in St Ouen, somebody in St Helier and vice-versa.
"The community spirit is brilliant. It's just a sense of security. You're not going to feel like you have to do something, don't risk it, loads of people are there willing to help out and we'll work it."