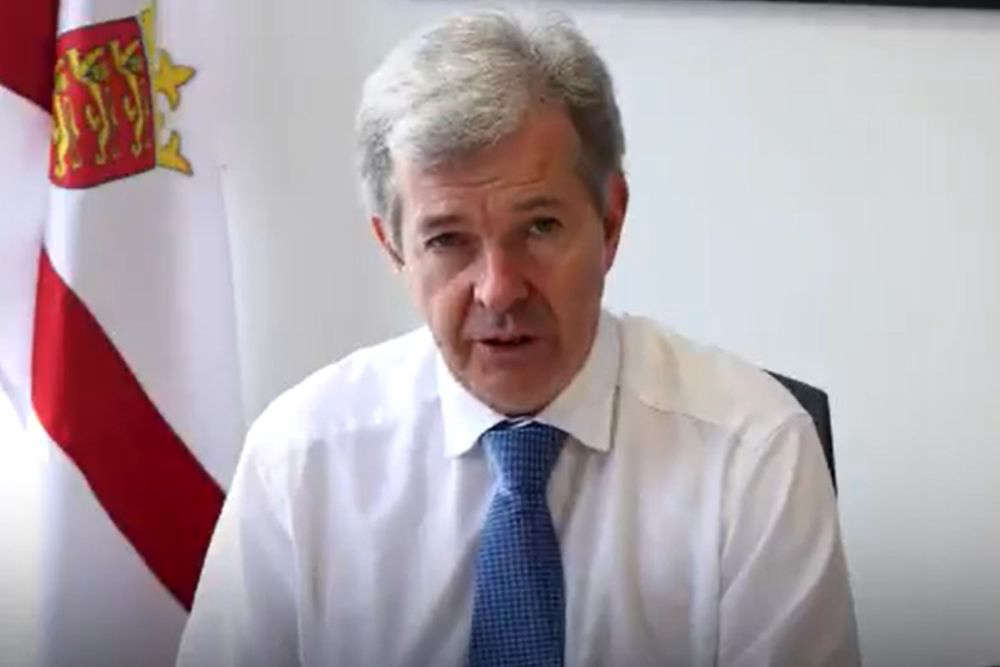 The Chief Minister insists he is taking the trend of fast-increasing coronavirus cases 'very seriously', as the number of people known to have the virus here reaches 2,813.
Senator John Le Fondre says the government is "constantly monitoring the situation to assess when additional action is necessary".
The number of active Covid-19 cases in Jersey has increased by 790 since Friday (16 July), with 839 new positive results recorded and 79 people recovering.
The most recent statistics show that nearly 73% of people who tested positive were symptomatic.
2,408 direct contacts of positive cases have been identified by contact tracing since Friday. That brings the total number of direct contacts to 13,332.
"The level of hospitalisations remains manageable. But we will not hesitate to step up our measures if we feel it is necessary. But, I want to emphasise that whilst the number of people who have tested positive for coronavirus is high, the number who are seriously ill remains very low - and this is thanks to our robust vaccination programme." - Chief Minister Senator John Le Fondre
There has sadly been 1 death of a patient in hospital over the weekend. This death will appear in the statistics once the death registration has been completed. pic.twitter.com/My7Gmn2Ils

— Government of Jersey (@GovJersey) July 19, 2021
One man died in hospital over the weekend after being diagnosed with the virus last week. He was under 50 years old.
Currently, there are 12 people in hospital with coronavirus and 10 in care homes.