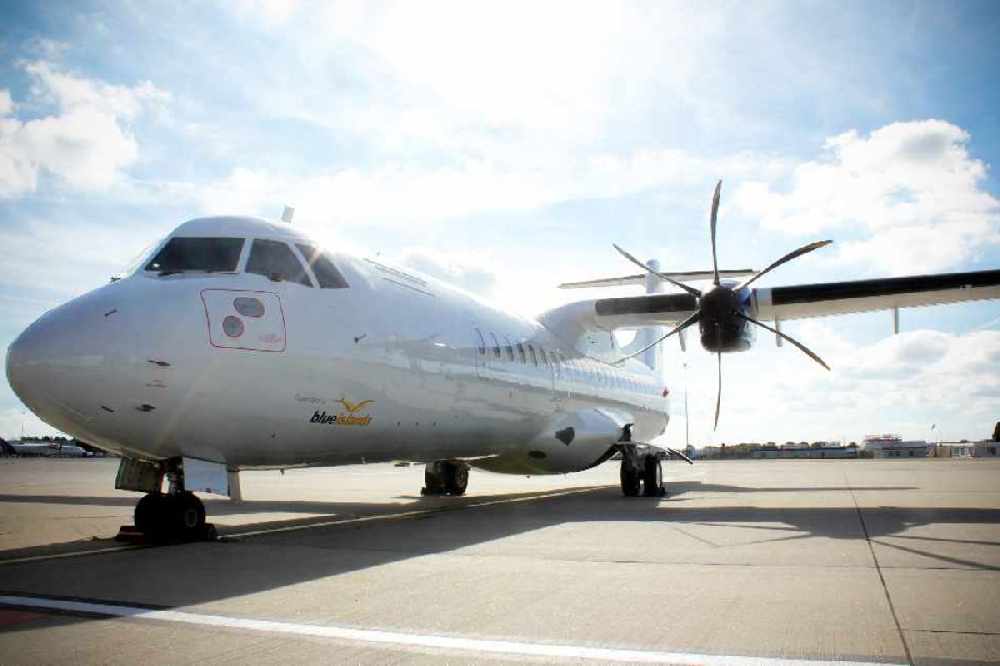 Blue Islands flights between Jersey and London City over the next fortnight have been cancelled because of the coronavirus outbreak.
Affected passengers will be offered alternative travel or a refund. Advice is on the Blue Islands website.
The airline says it's hoping to reinstate the service next month.
"There has been a sharp reduction in corporate travel to this typically popular business hub and it's clear that the coronavirus is having an impact on worldwide travel.
"We have seen local airlines together with low cost and international carriers cancel flights and change their schedules in response to the impact of coronavirus. Many of our business customers have been told not to travel, and of course, we are starting to see conferences and exhibitions cancelled.
"For the long-term health of local connectivity, we need to take decisive and swift action during this time, and this decision will result in very minimal customer disruption." - Rob Veron, CEO.
No other changes have been made to the airline's schedule.
"We are focused on restoring our booking systems fully so that customers can benefit from dynamic pricing as soon as possible, and we are looking at strengthening our route network, whilst ensuring that we take sensible actions to ensure the sustainability of local travel.
"We would like to apologise to our customers for this inconvenience and we acknowledge it has been a very challenging time for local travel. The Blue Islands team is working hard to offer our customers the best service possible, but unfortunately, the impact of the coronavirus on travel is inevitable, however we sympathise with business leaders who must prioritise the health of their staff at this time."