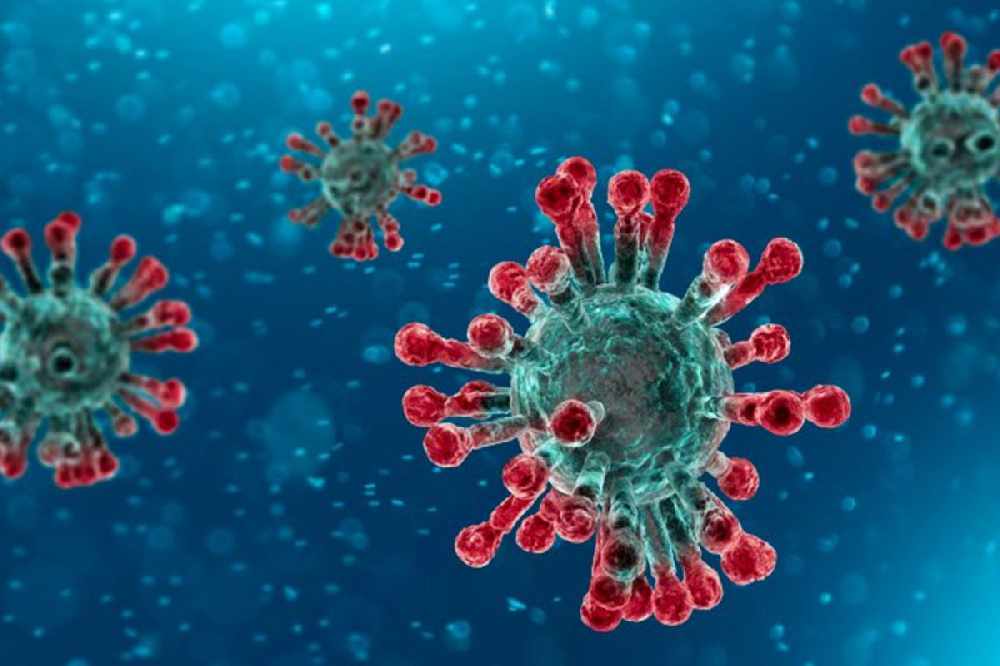 The Government of Jersey says another person has died in the island because of Covid-19, bringing the total up to seven.
No further details have yet been provided.
219 people in Jersey have tested positive for coronavirus, an increase of two since the previous update yesterday.
1,619 tests have come back negative while 65 results are pending.
More to follow...