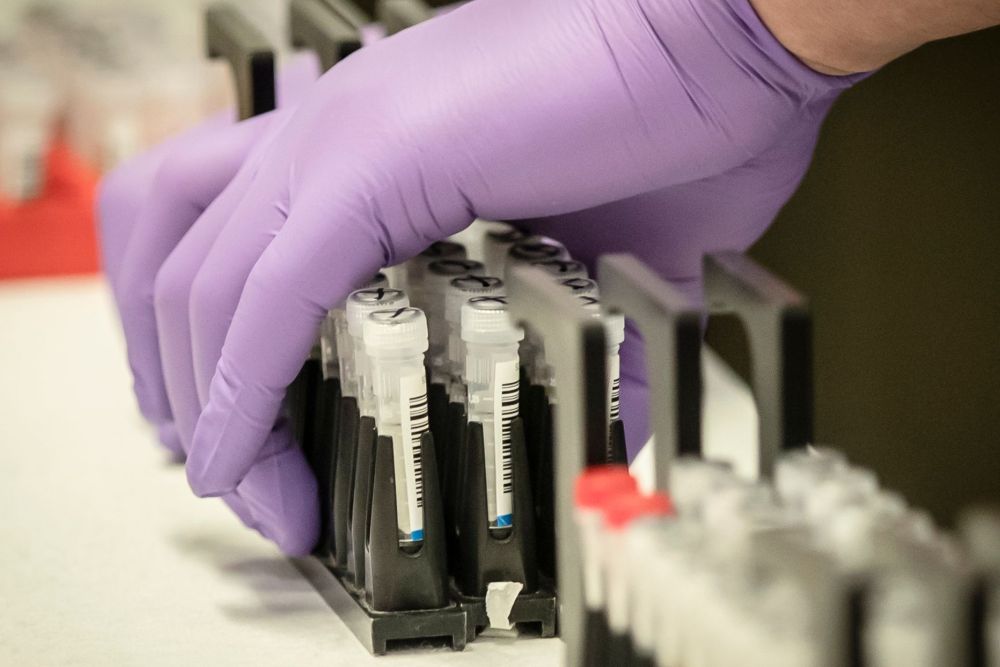 97 people have been diagnosed with coronavirus in Jersey in the last 24 hours, and 101 who had the virus have recovered.
It means the total number of active cases down to 876.
533 of the 876 have symptoms.
Since Wed 16 Dec, 101 individuals have recovered. 97 new cases have been identified: 4 through inbound travel, 44 through workforce screening, 21 through contact tracing, 20 while individuals were seeking healthcare, 1 through admissions screening, 7 through cohort screening.

— Government of Jersey (@GovJersey) December 17, 2020
48 care home residents are currently known to have the virus, along with 31 hospital patients.
That compares to 44 care home residents and 32 hospital patients yesterday.
4,515 direct contacts have been found and told to isolate.
The 14-day rate per 100,000 of the population is up from 817.3 to 852.5.
The Health Minister has confirmed that a care home resident has died from coronavirus.
33 people have now died in Jersey after contracting the virus.