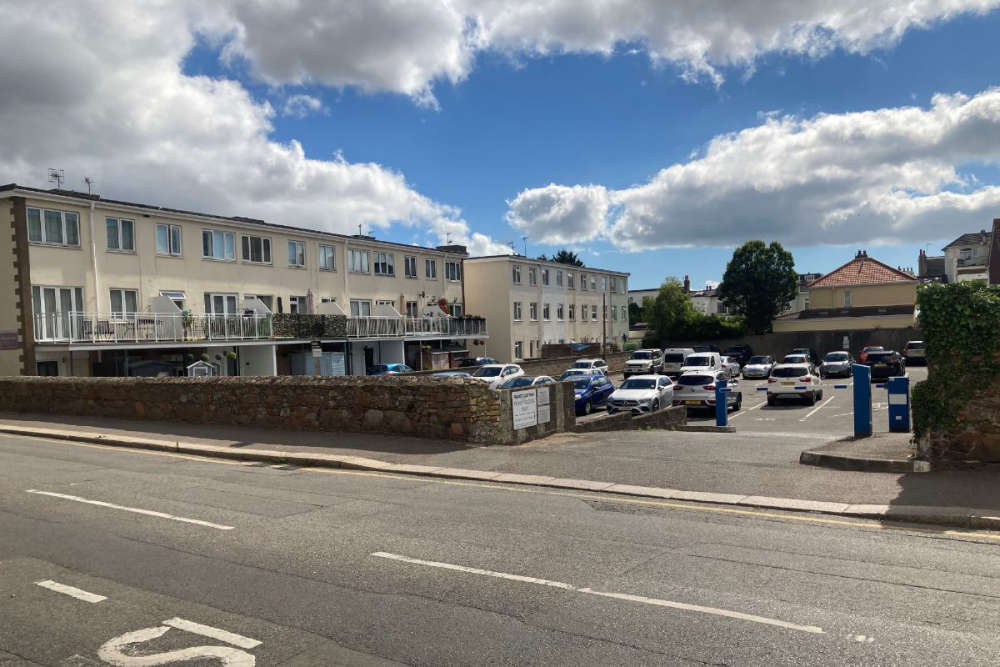 27 apartments could be built in a private car park on Green Street.
People living in Havre des Pas are being invited to see the plans at the Ommaroo Hotel on Friday 8 July.
The proposed development also includes:
Planted amenity space of 166m2 at ground-floor level for residents
A lower car parking level for 37 vehicles, and secure storage for 36 bicycles and nine motorbikes.
A new covered bus stop heading northbound on Green Street
Visitor and Evie bike parking next to the entrance lobby
Of the 27 apartments, 19 would be one-bed and 8 would be two-bed.
The exhibition will have display boards showing the project and drawings.
The consultation will be held on the ground floor of the Ommaroo Hotel on Friday 8 July between 8am and 7pm.