A massive overhaul of Jersey's electoral system could see the roles of Senator and Constable removed from the States Assembly.
The Privileges and Procedures Committee has proposed replacing the current system with nine constituencies each represented by five Deputies - apart from St Saviour, which would have six due to its slightly larger population.
It would see three separate St Helier districts and another three each combining smaller parishes to create equality in voter power.
---
How will it affect me?
We've put together an interactive map showing how the voting districts could be overhauled. Just click on your area to find out more:
If approved, the new constituencies - each representing around 11,500 people - would be:
Central
East
St. Brelade
St. Clement
St. Helier Central
St. Helier North
St. Helier South
St. Saviour
West
---
An Observers Committee who studied Jersey's 2018 Election criticised it for being 'overly complicated', with voter equality disparity and low voter turnout.
The number of uncontested elections was also raised as a problem. Privileges and Procedures Chairman, Deputy Russell Labey, hopes this proposition solves that:
"We absolutely have to address the situation in Jersey where we have a General Election and 14 members of the States Assembly don't have to fight an election - 11 of those being Constables. If we change to all multi-seat constituencies, then that is a more attractive prospect for potential election candidates."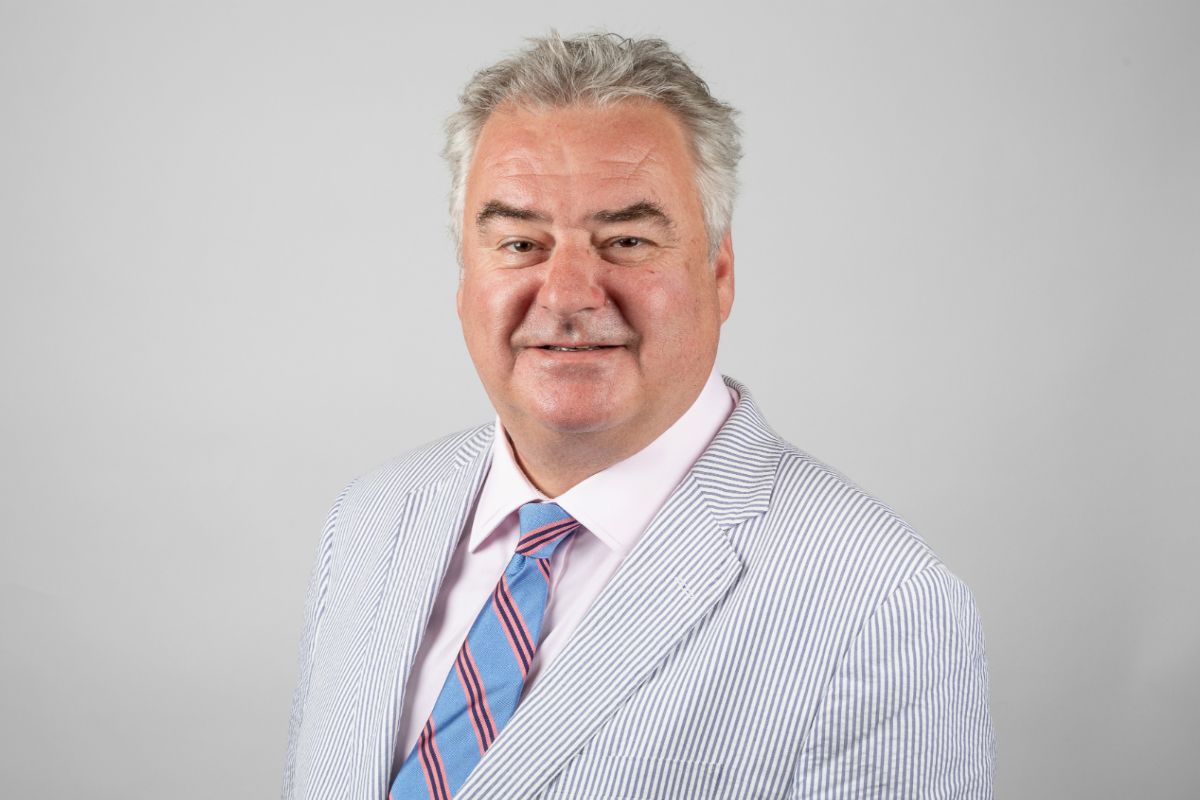 The proposition from PPC also calls for an independent Boundaries Commission to be set up to make sure that fair representation of voters is maintained as the island's population changes.
It would be made up of a Chairman, three Jersey residents and three people from outside the island to keep things running smoothly.
The plans for electoral reform will be debated by the States Assembly in time for the changes to be introduced ahead of the next General Election in 2022.